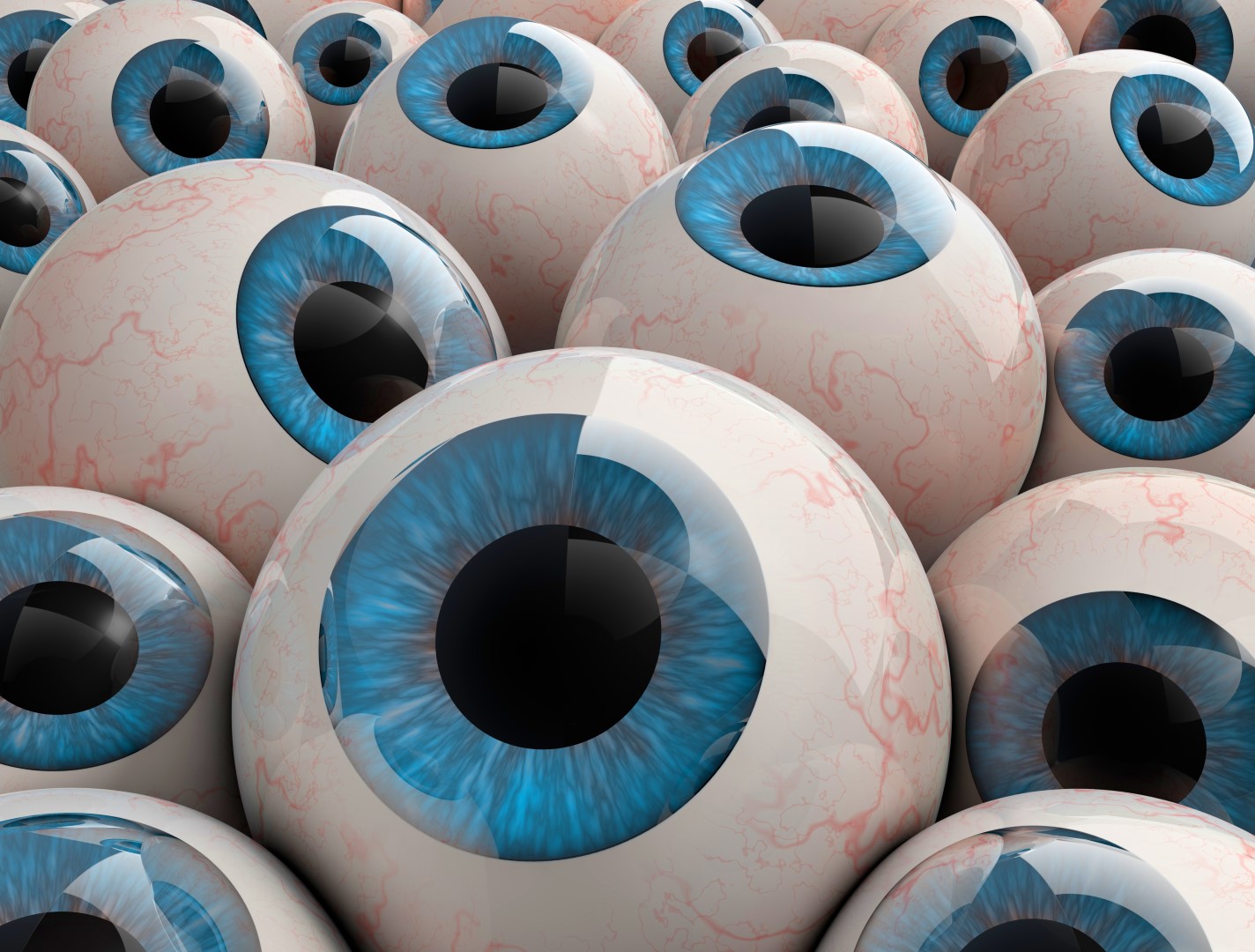 As Anton Chekhov once said: If it's not essential, don't include it in the story.
What would the great Russian novelist and playwright make of recent movements in Florida's seemingly never-neverending Eyeball Wars between ophthalmologists and optometrists?
"If you say in the first chapter that there is a rifle hanging on the wall, in the second or third chapter it absolutely must go off," Chekhov wrote in 1911. "If it's not going to be fired, it shouldn't be hanging there."
Since then, Chekhov's Gun has emerged as a reliable trope in thousands of books, movies, theater, and television episodes. The plot device goes like this: if the viewer sees a gun early on, someone will inevitably use it later in the story.
And much like Chekhov's Gun, the Florida Optometric Association has had a busy first act, retaining lobbyists for an as-of-yet unspecified reason in advance of the 60-day Legislative Session beginning in early March.
It's not that optometrists have simply hired lobbyists; nearly everyone does. They are a necessary part of how things get done in Tallahassee.
What raises eyebrows is the number: 12.
Compare the list of registered lobbyists for optometrists to those currently working with the Florida Society of Ophthalmology, the other side in the Eyeball Wars. Ophthalmologists only have three.
Troop buildup is a classic military strategy, seemingly the case here. But to put it another way: Why have an obvious Chekhov's Gun if you're not going to use it?
For a little perspective, the even-dozen FOA lobbyists put them on par with other big legislative players, each with a clear vested interest in what could become active legislative food fights: Florida Hospital Association (22 lobbyists); Florida Medical Association (17); General Motors, Gulf Power, Florida Association of Insurance Agents, Florida League of Cities, Florida Education Association, Florida Restaurant & Lodging Association, and the Seminole Tribe of Florida (14 lobbyists each).
Optometrists now have the same number of lobbyists as Florida Realtors, and more than the Florida Justice Association (nine); the Florida Retail Federation, Humana, and the Jacksonville Jaguars (seven each).
Even ride-sharing service Uber, continuing its battle for statewide legitimacy in 2017, has only six registered Florida lobbyists — half that of optometrists. Healthcare giant Blue Cross, always with several irons in the fire, gets by with only two.
It is not that the Eyeball Wars are all that active right now, either. After decades of legislative squabbling, HB 239 came as sort of a truce in 2013. The bill allowed optometrists to prescribe a specific and limited number of oral medications under certain conditions.
But that is apparently not enough for optometrists. HB 239 also expressly prohibits them from performing surgery. In addition, optometrists must carry the same level of malpractice coverage as medical doctors; they are forbidden from prescribing Schedule I and II controlled substances and are mandated to refer patients with severe glaucoma within 72 hours to an ophthalmologist.
Optometrists might be preparing to renege on the truce. As FloridaPolitics.com reported in August, the Florida Optometric Association and associated organizations are looking forward to the upcoming Session by giving more than $2.1 million to committees and candidates statewide.
And now that optometrists are taking on lobbyists at a rate four times that of ophthalmologists, one can only wonder when in the third act will this Chekhov's Gun go off.