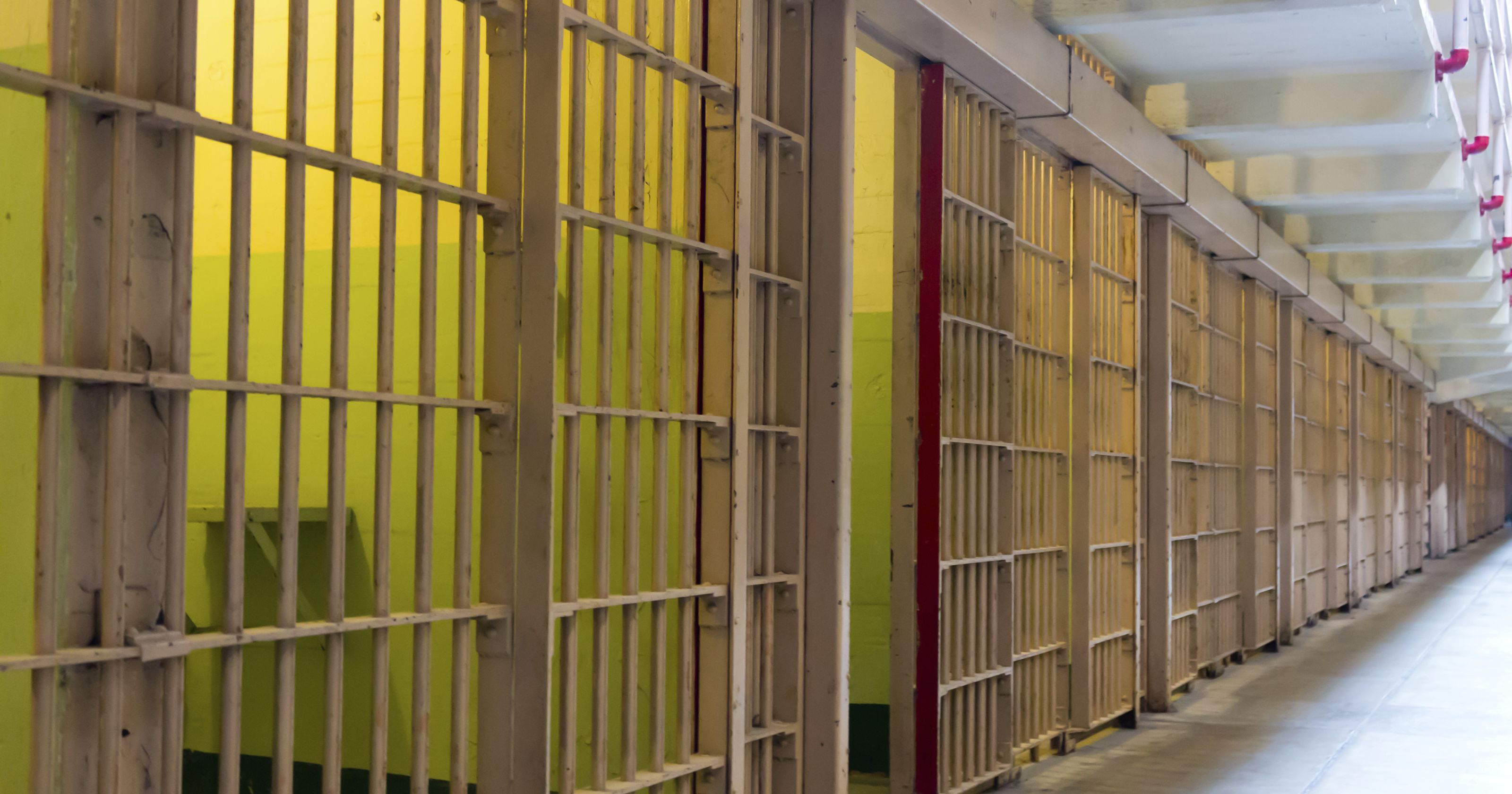 Four months after taking over health care duties for inmates in the state's Department of Corrections, Centurion of Florida, LLC is showing marked improvements over its predecessor.
The company has added more than 500 new staff members, a nearly 15 percent increase, and has almost entirely snuffed out the use of temporary physicians, resulting in inmates having more dedicated long-term caregivers in place.
The previous company to provide health care to Florida inmates, Corizon, abruptly canceled its $1.2 billion contract with the state three years early, which led to the state entering a 2-year, $268 million contract with Centurion earlier this year.
Corizon said it was losing more than $1 million a month on its health care contract, and instead of waiting on the Legislature to approve more funds for inmate care, the company walked away from the deal.
Corizon's exit allowed the state to solicit offers from health care companies without going through a competitive bid process, leading to Centurion picking up the contract for the gap before the state accepts competitive bids for inmate health care in 2018.
Corizon, the nation's largest for-profit provider of correctional health services, had faced numerous allegations of quality problems, with several news reports and subsequent lawsuits for charges of long waits for care and prisoners not properly diagnosed with diseases such as cancer.
In one case, Corizon staff allegedly gave a 19-year-old Florida inmate Tylenol for severe pain over several months, before independent medical personnel found deadly bone cancer. Another case had a New York City inmate throw away a severed finger, which was later reattached.
In June, Corizon paid out more than $4.5 million in settlements on behalf of New Mexico inmates for 2007 until the end of May, when it lost its contract with the state. According to the Santa Fe New Mexican, most of the payouts were related to a former Corizon doctor who was accused in lawsuits of sexually abusing dozens of inmates in 2011 and 2012 at the Guadalupe County Correctional Facility in Santa Rosa and the Northeast New Mexico Detention Facility in Clayton. All the payouts were related to two facilities in New Mexico.
In addition to added staff and reduced use of temporary physicians, Centurion boosted training efforts during employee orientation to improve retention and has made sure all mental health care providers receive mental health training on a weekly basis.
The company has also worked closely with the Florida Department of Corrections to improve inmate health care processes.
The Florida Department of Corrections oversees more than 100,000 inmates and Centurion is responsible for the health care of over 80 percent of prisoners. The remaining inmates, mainly in South Florida, receive health care from Wexford.