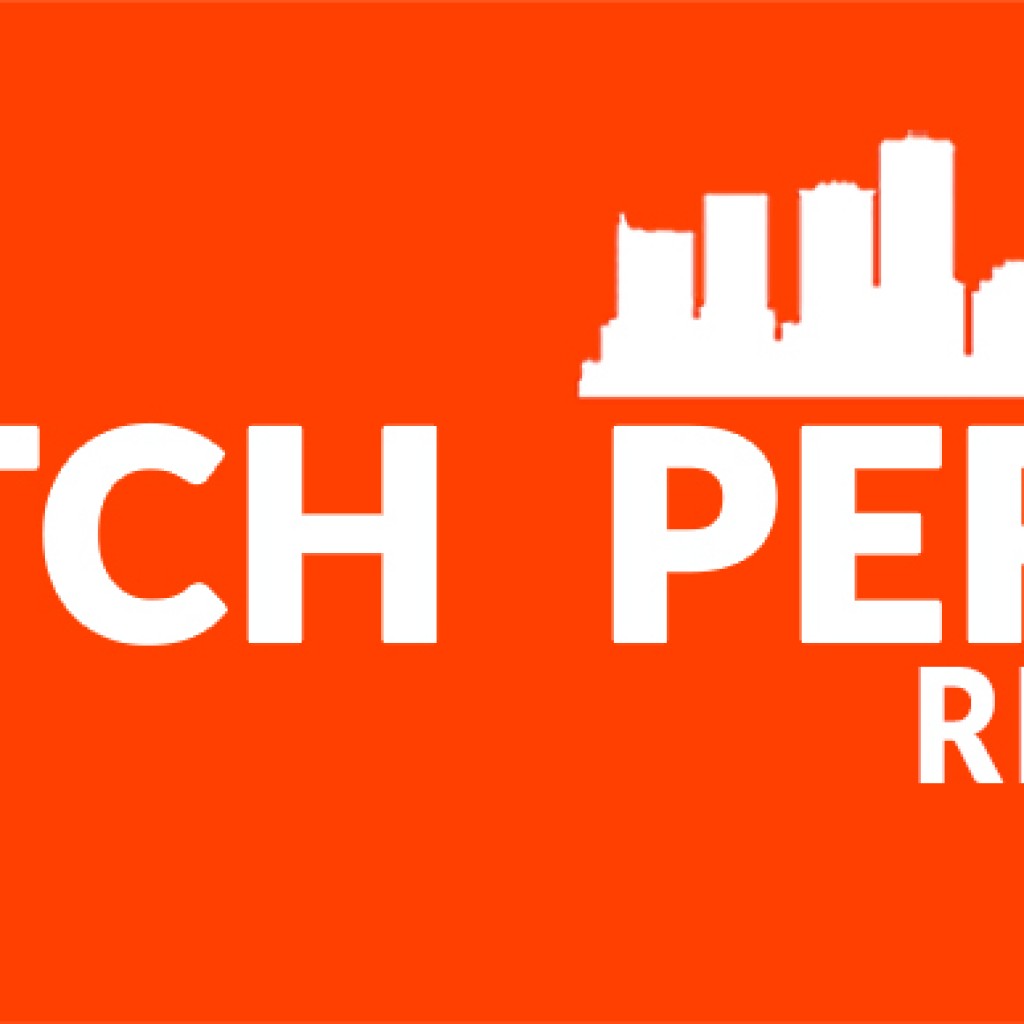 For the first time time since September of 2011, the University of South Florida's football program is ranked in the Associated Press Top 25. This comes after the Bulls defeated cross I-4 rival UCF at Raymond James Stadium.
They're tied at 24, and have finished their regular season at 10-2, their most impressive record since beginning their program 20 years ago. It's good times on Fowler Avenue, particularly for those folks who have hopes of building a new stadium on the North Tampa campus.
Then again, there were less than 37,000 fans in attendance at the Saturday afternoon affair, a little more than half of the crowd of 63,674 who attended the Bucs-Seattle game last night.
USF Athletic Director Mark Harlan announced earlier this year that school officials are  onducting a feasibility study regarding the pros/cons and most obviously, costs, of building an on-campus football stadium.
There are a lot of skeptics of such a move, beginning with the fact that even with the team having their best year on the field in a decade, the attendance has been rather sickly. And, as any Rays fan will tell you, this isn't the first athletic program in the Tampa Bay area who has suffered at the gate while putting on a great product.
Though the Rays have struggled on the field the past three years, their home attendances woes go back into their winning seasons between 2008-2013.
At the Bulls homecoming game earlier this year, only 16,858 made it to Raymond James.
Previous discussions about a new stadium center on making it something like the Bright House Networks field 44,000 facility built for UCF in Orlando a decade ago. But with average attendance well below that in this stellar 2016 season, Harlan and other USF officials need to continue to study hard whether that will be worth it, vs. renting out RayJay six times a year.
In other news…
Al Fox and Ralph Fernandez don't agree on much when it comes to Cuba, but both agree that the late Fidel Castro was a singular figure in history.
Alan Clendenin  says he's keeping a low profile for now in regards to a possibly candidacy for the Florida Democratic Party Chairman position.
Bob Buckhorn is very disappointed that the Congress won't attempt to pass the Trans-Pacific Partnership during the lame-duck session of Congress.