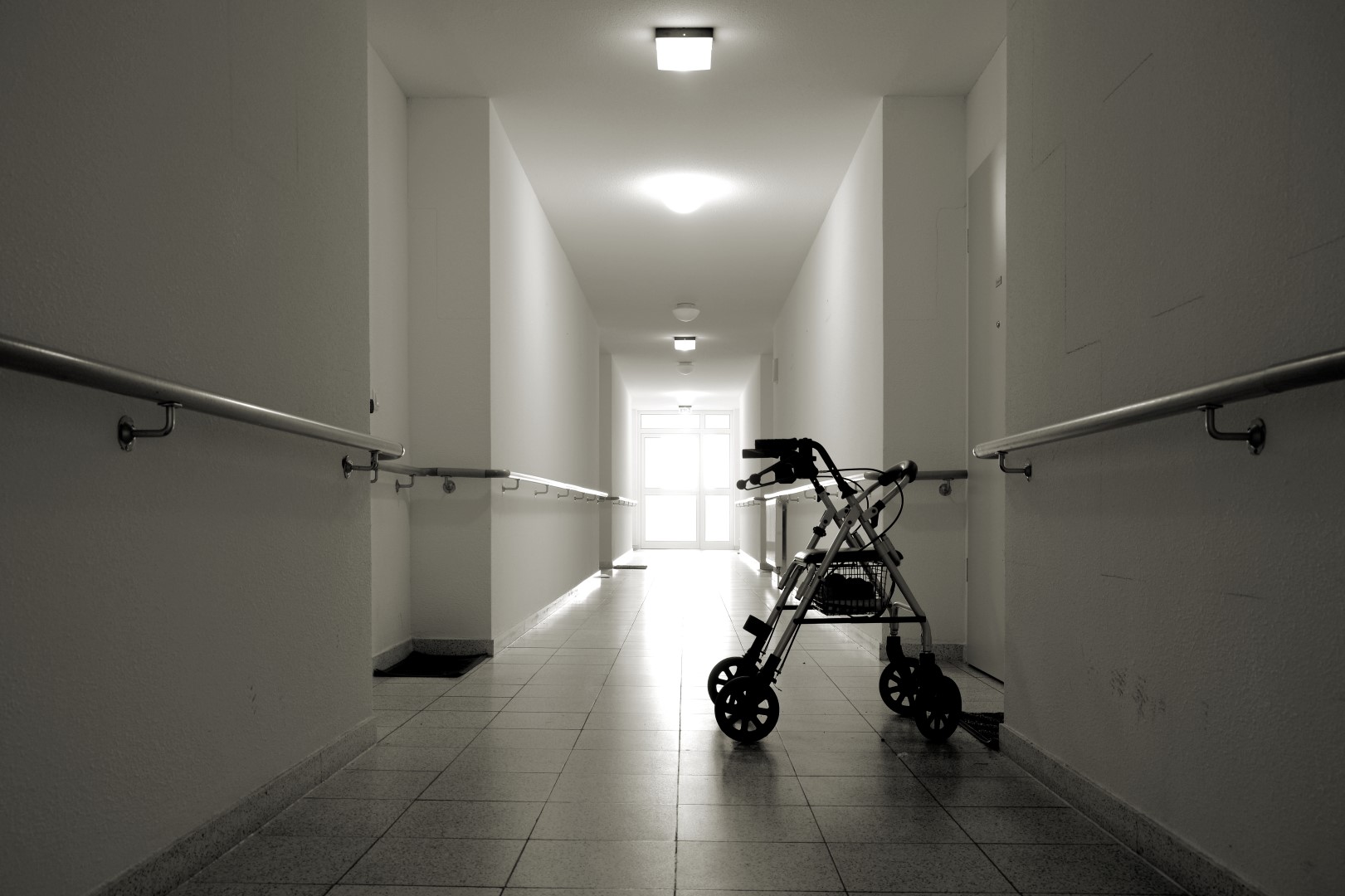 For most of history, dying was an event. These days, it's a "process," and one that can go on for decades.
It's rough on families. And it's a gold mine for those who had the cash and the foresight to invest in the burgeoning "assisted living" industry.
Old folks' homes are springing up here faster than mattress stores and burger joints.
The Tallahassee Democrat's TaMaryn Waters reports that 12 of these places are in the pipeline and, says AARP spokesman Dave Bruns, "The market sees a lot of opportunity."
The local "Office of Economic Vitality" is pleased as punch. Competition for the Medicare set is fierce and commercials are ubiquitous. Even on Thanksgiving morning, construction workers were on-site, toiling to get a facility in the capital city's high rent district ready for opening day.
Nobody wants to be a burden to their children, and advertising agencies do a remarkable job of making these "senior living communities" sound like Club Med. On television, you can't smell the disinfectant that pervades the "memory care" wing, even in the five-star, amenity-intensive care units.
Decades of dementia is the new normal for significant segments of the population. The warehousing of those who cannot fend for themselves is a source of steady employment for people with strong backs, the patience of a saint, and extremely limited career options. But it is not a sustainable business model for a society that seeks to fulfill the Fifth Commandment.