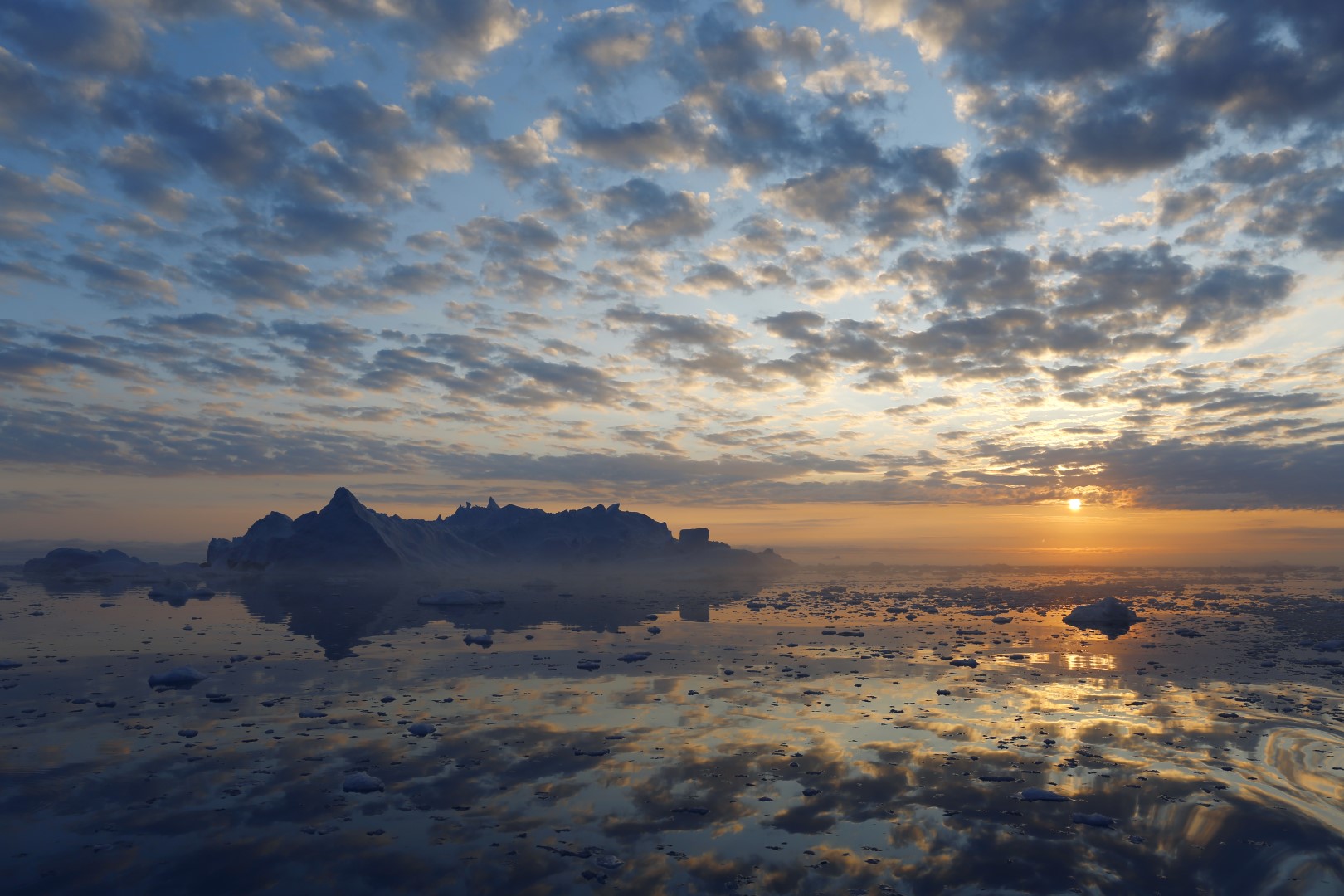 A ritualistic subplot of virtually every election organizes around announcements by those who threaten to leave the country if the vote doesn't go their way.
They shouldn't be taken seriously.
Interestingly, politicians with far more at stake than your garden-variety celebrity almost never declare their intention to abandon the nation for distant parts. The phenomenon is, in fact, so unusual that history records with a mixture of awe and heartache Davy Crockett's declaration of departure when he lost his re-election bid to Congress in 1832.
"You may all go to hell," Crockett told his West Tennessee constituents, "and I will go to Texas."
Which is how, four months later, the legendary frontiersman wound up with 186-odd others in the Alamo facing Generalissimo Santa Ana and 5,000 Mexican regulars.
Which brings us, in a roundabout way, to another Son of the South, John Dicks, the Plant City lawyer, financial adviser, farmer and, most recently, failed candidate. Dicks, whose theory of the race turned out to have been spectacularly miscalculated, finished last in a four-way race in the Democratic primary for Hillsborough County's District 6 (at-large) seat.
Patricia Kemp and Brian Willis might well have split a good portion of the deep-blue city vote from Seminole Heights to South Bayshore, and Tom Scott might have polled well in East Tampa, but the more conservative, third-way Democrats in the incorporated crescent from Westchase to Apollo Beach did not rally to Dicks, the former small-town mayor with the soft drawl and the twinkling blue eyes.
This, possibly, is because the names conservative, third-way Democrats go by anymore are "independent" and "Republican." Either way, they weren't eligible to vote in the August primary, won by Kemp (who subsequently prevailed in the general).
The turn of events left Dicks with some unplanned time and the stirrings of wanderlust. This was not to be confused with the Crockett variety. He definitely planned to return, and engage in no warring conduct in the interim.
Full disclosure: John Dicks and I are University of Florida Sigma Chi fraternity brothers. Consider this account colored accordingly.
Campaign losers know Abraham Lincoln described the disappointment perfectly: It hurt too much to laugh, and he was too old to cry. "I just thought it would be better," Dicks says, "if I wasn't around for Election Day. There was going to be a lot of tears and anger, no matter how things went, and it would be better for me not to be a part of that."
Which is how, on the morning of Election Day 2016, he found himself on an icy shore on the Antarctic Peninsula in the company of a small squad of gentoo penguins, notable for their size (they're No. 3, behind emperors and kings) and the distinct bonnet of white that extends from one eye to the other.
"The guidebook says you should keep about 5 meters, so about 15 feet, from the penguins," Dicks reports, "but the thing about penguins is, they're not very good judges of distance."
Eventually, most of the bunch lost interest and wandered off. But one edged ever closer until it was as near as a companion sitting across the table in a diner. They stayed that way awhile, each studying the other for signs of intelligence, until Dicks — ever … so … slowly — reached for his camera.
"And then, just about the time I've got it here" — he mimics cradling a camera beneath his chin — "he goes, 'Aaaaaaauck!' and turns and waddles back to the flock."
This, too, might have been rejection — nobody wants a face full of fishy penguin breath just before lunch — but Dicks accepted it without complaint or introspection.
Back home, he'd still be poring over how he'd misread the political tea leaves, little knowing he soon would have plenty of company. Here, though, in the stark beauty carved by millions of years of wind and ice, unpredictable behavior by indigenous creatures was among the delights.
To be clear, Antarctica wasn't just some whim. He and wife Sharon have had it on their bucket list for years. For work and pleasure, the Dicks had made it to six continents during their 38-year marriage. That left one. Our southernmost. The only one you really have to be going to to get to.
Antarctica doesn't do seminars or symposiums or widely attended summits. Nobody says, "How about we hold next year's convention at Port Lockroy?"
So they went, the entire jaunt, from leaving Plant City to their return to a changed America, consuming most of two weeks, including a five-day, four night tour aboard a small cruise ship that carried about 200 passengers from around the world, all of them blissfully disconnected from our digital, instantaneous, hyperlinked global community.
Inevitably, however, news of the U.S. election made its way to the ship. The morning after, the captain announced the reception desk had flyers of "news of international interest" to distribute.
Waiting for his packet, Dicks spotted, taped to the desk, a printout of a CNN map of the United States. "I saw a ribbon of blue on the East Coast, and a ribbon of blue on the West Coast, and in the middle was a mass of red," Dicks says, "and I thought, 'Oh my gosh!'"
You didn't have to be in Antarctica to think the world had turned upside down.
Ultimately, Dicks took this with a how-about-that attitude. That's Antarctica for you. There's something about the place, he says, that doesn't just offer perspective. It is so vast, so vivid, so sublime and, simultaneously, unforgiving; it commands perspective.
And it turns out, Dicks says, "Antarctica wasn't my Alamo." He went. He saw. He communed with astonishing nature. And he came back, curious about the world reshaped in his absence, knowing a flock of gentoo penguins at the bottom of the world doesn't give a whit about his conclusions.
We all should be guided by such wisdom.