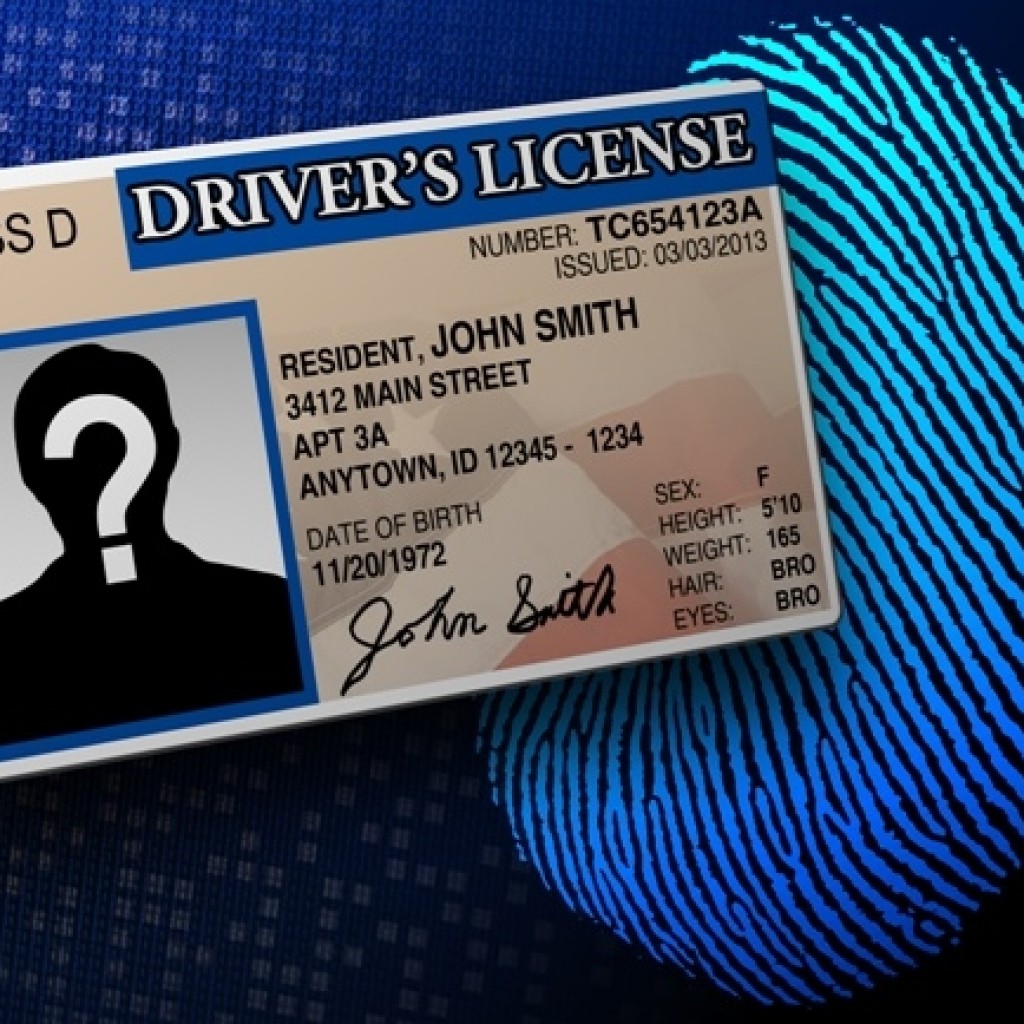 In 2014, the Florida Legislature enacted a pilot program designed to make it easier for foster children to get driver's licenses and auto insurance.
In 2017, Sen. Aaron Bean seeks to make that program permanent, via Senate Bill 60, to ensure children in "out-of-home care" permanently have a way to secure driver's licenses and defray the cost of insurance.
In a conversation Monday, Sen. Bean noted that if this program is made permanent, it will continue the 2014 pilot program, which makes it easier for kids to drive themselves to activities and work, both of which allow for meaningful socialization for these youths who need it the most.
The program offers a "stipend" for insurance for these children, Bean said, defraying what can be a "tremendous expense."
"It encourages them to shop around," Bean said.