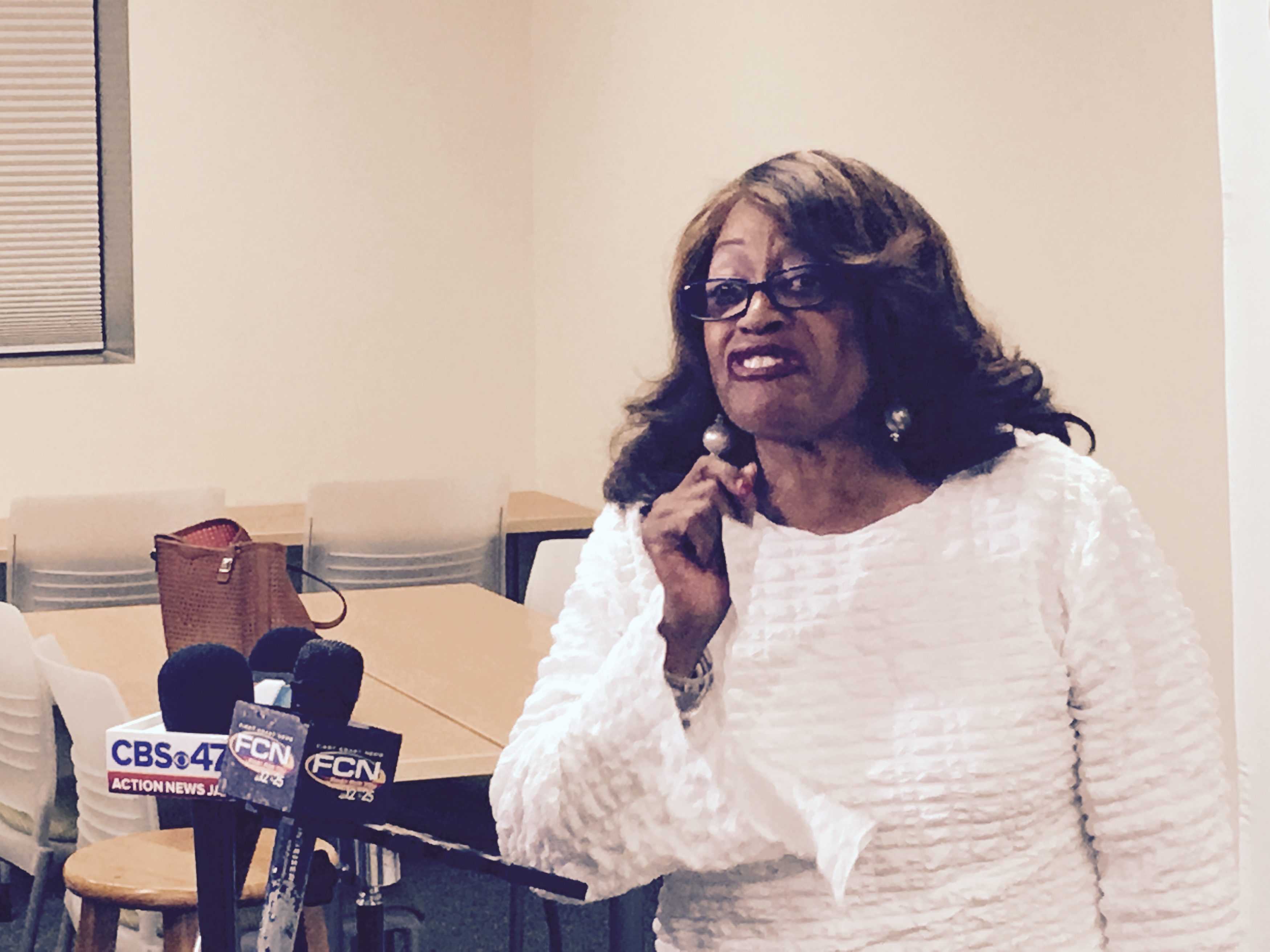 Rep. Corrine Brown and her chief of staff, Ronnie Simmons, face 24 charges between them related to the One Door for Education trial.
Much speculation has been made as to when one would file for a separate trial. On Friday, Simmons filed for severance in a seven-page document.
Simmons' lawyer contends "the risk of prejudicial spillover is tremendous," given Brown's notoriety.
He contends that a "joint trial" would "compromise" his trial right, and potentially affect his verdict, especially given the potential of "markedly different degrees of culpability."
Brown draws media attention at her appearances; Simmons contends that he would not draw such attention by himself.
Simmons also contends that Brown's tax fraud charges may prejudice a jury against him.
****
The congresswoman from Florida's 5th Congressional District, along with Chief of Staff Elias Simmons, face a combined 24 charges, enumerated in a 46-page indictment.
They plead not guilty to all.
Brown faces a possible 357 years in prison and $4.8 million fine if all counts are found valid.
For Simmons, it would be as many as 355 years and $4.75 million, if guilty of all counts.
The estimated restitution for Brown would be $833,000 — plus $63,000 in tax — roughly $897,000. For Simmons, the number would be over $1.2 million.
The trial is not until April. Simmons has a motion hearing set for January 9.