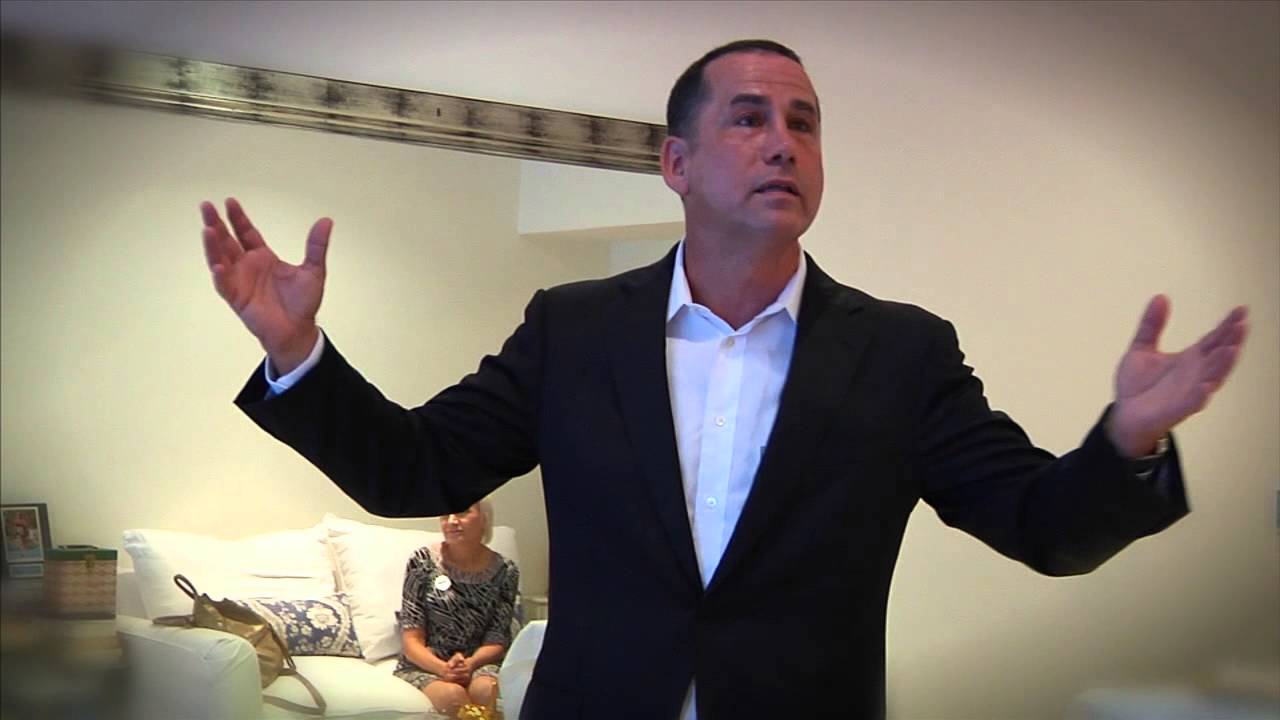 It was almost exactly a year ago when the Miami Beach City Commission passed a resolution authorizing Mayor Philip Levine and City Manager Jimmy Morales to begin discussions with officials in Miami, Miami-Dade County and the Florida Department of Transportation on a project that would link Miami Beach to Miami via a wireless streetcar in what has become known as the Beach Corridor project. That system would also run through Miami Beach.
In an email statement issued sent Tuesday, Levine says he remains fully committed to the project, but won't commit any financial resources until he gets full buy-in from the Miami-Dade County government.
"This is instrumental, as our taxpayers alone should not bear the full responsibility of building a rail corridor that connects Miami Beach to the City of Miami," he writes. "But, we know that for it to be a successful system, connectivity throughout Miami Beach and key points in Miami are essential."
Miami-Dade County has said it will apply for federal and state funding for its part of the Beach Corridor, but Levine said earlier this summer that Miami Beach would explore their own local alternative funding source,
The Miami Beach City Commission was scheduled to consider an interim agreement with Greater Miami Tramlink Partners last month, but that vote was delayed as city leaders said that they'd prefer more time to communicate with the public about the proposal, the Miami Herald reports.
In his communique, Levine refers to the $400 million plan to combat sea level rise as an example of how Miami Beach under his leadership knows what's doing.
"We built a plan, funded it through responsible revenue choices and implemented a program that saw pumps installed, elevated roads and dry streets," he writes. "Imagine our city today if we would have allowed political rhetoric and opportunism to guide the way as opposed to thoughtful and rational leadership?"
And Levine is promising the taxpayers of Miami Beach he's not going to commit to anything until everyone in Miami, the state of Florida and the feds are onboard and on the same page.
"I know the process is never easy, but continued gridlock by policymakers is not an option, he writes. "We cannot allow "grandstanding" for political "points" to slow down the progress that we've made. This is why my commitment to you remains unchanged. I will ensure that a transparent process through open dialogue continues and that ZERO tax dollars are committed until we have the full support from our local, state and federal partners and then and ONLY then will this vision be brought back to the commission for their consideration."
The Miami Beach Mayor also is looking forward to getting in on that major infrastructure bill that President-elect Donald Trump continues to talk about.
"We have a choice, " he surmises. "We can either continue the empty transportation promises that have plagued our city and county for over 40 years by allowing it to be "demagogued," or we can continue forward  without  committing funds and/or obligating our city contractually but pushing the process along internally so we are ready, willing and able partners when Miami Dade County commits to a connection across the causeway."
Levine has not denied reports that he is considering a run for the Democratic nomination for governor in 2018, and being able to pull off the Beach Corridor project would add to his credentials for him to run a statewide campaign on. Other potential candidates include Congresswoman Gwen Graham, Tampa Mayor Bob Buckhorn and trial attorney and major Democratic fundraiser John Morgan.