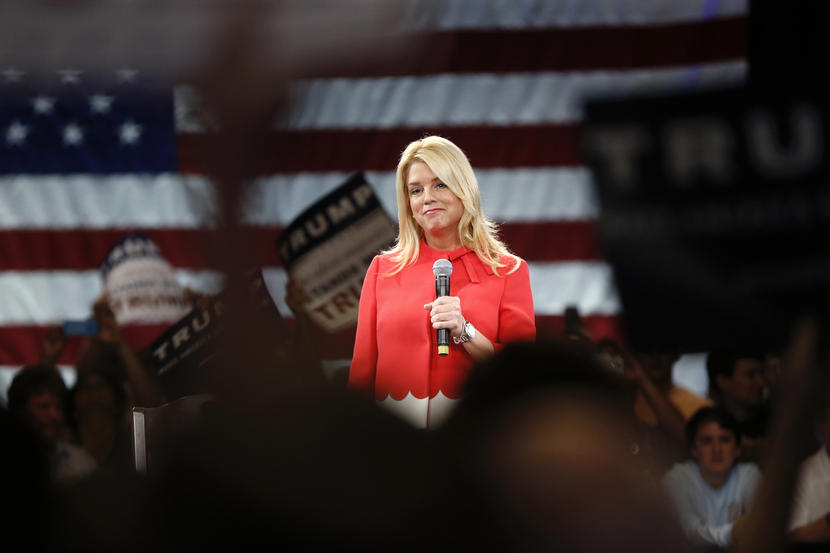 Florida and 42 other states will share in a $19.5 million settlement with Bristol-Myers Squibb Co. in a lawsuit alleging improper marketing of Abilify, an antipsychotic drug.
Florida's share is more than $965,000, according to a spokeswoman for Attorney General Pam Bondi.
The document was filed in Broward County Circuit Court.
"With this multistate settlement, consumers will be armed with better information about medication that could endanger their health," Bondi said Thursday in a written statment.
The states accused the pharmaceutical company of deceptive and unfair trade practices in marketing the drug for patients with dementia, including Alzheimer's Disease, and children without approval by the U.S. Food and Drug Administration.
The states also accused the company of misrepresenting the drug's risks.
Bristol-Myers Squibb admitted no wrongdoing, but agreed to refrain from making false or misleading claims about the drug or from engaging in off-label promotions.