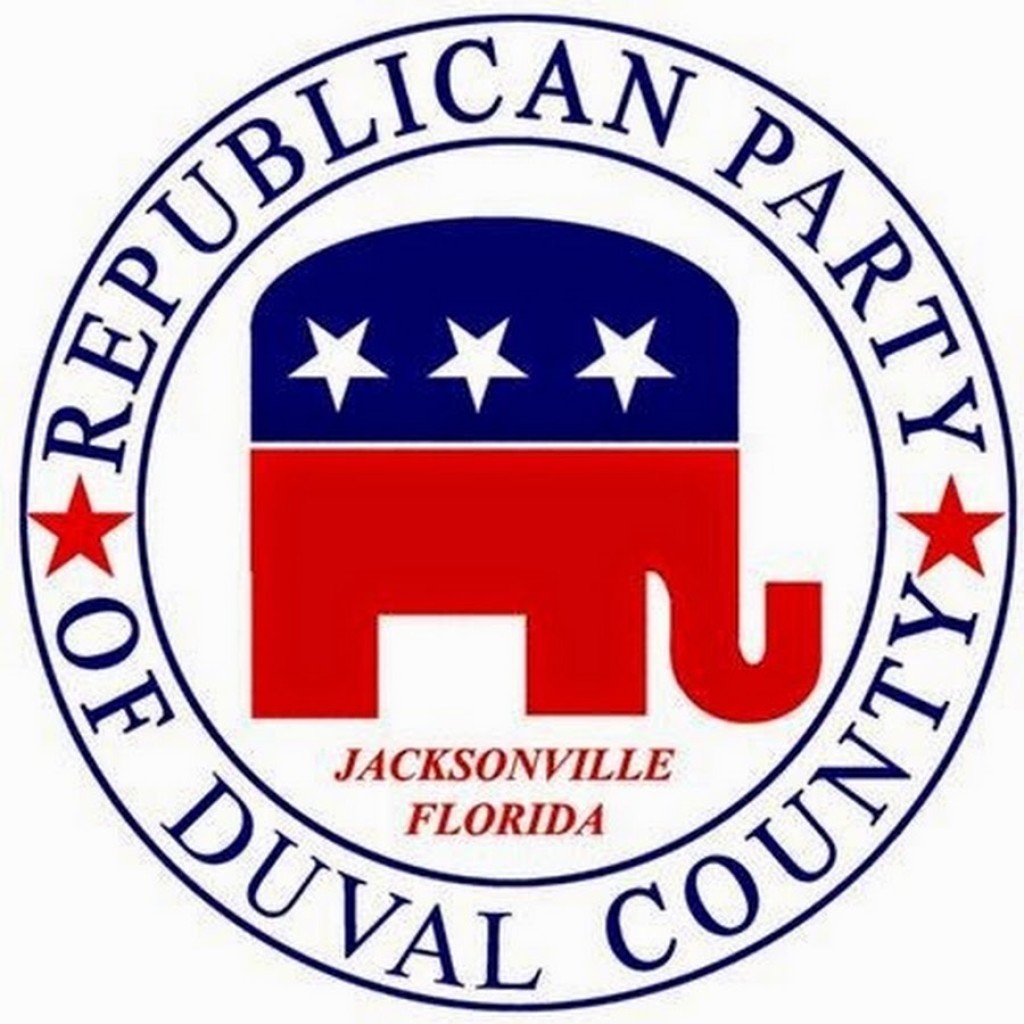 A talking point among some members of the Republican Party of Duval County: an "audit" dated March 31, 2016.
The word "audit" is in quotes, given that the sole document circulating among at least some party insiders is a one-paragraph memo saying that the party couldn't get its "audit" of 2015 completed three months into March.
The memo, sent to Supervisor of Elections Mike Hogan and Republican Party of Florida Chair Blaise Ingoglia, came from the audit committee, which consisted of current Special Vice-Chair Alexander Pantinakis (best known for filing the election paperwork for a write-in candidate to close the 2016 GOP primary in the 4th Circuit State Attorney race), Lindsey Brock (who represented Pantinakis during a legal challenge of this maneuver), and former party chair Lake Ray.
"After reviewing the financial records and reports of the Duval County Republican Executive Committee, it was determined that certain amended quarterly reports would need to be filed before the process can be completed in its entirety. It is anticipated that these amended reports will be finalized over the next several weeks," the memo read.
We reached out to Pantinakis and Chairwoman Karyn Morton for comment; neither answered a call from this outlet, and Morton's voicemail was full.
Financial issues cropped up during the aftermath of the Duval GOP election for chair, when former chair Cindy Graves seemed to imply that there was less-than-perfect bookkeeping in the party before Graves took over as chair after Ray resigned to run for Congress.
"My successor was among the leaders and active bank signers with a Party credit card who failed to provide a smooth transition in May. As the rest of us were hurriedly rebuilding the Party, I discovered they had failed [to] reincorporate the Party, file IRS taxes, or properly pay bills. We cleaned that all up in June," Graves wrote in an email to REC members.
Meanwhile, there are questions as to whether this approach to an audit complies with Florida Statute 103.121, which deals with party executive committees.
"The funds of each such state executive committee shall be publicly audited at the end of each calendar year and a copy of such audit furnished to the Department of State for its examination prior to April 1 of the ensuing year. When filed with the Department of State, copies of such audit shall be public documents. The treasurer of each county executive committee shall maintain adequate records evidencing receipt and disbursement of all party funds received by him or her, and such records shall be publicly audited at the end of each calendar year and a copy of such audit filed with the supervisor of elections and the state executive committee prior to April 1 of the ensuing year."
We have reached out to the Republican Party of Duval County and the Duval County Supervisor of Elections for copies of the 2014 and 2015 audits.
Check back for updates.