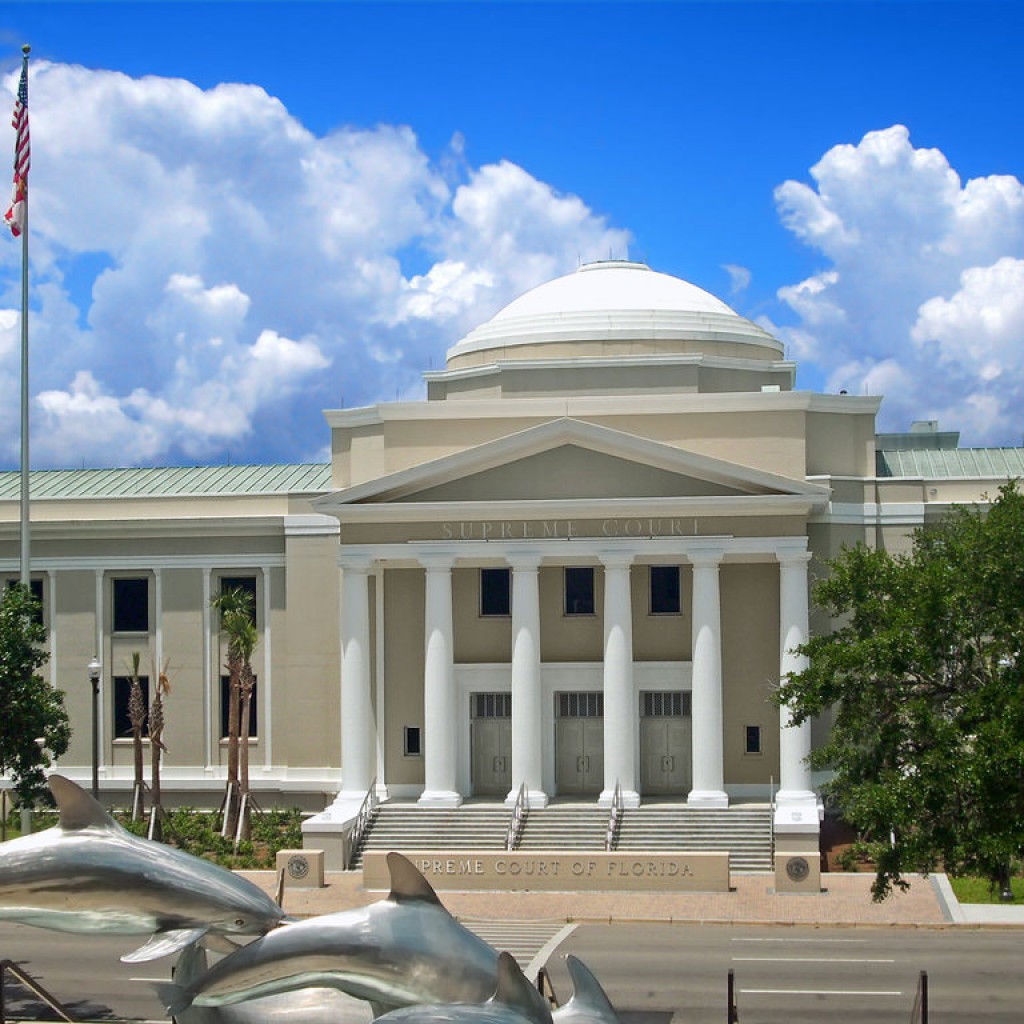 Paul Flemming, a former spokesman for the Florida House Democratic Office, now is public information officer for the Florida Office of State Courts Administrator (OSCA).

Flemming, who also was the Tallahassee Democrat's politics & policy editor, announced his hiring Tuesday. He's been on the job for almost two weeks.
"Not only am I new in the job, but it's a new position as well," said Flemming, a non-lawyer, in an email. "I look forward to serving as an additional point of entry for you to the state's district, circuit and county courts …."
He reports to State Courts Administrator Patricia (PK) Jameson, who reports to the Supreme Court.
Flemming, however, made clear he was not replacing the good work already being done by longtime Florida Supreme Court spokesman Craig Waters and his staff.
"If you are intrigued and surprised by the distinction between the Florida Supreme Court and OSCA, I welcome the opportunity to discuss with you the important differences and key roles each play," he said.
Flemming and another staffer were ousted by new House Democratic Leader Janet Cruz of Tampa earlier this year. "I appreciate their service but it's not unusual for a new leader to want to install their own team," she told FloridaPolitics.com in August.
Flemming's bio says he was "born in New Orleans, grew up in the Ozarks" and has been "living and working in Tallahassee since 2004."
Before joining the Democrat, he led state coverage at the Gannett Co. newspapers' now-defunct Tallahassee bureau.