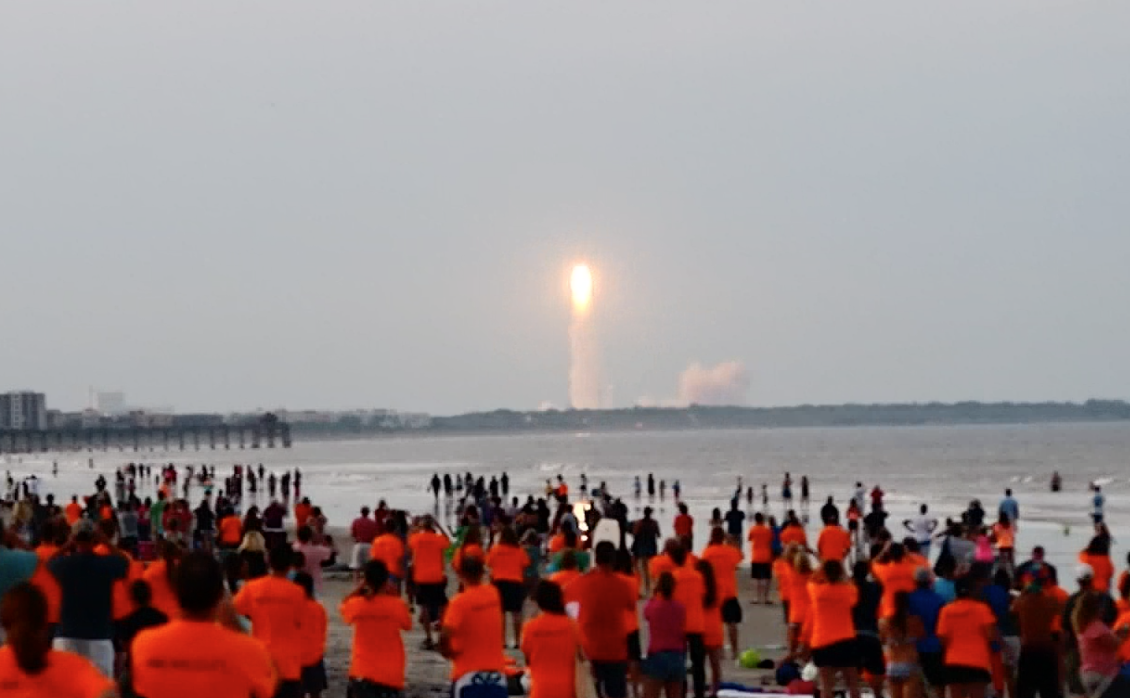 Florida's Space Coast saw solid increases in tourism and hospitality employment fostered by rising hotel and cruise ship occupancies but tempered slightly by a drop in gambling boat passengers in the past year.
A new "Space Coast Tourism Report" from the Economic Development Commission of Florida's Space Coast projects that 2016 will break the tourism records set in 2015 in Brevard County.
The cruise ship industry continues to boom out of Port Canaveral, according to the report. Just over 3 million passengers boarded the cruise ships in 2016, through the end of September. That's an increase of 8 percent over the same period in 2015. However, single-day cruise passengers – primarily aboard gambling ships leaving Port Canaveral, are down just over 7 percent during that period, to about 233,000.
Hotel occupancy rates are up 5 percent overall and was averaging 60 percent through the first nine months of 2016. That's in spite of the fact that room charges also are up, almost 9 percent on the year, to an average price of about $94 a night. Together, those two factors have driven up hotel operators' revenue per room almost 25 percent in the period.
Leisure and hospitality employment climbed 2.5 percent during the year, and averaged about 25,800 jobs during the first nine months. Overall, however, Brevard's unemployment rate of 5.2 percent is down just a half-point since September 2015.