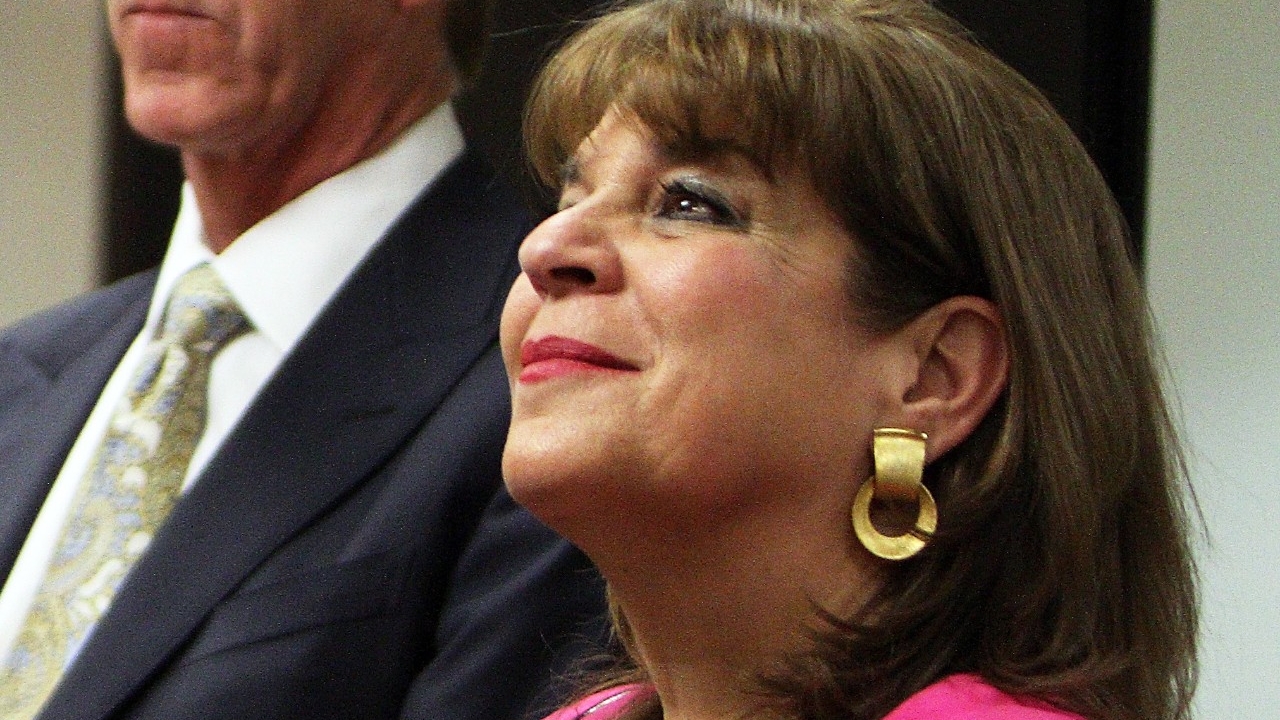 The worst kept secret in #jaxpol is a secret no more.
4th Circuit State Attorney Angela Corey will serve as "general counsel" for the incoming Clay County Sheriff, Darryl Daniels, according to a press release from the sheriff-elect.
"Ms. Corey is the subject matter expert when it comes to the application of the law and conveying that to law enforcement. She will bring her more than 30 years of experience as a prosecutor to conduct extensive training for mid-managers, supervisors and deputies on properly applying probable cause to affect lawful arrests," said Daniels, who described Corey as "the most tenured person with the experience" to train Clay officers.
To no avail, we had asked Daniels' office and the State Attorney Office for confirmation of this move, which has been rumored for weeks.
Corey will be on staff with the Clay County Sheriff's office through the end of April 2017.