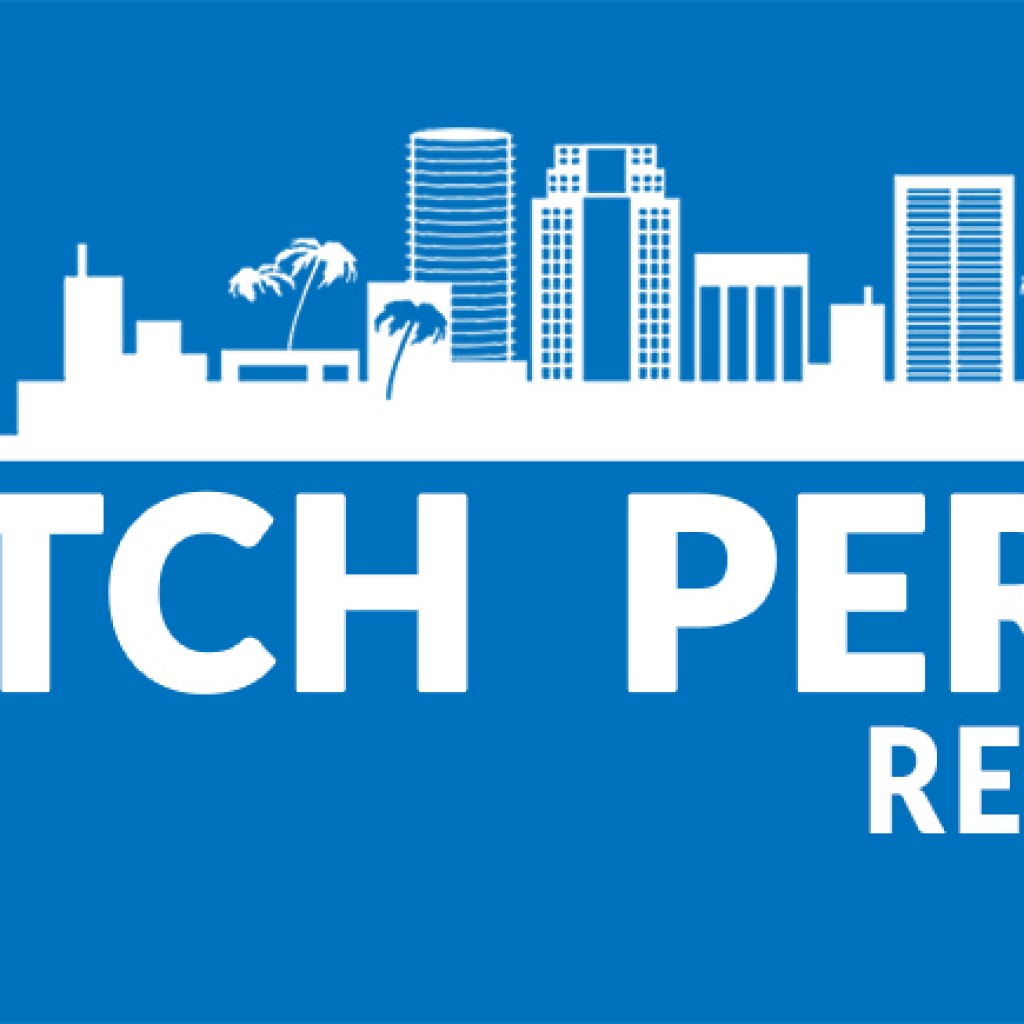 Over the summer, a hacker who went by the nom de guerre of Guccifer 2.0 began distributing internal documents from the Democratic National Committee to a variety of reporters and bloggers here in Florida.
I was one of those recipients.
I bring that up this morning because of the story in Wednesday's NY Times , which revisits the issue, and highlights the document dumps in the CD 26 Democratic primary between Annette Taddeo and Joe Garcia.
And it reviews the correspondence between Guccifer 2.0 and a blogger who created the website HelloFLA!,, who the Times reports was run by a former Florida legislative aide turned Republican lobbyist.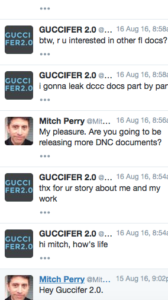 I know we published one, maybe two stories from the information that Guccifer 2.0 provided. I then remember he sent me a link to some "new" material in mid-September that didn't seem that all that new, and that I didn't use. And some of it was about congressional races in places like Arizona and Texas. When I informed him of that, he then sent me this link to a post written on the HelloFla! site. I never responded, and that was pretty much the end of our correspondence.
There's no question that some of this opposition research material was used by Republicans in some congressional races, despite Nancy Pelosi's pleadings to Paul Ryan that Republicans not exploit that.
With all the discussing about how the hacking of the DNC and John Podesta hurt Hillary Clinton, the fact is most of those emails were more on the gossipy and embarrassing side. There were hardly any smoking guns in the thousands of emails that were produced, which in October were released virtually everyday. But these DNC internal documents documented in today's Times story, yeah, that could have definitely hurt some Dems in some congressional races around the nation.
In other news…
FDOT Secretary Jim Boxold had some interesting remarks to make about the extremely controversial Tampa Bay Express project at a Senate Transportation committee meeting yesterday.
Marco Rubio serves on the Foreign Relations Committee, the committee of U.S. Senators who will vote on confirming Rex Tillerson, Donald Trump's choice for secretary of state.
The National Urban League is taking Equality Florida to court over what they claim is infringement of their logo.
The ACLU of Florida and other groups and individuals have gone to federal court to remove another provision of that controversial abortion bill passed by the Legislature earlier this year.
Pinellas County Republican Executive Committee Chair Nick DiCeglie was re-elected on Monday night, and now is hoping to lead the entire state of Republican DEC chairs next month in Orlando.
Newly elected Hillsborough County State Attorney Andrew Warren will kick off a listening tour starting this Friday.