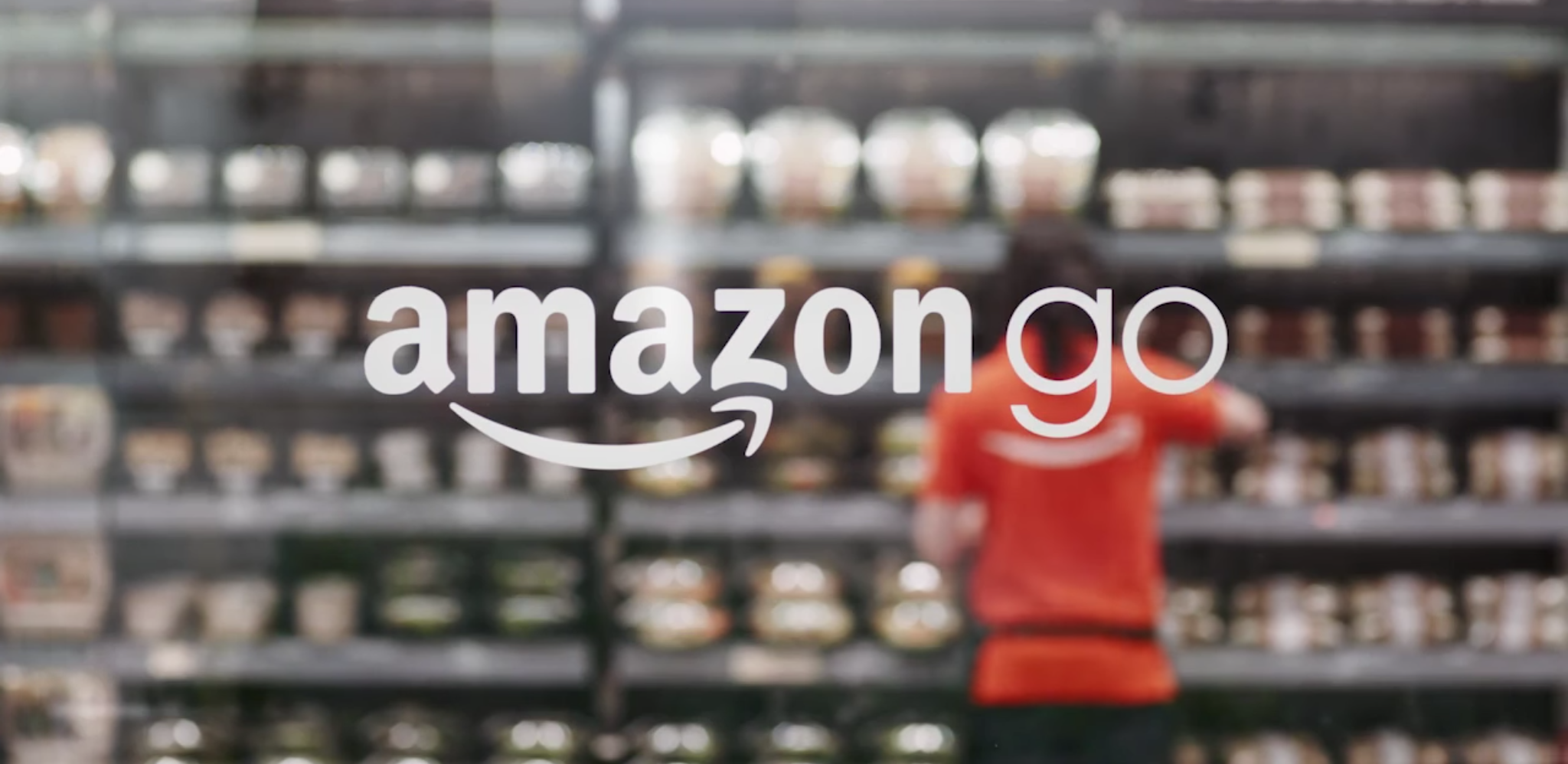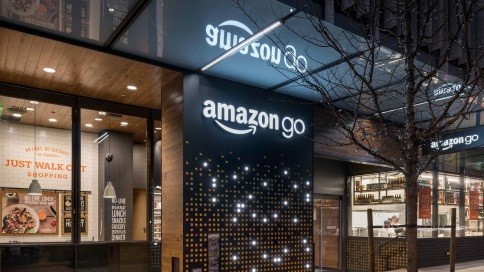 When it comes to the home theater experience, we used to rent movies from Blockbuster and Movie Gallery. VHS came and went. Then DVD, which is gone (for the most part).
In regards to transportation, there are still taxi cabs out there, but everyone I know contacts Uber to get a ride.
Have you bought a CD lately? I know plenty of music execs who wish they could turn back the clock when there were huge margins on tapes, LPs and CDs.
And in the world of politics, Hillary Clinton was all set to become President, but here we are.
Granted the last one isn't so much about technology but, for whatever reason, the experts didn't see it coming.
Disruption can take on many forms.
We now have a new one, which is about to ruffle some serious feathers and it won't just affect grocery stores, but retail in general.
Imagine a grocery store experience where you just walk into and grab what you need and leave. It's opening in 2017. It's called Amazon Go. It's real, so to all the experts out there, take note.
Here's how it works: After entering the store, you scan an app. Select items to put into your cart and the store tracks what you pick up. You already have an Amazon account, so it's just a matter of sensors tracking you correctly.
The Amazon Go storefront is small; it is not a Wal-Mart type of set up. It has essentials and — for downtown residents of a major city — it seems like a perfect fit.
For example, I was shopping at Publix on Spring Street this past weekend, just before the SEC Game in Atlanta. If you could take the lines and congestion out of that place on a busy day, it would be wicked.
The ways in which this type of disruption would affect retail (and our society) seem to be endless. Where to start on the domino effect? Let's see there are over 3 million cashiers employed in our country making minimum wage. With that wage about to go up, retail execs are bound to be thinking can't we automate this? The self-checkout kiosks were just the beginning of a labor issue for the cashiers.
What about criminals? Those who misbehave with tech are drooling over this as well. Credit card numbers and personal info are being zapped around rampantly.
Or what about someone just walking into the Amazon Go store without scanning the app. In that scenario, I could imagine some rambunctious teens stealing beer. In this kind of world, I suppose you must have a significant security presence.
How will other stores catch up? Publix, for instance, doesn't have your credit card info on file. And, personally, I don't want them to have it.
In the past four years, I have had two credit cards digitally stolen. The first time it happened, American Express did an excellent job notifying me via the AMX app. Once I declined the purchase through the app, I soon received a phone call with details.
In hindsight, it was kind of funny: "Mr. Dowling, are you in Milan attempting to purchase a fur coat?"
That would be a negative, boss. Thanks for the heads up.
The other incident was more recent; the local bank involved was just as meticulous.
Hopefully, these types of stores will offer anti-skimming devices throughout the location to block the possibility of digital theft.
This is going to be a significant movement, and all eyes will be on both Amazon and this Seattle storefront to see where they succeed and where they fail.
Disruption never stops; who knows what's next?
Personally, a grocery store with no line sounds like heaven. Clean up on aisle 4, LOL.
___
Blake Dowling is CEO of Aegis Business Technologies in Tallahassee; he writes columns for several organizations. You can contact him at [email protected].