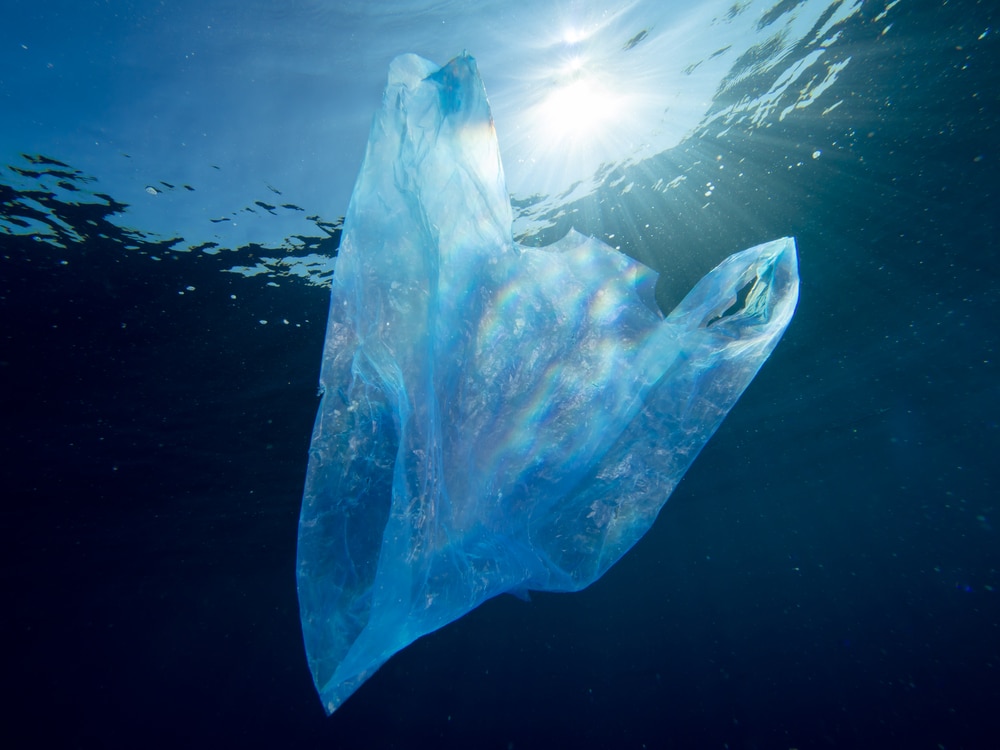 A South Florida lawmaker is trying again to establish pilot programs in coastal communities to outlaw plastic shopping bags.
State Rep. David Richardson, a Miami Beach Democrat, filed his bill (HB 93) on Tuesday. Similar legislation has been filed in recent years.
Richardson's bill would let municipalities with pilot programs "enact an ordinance for the regulation or ban of disposable plastic bags."
Such regulations or bans would be short-lived, however, taking effect "no earlier than January 1, 2018, and expires no later than June 30, 2020."
Such an ordinance "may not include any new taxes or fees," the bill says. One previous version of the bill imposed a 10-cent surcharge for each plastic bag.
Environmentalists have long complained that disposable plastic bags often wind up in the water and on beaches, putting fish and marine animals in jeopardy.
Sea turtles, for instance, think the bags are jellyfish, eat them and wind up with intestinal blockages.
The Legislature authorized the Department of Environmental Protection in 2010 to produce a one-time "Retail Bags Report."
"Plastic and paper bags are not inherently bad but they have terrible consequences in a throwaway society – and there are simple, readily available ways to reduce our dependency and properly reuse, recycle or dispose of them," the report said.
"Bans produce the fastest results in reducing plastic bag use; fees or taxes follow closely behind," it added.
California was the first state to enact an outright ban on all "single-use plastic bags" at large retail stores statewide, according to the National Conference of State Legislatures (NCSL). That ban took effect last July.
"In addition to California, a de facto statewide ban exists in Hawaii as all of the most populous counties in the state prohibit non-biodegradable plastic bags at checkout," the organization's website says.
And in 2009, the District of Columbia passed a law to ban distributing plastic carry-out bags. It also set a fee of 5 cents for all other disposable bags, according to the NCSL.
Former state Sen. Dwight Bullard, a Cutler Bay Democrat, also filed similar legislation that died in committee.