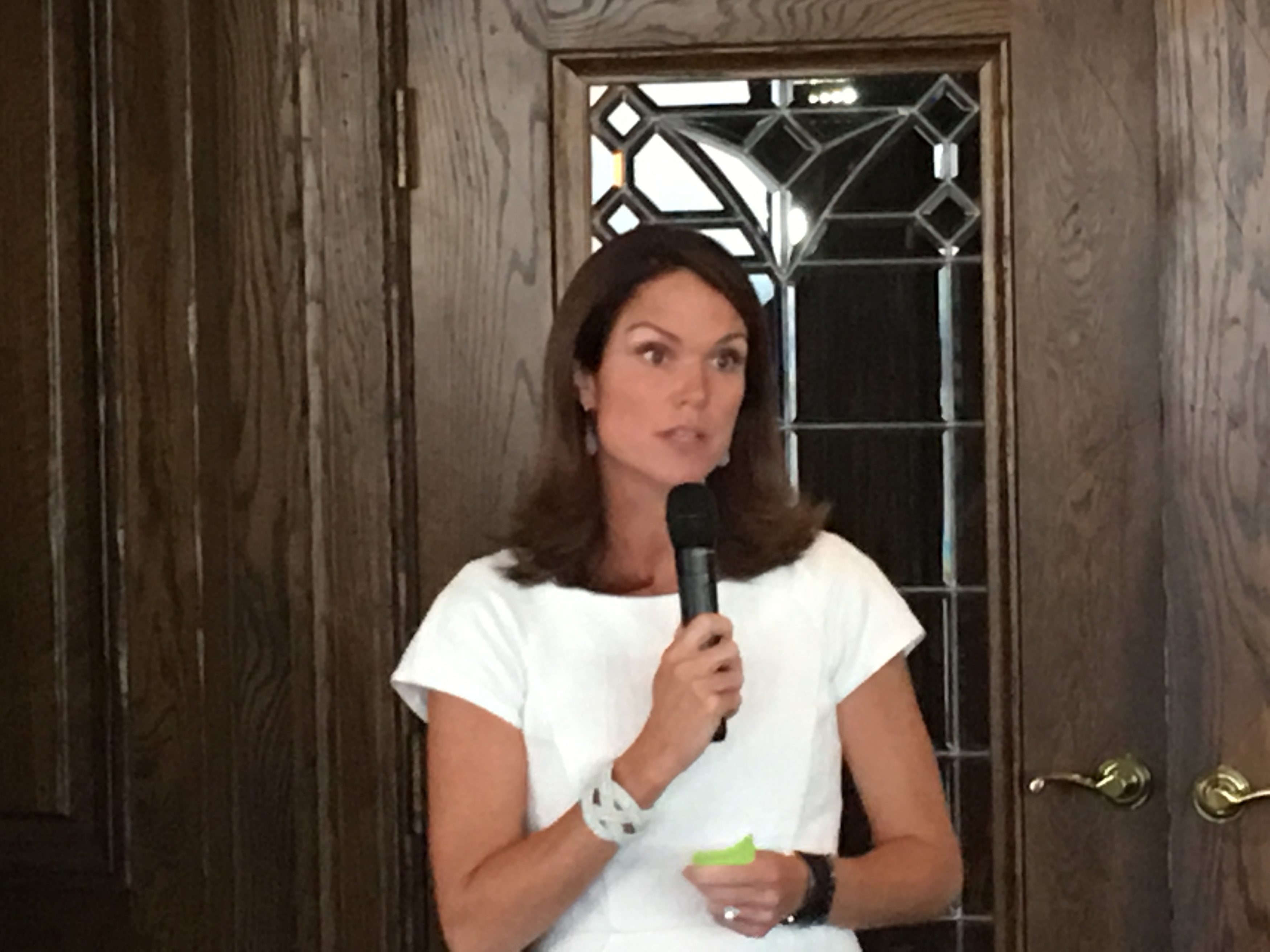 4th Circuit State Attorney Elect Melissa Nelson delivered a keynote graduation address on Thursday morning in Jacksonville at the Year Up Jacksonville graduation ceremony.
Nelson, swept into office on a reform platform after eight years of Angela Corey, framed the event going in as a prelude to "collaborating with Year Up to explore how the program can serve as an alternative pathway to personal and professional success and growth for non-violent offenders."
Year Up, as the name suggests, is a one-year program that offers corporate internships and job training as a means of closing the "opportunity divide," a term that encompasses gaps in technology, preparation, and transportation … the kinds of gaps that all too often consign people to generational cycles of poverty, without programs such as Year Up.
The program launched in Jacksonville in 2015; this group of 20 young people comprises its third graduating class, offering meaningful support to each other when things got tough.
On Thursday, after some often-emotional speeches from program graduates from classes gone by, Nelson offered her remarks, drawing parallels between the students' struggles to move forward and her own nerves about launching a campaign against an incumbent many said was unbeatable.
"I'm quite moved and inspired by this morning," Nelson said, calling the work to "bridge the opportunity divide … very impressive."
"Congratulations on taking action. Congratulations on beginning a program and seeing it through," Nelson said, noting that she's "on the eve of a new chapter … a new challenge before me."
"I have spent the last eight months running for office and transitioning to a new job," Nelson said, drawing parallels between her own struggle and those graduating.
"I had no money. And no one knew my name," Nelson said.
"While working through the decision of whether to or whether not to, I was very scared," Nelson continued.
Her ten-year-old daughter put the dilemma in perspective.
"If you think it's right, what are you scared of?"
From there, she committed to run, and "a lot of things I couldn't have expected happened in my favor."
Nelson then offered takeaways from her family regarding running for office, ranging from "be nice and mind your manners" from her seven-year-old daughter to "ask people about themselves," advice from Nelson's "shy and rather introverted husband."
"Ask somebody about themselves. About their lives. About where they're from. About their families," Nelson said.
"Set a good example" and "tell the truth" — two pieces of advice that many learn in kindergarten, advice that Nelson's opponents may have wanted to take to heart during the campaign.
"Every single day, you are building a reputation," Nelson said.
"Will people know us as reliable? Hard-working? Will people believe we are arrogant or sincere?"
Nelson's final point: "pay it forward."
Nelson, as a candidate, had to learn that. To trust the often ineffable process of electoral politics.
As a keynote speaker, she advised Year Up graduates to trust their own process, living with integrity and functioning with grace, poise, and resolve.