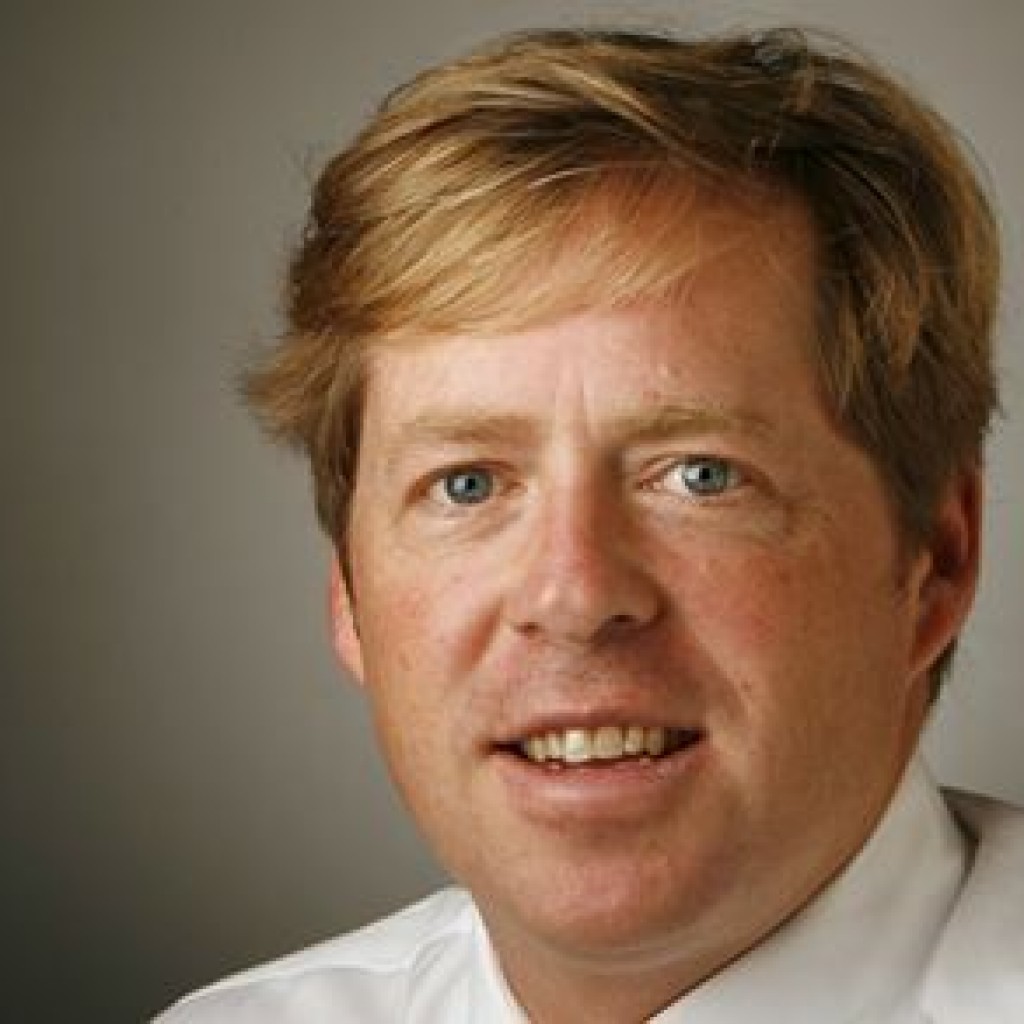 The Tampa Bay Times has announced a round of new promotions among its editorial staff, including the naming of two veteran journalists as assistant managing editors.
Reading about the Times 'opening the books' and elevating some of its best talent into top positions, there are a lot of smart decisions. Two-time Pulitzer Prize winner Michael LaForgia is the new investigations editor. Pulitzer Prize finalist Alexandra Mayas is the new enterprise editor. The always-interesting Stephanie Hayes is now in charge of features.
Even I agree that these and other personnel moves will help continue to make the Times the best pound-for-pound daily newspaper in the country.
That said, wouldn't it have been a great way to end 2016 to read that the bosses at the Times had decided to shake up its political reporting roster? How amazing for all of those who truly care about Florida politics would have been to read that political editor Adam Smith is the new editor of the fishing report or movie times or the comics section? Move him anywhere, just as long as his laziness and out-of-touchedness is transferred out of the beat he once dominated but now can't keep up with.
Instead, Florida politicos are likely stuck with Smith through the 2018 election cycle, which will be the busiest/could be the most interesting in decades.
Ugh!
On another note, the story about the promotions indicates that Amy Hollyfield "will add oversight for features and lifestyles to her portfolio, which includes political coverage."
I don't not like Hollyfield like I despise Smith, but this 'promotion' is the kind of thinking that has led/will lead to further erosion of the Times' dominance of the political news market. The editor in charge of politics should live and breathe the stuff. They should not be splitting their time with stories about health and fitness or fashion or decorating or culture.
You think the editors at POLITICO also oversee stories about travel?
You think the bosses at News Service of Florida care about food stories?
Nah, they mainline politics into their veins 24/7.
Oh well, as long as Smith is the political editor, my competition for scoops and such will remain Gary Fineout and Matt Dixon and Marc Caputo and Dara Kam and, well, you get the point.