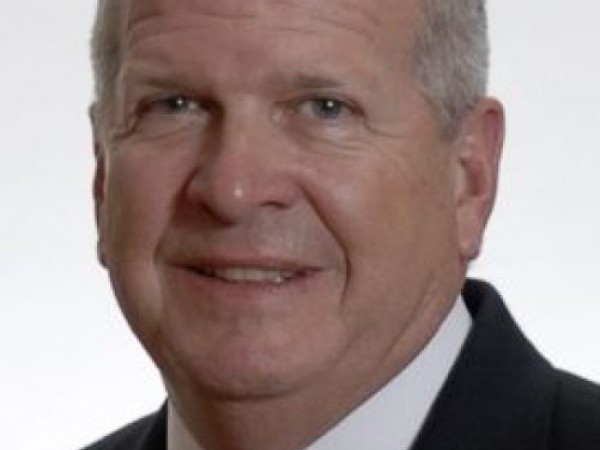 Speaking to the Hillsborough County Legislative Delegation on Friday, Supervisor of Elections Craig Latimer had two requests for state lawmakers.
One is to get Florida into the Electronic Registration Information Center, a non-profit organization with the sole mission of assisting states with improving the accuracy of America's voter rolls and to increase access to voter registration for all eligible citizens. Its membership list is now up to 21 states and Latimer says that they've been able to remove more than a million voters who have been registered in another state.
"It's not malicious. You know, people move from other states, and the first thing they think of is, 'Oh, let me cancel my registration that I did twenty years ago in that state,'" Latimer told the delegation. "It's going to help us get those voter rolls clean and accurate."
The other proposal that Latimer brought forth — one that is also backed by the Florida State Association of Supervisor of Elections — is an exemption in the voter registration information as a public record. Current law allows some date of birth, address, party affiliation, phone number and email address and nd any information related to 16 and 17 year olds who are pre-registered. What is exempt from public disclosure is the voter's Social Security number, Driver's license number,  Florida identification number and location of voter's place of registration.
"We're getting calls from people saying they want to be removed from the rolls because they don't want their information out there in the public," Latimer said. It's not political candidates who are bothering them, he said, but retailers."
He also said those records were being accessed by people who prison inmates.
"I will also tell you that we have been dealing with a handful of men incarcerated in our Florida state prison system, who are making public records demands for females information so that they can become pen pals with them," Latimer told lawmakers.
A proposal for such an exemption was proposed in the 2016 Legislative session, but did not pass. No such legislation has been filed yet for the 2017 session.
Plant City House Republican Dan Raulerson said there is a bill being presented in the 2017 session that would require all cities to vote in the same election cycle. Several cities in Florida, such as Tampa and Plant City, have elections in March, not November. When asked if he had any opinion on that, Latimer said he really didn't.
"We run elections, sir," Latimer replied. "That's all I can tell you. So bring 'em on," adding that it would add costs to his department, because currently Plant City and Tampa pay the SOE's offices for their own elections.