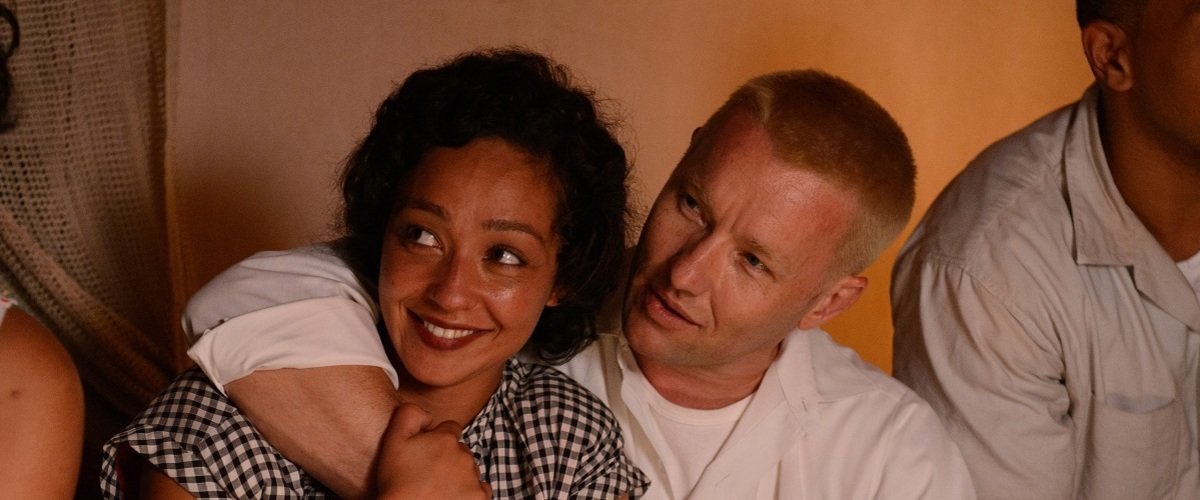 Self indulgence warning.
As I've been doing since my first year with Creative Loafing (2009), I've assembled a top ten list of my favorite movies, music and books of the year.
When it comes to movies, I remain a stalwart in seeing moving pictures on the big screen. Living within a couple of movie houses helps considerably, but it also hurts — I've seen far too many terrible comedies on some weekends because I just wanted to get out of the house – regretting it deeply afterward.
I mean, seeing Robert DeNiro in "Bad Grandpa" – specifically in one scene with his pants around his ankles – was legitimately disturbing, and was a sight that nobody deserves to see.
As someone who goes to the cinema probably an of fifty times a year, I can also honestly say that until the fall season came around, this really was a bad year for Hollywood's line of products. And there seemed to be less interesting foreign movies/documentaries making their way into the market. I suppose if you have a Netflix membership you can get around that, but I'm limiting this list to movies seen in a cinema, which is why Ezra Edelman's," OJ Simpson Made in America," won't be getting any love from this corner.
When reading the top ten movie list, as always, it comes with a caveat that some of the most acclaimed films of the year haven't been released in the Tampa Bay area market as of December 20, and thus the list can and probably will change in another month or so.
Best Movie
1. Loving directed by Jeff Nichols
2. Manchester By the Sea by Kenneth Lonergan
3. Hacksaw Ridge by Mel Gibson
4. Moonlight by Barry Jenkins
5. Christine by Antonio Campos
6. A Bigger Splash by Luca Guadagnino
7. Nocturnal Animals by Tom Ford
8. Weiner by Josh Kriegman and Elyse Steinberg
9. The Hologram for a King by Tom Tykwer
10. The Eyewitness by James Solomon
When it comes to music and books, I probably saw less live music than I ever have in my life, and that is not a good thing. Part of that has to do with the fact my work prevented me from going to some weekday shows I might want have checked out, but there were also fewer shows I was into seeing. It didn't help that my annual trip to see a festival – this past year, the Governors Ball in New York — was marred by bad weather that resulted in the final day of the event being canceled.
However, I think I've probably never read more fiction that in the past year, and that's something that will continue.
Best Music
1. David Bowie – Blackstar
2. M83 – Go
3. Radiohead – A Moon Shaped Pool
4. Beck in concert/Governors Ball, NYC June 4
5. DIIV – Is the Is Are
6. Savages – Adore Life
7.  Wild Nothing – Life of Pause
8.  Hope Sandoval and Kurt Vile – "Let Me Get There" single
9. Car Seat Headress — Teens of Denial
10. Peter Hook doing New Order's Substance Nov 19, Ritz Theatre Ybor City
Best books
Fiction:
1. The Nix by Nathan Hill
2. Here I am by Jonathan Safron Foer
3. Innocents and Others by Dana Spiotta
4. Sweet bitter by Stephanie Danler
5. Bright, Precious Days by Jay McInerney
Nonfiction:
6. American Heiress by Jeffrey Toobin
7.  Strangers In Their Own Land by Arlie Russell Hochschild
8. The Accidental Life by Terry McDonnell
9. Disrupted by Dan Lyons
10. The Last Innocents by Michael Leahy