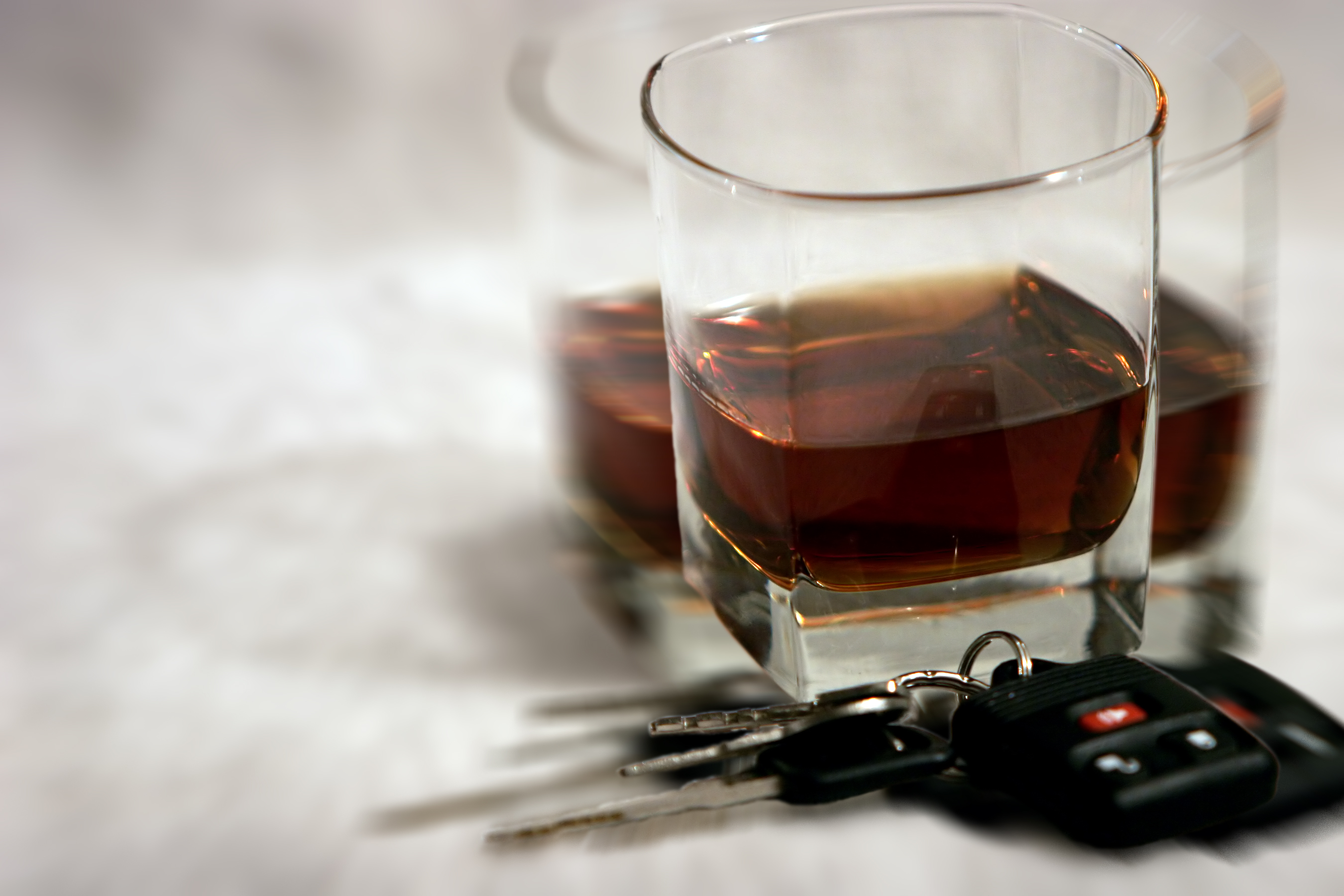 As 2016 draws to a close, more Tampa Bay area residents than ever will turn to Uber for safe, affordable rides to and from New Year's Eve celebrations.
Once again, Uber is partnering with the Hillsborough County Sheriff's Office, Tampa Police Department and Mothers Against Drunk Driving (MADD), to provide area residents and visitors a few of the best tips to get around safely this holiday season.
In addition, Uber and MADD are asking Hillsborough County residents to pledge to keep roads safe and #LeaveTheKeys when they go out to celebrate the upcoming new year.
"At the Tampa Police Department, we are focused on keeping our roads safe and that includes educating the public about the many transportation options they have access to after a night out," said TPD Sergeant John Womack. "If holiday plans include alcohol, we urge residents and visitors to have a designated driver or take public transportation."
According to the National Highway Transportation Safety Administration, 973 drunken driving deaths took place nationwide between Thanksgiving and new year's eve 2015 – an increase from 957 the year before. In total, 10,265 people died from alcohol-related crashes in the United States in 2015 –including 508 in Florida. During the new year's holiday period (6 p.m. Dec. 31, 2014, to 5:59 a.m. Jan. 5, 2015) there were 31 killed per day in drunken driving crashes — 139 deaths over 4.5 days.
"Raising awareness about the dangers associated with alcohol-impaired driving this holiday season is one of our top priorities," said Colonel James Burton, Hillsborough County Sheriff's Office. "When local leaders and organizations come together to arm residents and visitors with information on safe ways of getting from one place to another, we can help reduce drunken driving."
Uber and MADD launched a national campaign to help save lives this season by reminding people of the safe ride alternative. Everyone is encouraged to take a pledge not to drink and drive during the holidays.
The campaign includes the #LeaveTheKeys promotion, which Uber recently rolled out in a new in-app messaging on the pledge and road safety.
"Uber is proud to team up with MADD to raise awareness about the dangers associated with alcohol-impaired driving," said Susan Hendrick, of Uber Safety Communications. "There is never an excuse to get behind the wheel after drinking. Pledge to keep the roads safe and ensure you have a designated driver."
MADD works to educate people to ensure everyone knows the travel choices available in their city, town or county," said Linda Unfried, co-founder of Hillsborough County MADD. "Ridesharing has a significant impact on communities, including Tampa Bay, by connecting them with a safe and reliable alternative to getting behind the wheel after a night out."