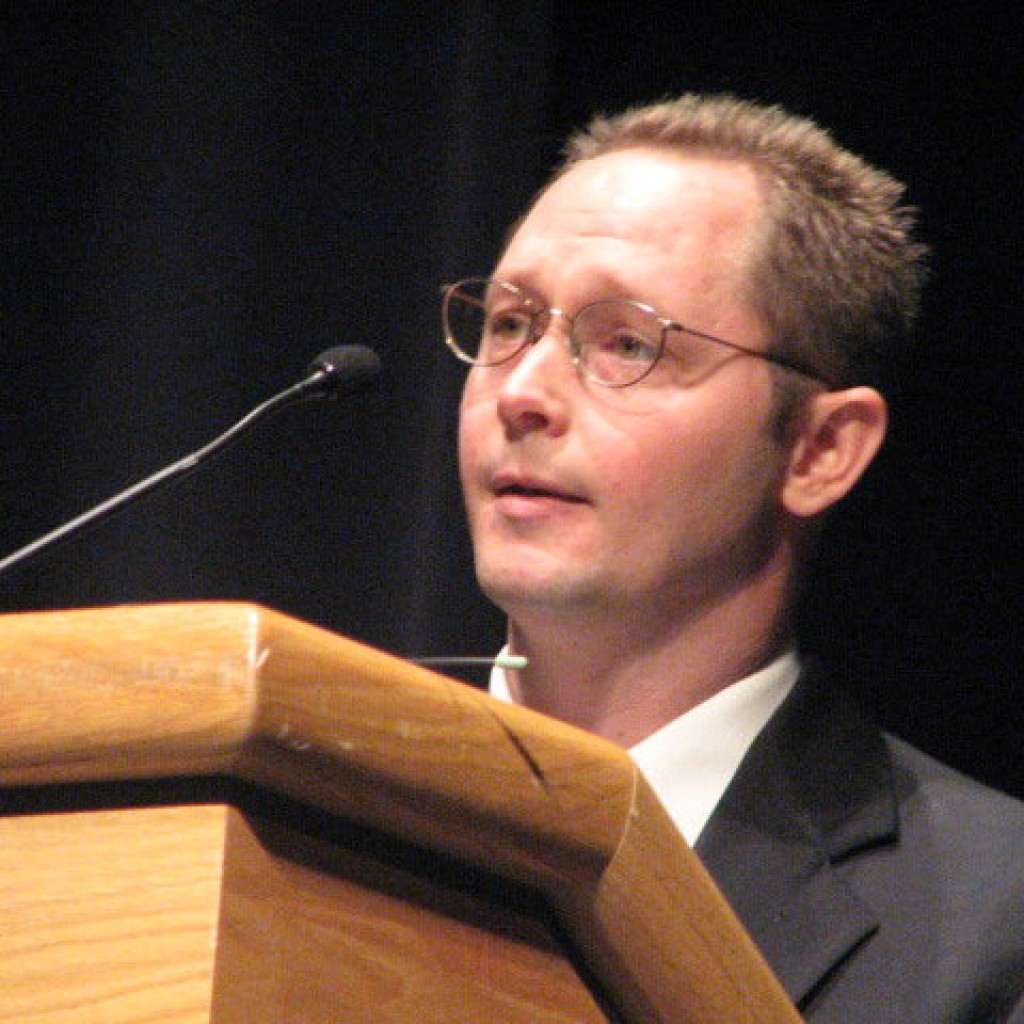 Expansion of Jacksonville's Human Rights Ordinance appears to yet again be a consideration for Jacksonville's City Council. And opponents have taken notice.
Those opposed to HRO expansion have been emailing Mayor Lenny Curry, with sentiments such as these.
"I am against any HRO resolution that attempts to bestow special rights to any person or group that is not equally guaranteed to all American citizens as is the case with the LGBTQ resolution coming in 2017. There is no such precedence in American history and will not be tolerated in a Constitutional United States. I adhere to the principle that 'Constitutional Correctness Trumps Political Correctness' (pun intended). I keep track of your council votes and will work against the re-elections of any politician who votes against the US Constitution," wrote a John Sauer.
Meanwhile, a familiar opponent from 2016's truncated council consideration of the expansion measure has vowed to fight it once more.
In a Tuesday press release, Raymond Johnson of Biblical Concepts Ministries vowed to reprise his thus-far successful crusade against ordinance expansion for the third time this decade.
"As expected on this first business day of the new year members of the Jacksonville City Council has for the third time announced meetings and plans to re-introduced the so called Human Rights Ordinance (HRO)," Johnson wrote, referring to Wednesday's public notice meeting on the subject.
BCM will, said Johnson, "work tirelessly and unrelenting with every other opposing organization possible to alert and mobilize our network of pastors, churches and concerned citizens to voice their opposition and help to again defeat a local Homosexual Superior Rights Ordinance (HSRO) Open bathroom law otherwise known as a Human Rights Ordinance (HRO)."
"We know Equality Florida and the Jacksonville Coalition for Equality has been raising funds, hiring staff and working non stop to build a local supporting coalition to ensure passage of their dangerously radical national homosexual agenda aimed at silencing and criminalizing christians and moral objectors to the LGBT agenda demands," Johnson added. [SIC]
While the office of Jacksonville Mayor Lenny Curry is not taking a public position on this legislation, expect the mayor to get the same pressure he's gotten on this issue during the first eighteen months of his tenure — from both sides of the issue.