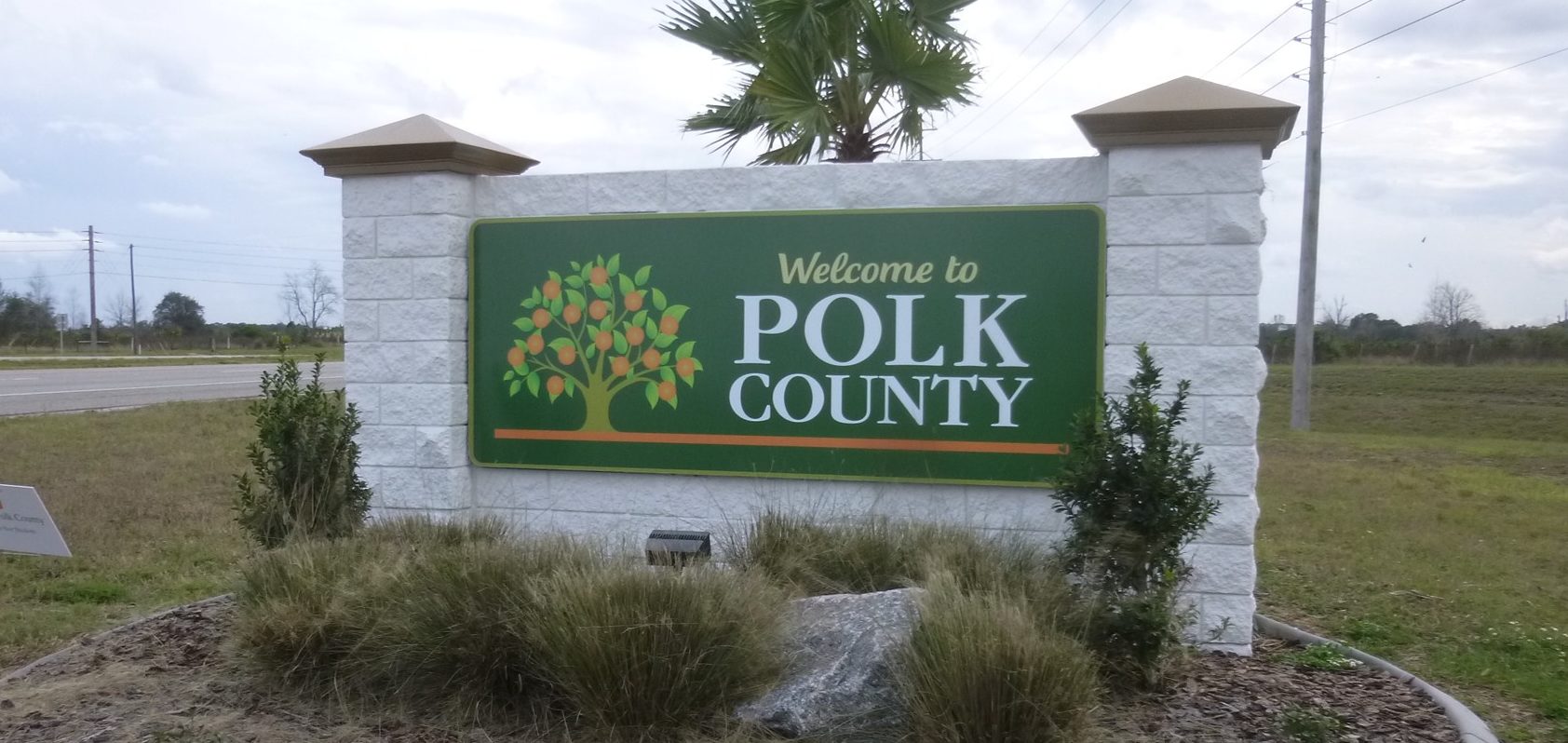 The Democratic Women's Club of East Polk County will sponsor a walk and rally at Lake Mirror in downtown Lakeland 5-6:30 p.m., Sunday, which it says is to emphasize women's and social rights.
Karen Welzel, president of the club, said the rally followed by the march around the lake is "to give a voice to groups and individuals feeling marginalized and attacked during this election cycle, and to bring to the forefront issues of importance to women."
Among those issues, sponsors said, are civil rights, economic issues including equal pay for equal work, health care, religious freedom, environmental concerns, reproductive freedom and lesbian, gay, bisexual and transgender rights.
The rally follows one in Winter Haven last month and several throughout the state building toward the Women's March on Washington, Jan. 21.
Among the speakers for the Lakeland rally will be Welzel, president of the Democratic Women's Club of East Polk Ridge; former Lakeland City Commissioner Keith Merritt; Dr. Maureen McKenna, president of the Democratic Women's Club of Florida; Professor Emeritus Dr. Sharon Kay Masters of Florida Southern College, who specializes in Women's Studies; along with several other speakers.