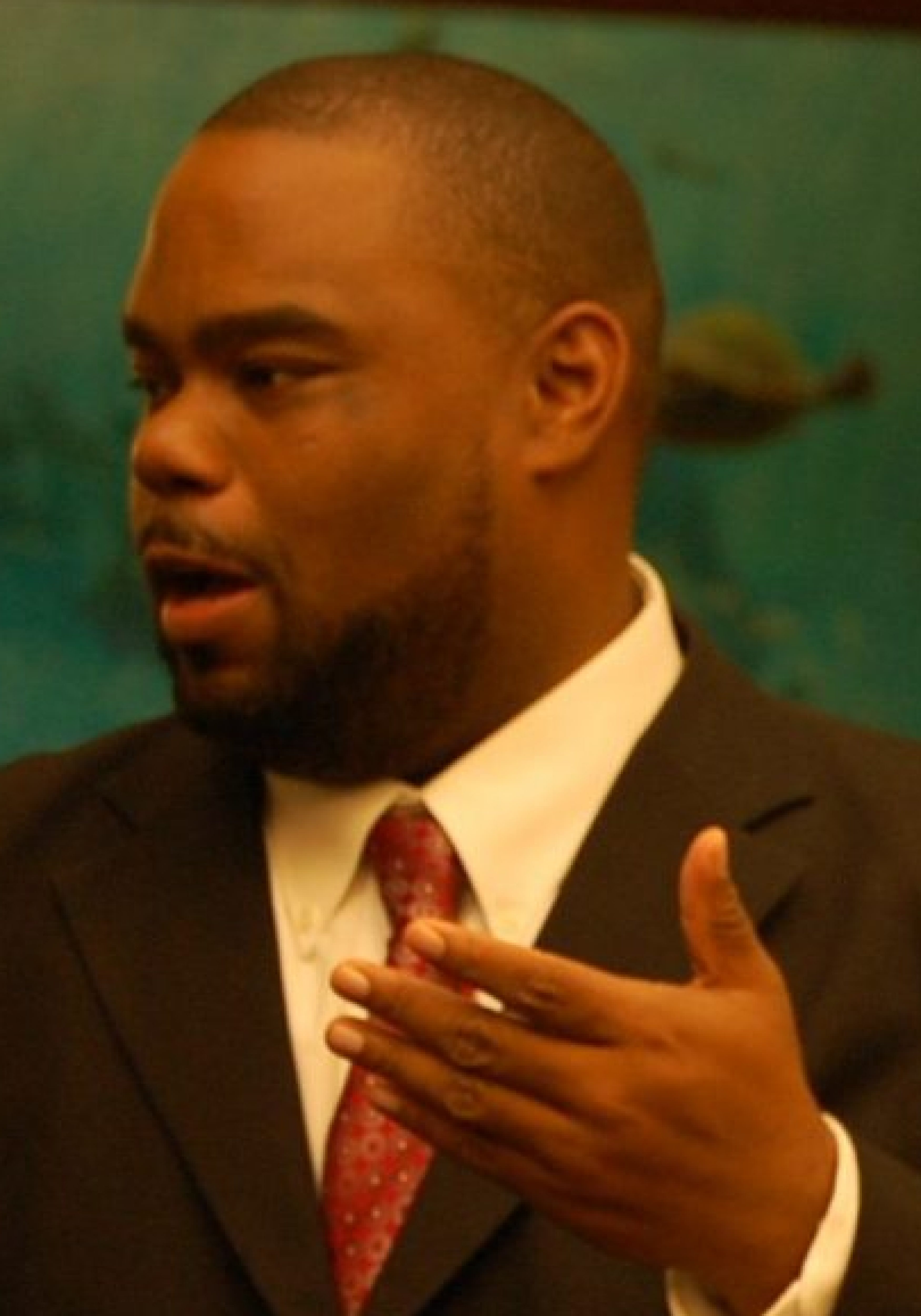 The Democratic Black Caucus of Florida (DBCF) is endorsing Dwight Bullard in the race for Florida Democratic Party chair.
"I am honored and humbled to have the support and vote of the Democratic Black Caucus of Florida," Bullard said in a statement. "I know with your support we can build a Florida Democratic Party that returns power to the people, and ensures all voices are heard."
The DBCF represents black voters within the Florida Democratic Party, who make up over 32 percent of the statewide Democratic vote.
Bullard is the only person of color running in the five person field in the race to succeed Allison Tant this coming weekend in Orlando. After losing out to Stephen Bittel to become a state committeeman in Miami-Dade County last month which seemingly ended his hopes to run for state chair, Bullard temporarily moved to  Gadsden County, where he was selected to serve as its state committeeman, keeping his eligibility alive.
Tampa's Alan Clendenin did the same thing, moving to Bedford County in North Florida after he lost his bid to become state committeeman in Hillsborough County last month.
Osceola County Democratic Executive Committee chair Leah Carius, and Duval County committeewoman Lisa King round out the field.