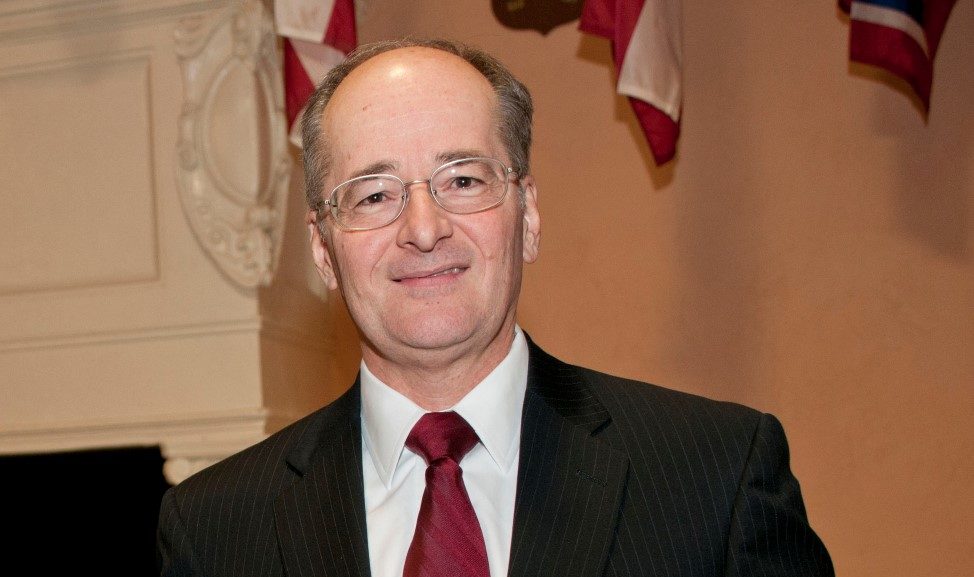 The Above The Law legal website is "handicapping Donald Trump's Supreme Court shortlist" – and Florida Supreme Court Justice Charles Canady isn't on it.
"In case you missed it over the holidays, Jan Crawford of CBS News, one of the most plugged-in Supreme Court reporters around, revealed Trump's five finalists" to replace the late Antonin Scalia, who died last February.
In alphabetical order, they are Judge Steven Colloton (8th Cir.) of Iowa; Judge Thomas Hardiman (3d Cir.) of Pennsylvania; Justice Joan Larsen of Michigan; Judge William Pryor (11th Cir.) of Alabama; Judge Diane Sykes (7th Cir.) of Wisconsin, according to Crawford.
"These five judges all appeared on Trump's first SCOTUS list of 11 names, suggesting that his supplemental list of 10 names might represent something of a second tier," ATL reported.
Canady's name was on that second list.
The former lawmaker has been one of two reliable conservative votes on the state's highest court, along with Ricky Polston. But now joining them is conservative jurist C. Alan Lawson, replacing retired Justice James E.C. Perry.
Canady, a Lakeland native, served three terms in the Florida House of Representatives (1984-90) and four terms in the U.S. House of Representatives (1993-2001) as a Republican, rising to chairman of the House Judiciary Subcommittee on the Constitution.
He became general counsel to Gov. Jeb Bush, who later appointed him to the state's 2nd District Court of Appeal in Lakeland in 2002, the bio says.
Gov. Charlie Crist then named him to the state Supreme Court in 2008. Canady also served as the court's chief justice in 2010-12.