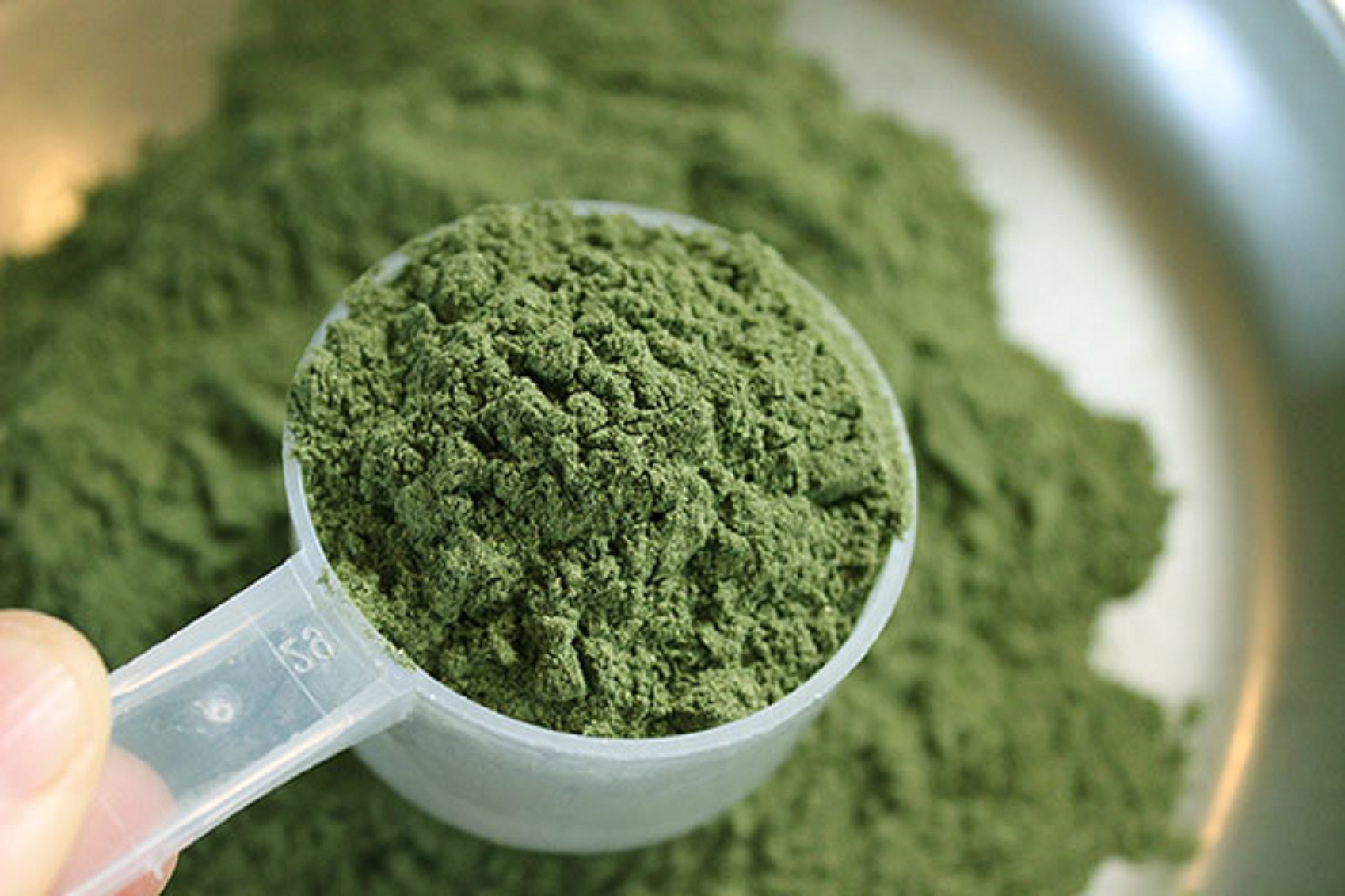 According to Kratom advocates, Godwin's Law makes bad law, as a state representative's comments undergo sustained scrutiny.
Florida State Rep. Kristin Jacobs, a Democrat from Coconut Creek who filed legislation to outlaw Kratom components, caused outrage in the community of Kratom advocates Monday by saying their advocacy for the palliative properties of the plant reminded her of Adolf Hitler.
"They have a story," Jacobs told us Monday via phone. "Just like Hitler believed if you tell a lie over and over again, it becomes the truth."
Jacobs' comments have led to a tidal wave of responses on the page housing the story, and a robust counternarrative on Twitter.
Meanwhile, prominent Florida advocates for Kratom are speaking up about her comments.
****
One such advocate, Kendra Jowers of the Botanical Education Alliance's advisory board, took particular issue with Jacobs' characterizations of Kratom users.
"It's difficult to know how to respond to what Representative Jacobs said, because what she said was borderline lunatic. And I think any sane, rational person could recognize it as such — whether they have personal ties to kratom or not," Jowers told us Tuesday in a phone conversation.
"When Representative Jacobs feels the need to compare an advocacy organization like the Botanical Education Alliance to the Third Reich, she's already lost the argument. She's already shown that she has no winning hand; that's why she resorts to such absurd and outrageously dishonest appeals to emotion and irrationality. We are a group of professionals from across the country who have volunteered our time to fight for people's right to use a natural supplement to curtail their pain and wean off of addiction to opioids and alcohol. To liken us to Hitler is reprehensible and entirely unprofessional," Jowers continued.
"That is not to mention how abhorrent and obscene it was for her to trivialize one of the worst atrocities in human history."
****
In addition to taking umbrage to Jacobs' comparison of users of a plant-based palliative to the author of one of the worst genocides in recorded history, Jowers also disputed Jacobs' lurid depiction of the "glassy eyes and shaky hands" of "Kratom addicts."
"She may not have named names, but those were personal attacks. Because when she characterizes kratom users this way — glassy-eyed, shaking, helpless addicts who aren't competent to understand what they're fighting for here — she is personally attacking the tens of thousands of Floridians who use kratom to responsibly manage their health conditions," Jowers noted.
"Kratom users are mothers, grandmothers, brothers, sisters, and notably, veterans suffering from PTSD, pain, and addiction that may have resulted from what they've endured in the course of their service to this country. I guarantee, you encounter kratom users all the time, and you would have no idea that they are using it unless they were to tell you — contrary to Representative Jacobs' histrionic and inaccurate characterization," Jowers added.
Jowers also took issue with Jacobs' assertion that the DEA was on the verge of making Kratom a Schedule 1 drug.
"It's far too premature for her to make such an assessment," Jowers said, given that it's unknown who will run the DEA or the Department of Justice in the Trump Administration.
"What the DEA did when it pulled back from the emergency Kratom ban was unprecedented," Jowers said, noting the agency responded to 20,000 comments from people "devastated" by the federal action.
Jowers also questioned Jacobs' conflation of Kratom with Heroin and opioids.
"Kratom is not comparable to opioids. Period. We've submitted a 248 report to the DEA and FDA that includes toxicology analysis, historical analysis, and safety information. No person who cares about the facts can honestly compare kratom to opioids or heroin," Jowers said.
The bill has yet to be assigned to committees, or have a Senate sponsor, but both those are imminent.
We will track Kratom legislation this session as it moves through the process.