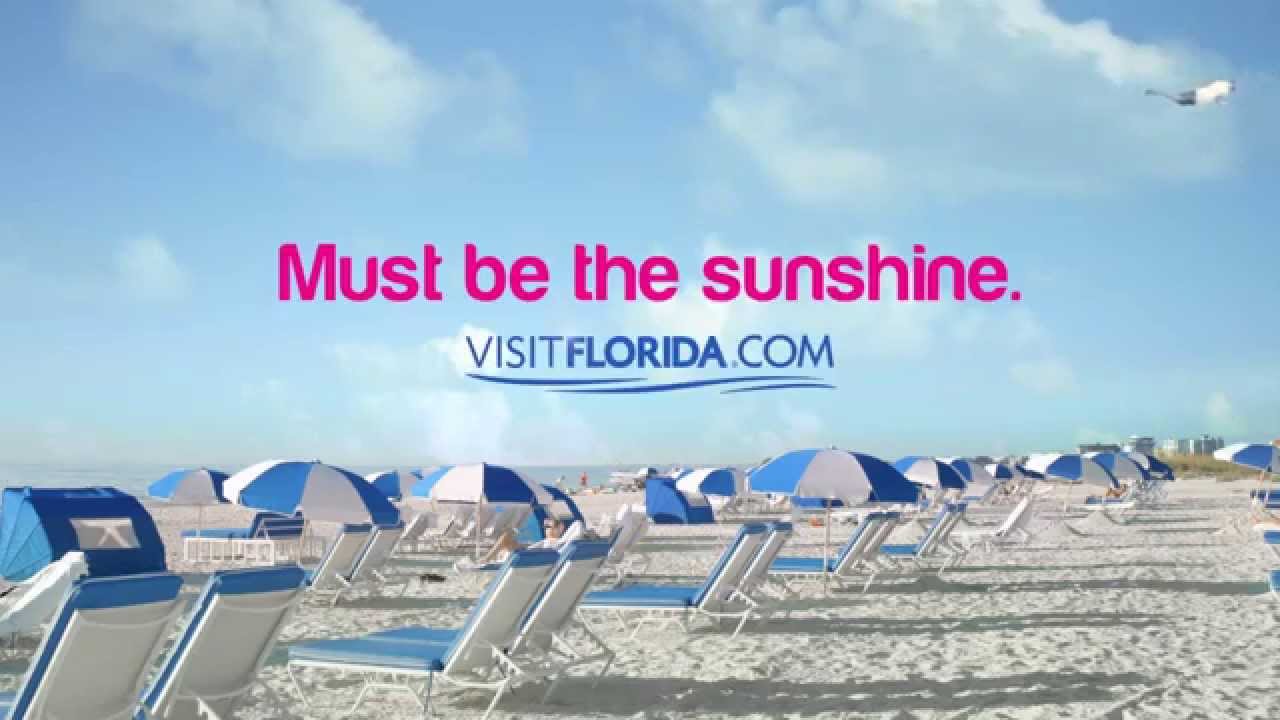 Ken Lawson, the secretary of the Florida Department of Business and Professional Regulation, now will be the next president and CEO of VISIT FLORIDA, the state's public-private tourism agency.
The move comes a few days after FloridaPolitics.com suggested that he was Gov. Rick Scott's preferred choice to lead the embattled organization. The VISIT FLORIDA board voted Tuesday morning on Lawson's hiring.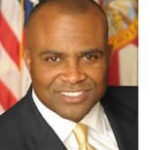 Lawson "has demonstrated an unwavering commitment to serving Florida families," Scott said in a statement. "Ken understands the responsibility we have to be transparent with every tax dollar."
Scott had called on former CEO Will Seccombe to quit, continuing a bloodbath at the organization that saw two other top executives fired. That was from the fallout over how it handled a secret marketing contract worth up to $1 million with Miami rapper superstar Pitbull.
Lawson "has tirelessly fought to make it easier for Florida businesses to create jobs, has helped cut millions of dollars in fees and has streamlined the agency to ensure the state reduced burdensome regulations," Scott said. "At DBPR, he oversaw crucial parts of Florida's tourism industry and knows that tourism is important to the economic growth of our state.
"I know he will use his unmatched experience and love for Florida to promote tourism while bringing much needed reforms to VISIT FLORIDA so our state can break even more tourism records," Scott added.
But Scott also has called for an overhaul of how VISIT FLORIDA does business—and Lawson, a former federal prosecutor and Marine Corps captain, was the right man for the job.
He's a loyal Scott soldier, and has "has held numerous regulatory positions within the private sector and federal government," according to his official bio.
He's been Assistant Secretary of Enforcement for the U.S. Department of Treasury, and Assistant Chief Counsel for Field Operations at the Transportation Security Administration, his bio says.
Lawson also was an assistant U.S. attorney in the Criminal Division for the Middle District of Florida in Tampa.
"In the private sector, he spent two years with Booz Allen Hamilton as a consultant, including a year as Chief of Party for the Financial Crimes Prevention Project in Jakarta, Indonesia, where he directed international anti-money laundering, anticorruption, and counterterrorist financing projects," according to the bio.
And he was vice president for compliance at nFinanSe Inc., a financial services company in Tampa.
Lawson is paid $141,000 a year as DBPR secretary; Seccombe was paid $293,000 a year, plus bonuses, records show.
Later Tuesday morning, Lawson sent an email to DBPR staff alerting them of his departure.
"As I move forward in this new role, my hope is to bring effective improvements to an agency so vital to our state's continued growth and economic success," Lawson wrote. "I want to thank the Governor for his leadership and allowing me to serve at DBPR these past six years.
"From saving our licensees over $19 million in fees to streamlining the permitting process and reducing 213 burdensome regulations, we have made it easier to get to work, start a business, and create jobs in our state. I am very proud of our accomplishments, and I thank you for helping us achieve them together.
"Lastly, I want you to know how important each and every one of you is to me. The last six years working as the Secretary of DBPR has truly been an honor in every sense of the word. You have changed me for the better, and I will always cherish my time here."
He signed it, "Ken."
Capital correspondent Jim Rosica contributed to this post.