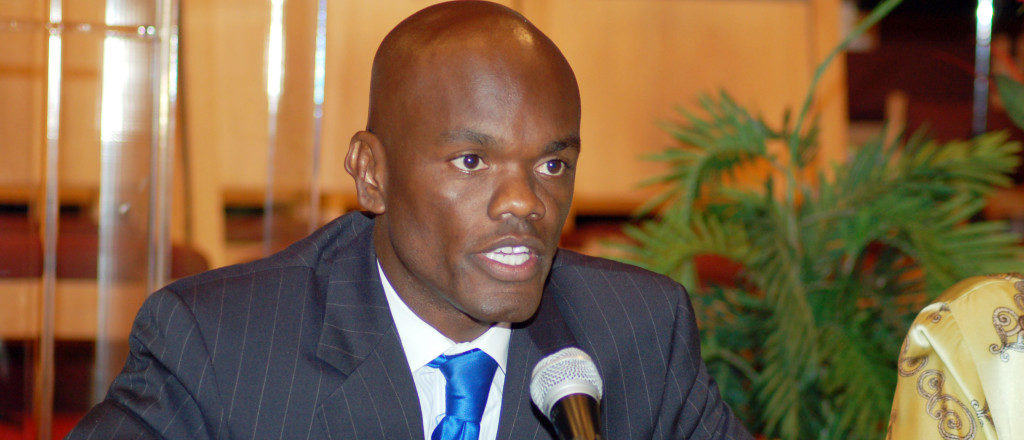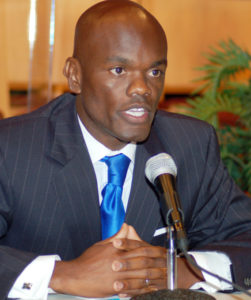 State Rep. Kionne McGhee is calling for a proposed memorial in Florida to honor victims of slavery.
The Miami Democrat filed HB 27, which, if passed, would instruct the Department of Management Services to build a Florida Slavery Memorial on the Capitol Complex grounds beginning July 1, 2017.
According to the language of the bill: "It is the intent of the Legislature to recognize the fundamental injustice, cruelty, brutality, and inhumanity of slavery in the United States and the American Colonies and to honor the nameless and forgotten men, women, and children who have gone unrecognized for their undeniable and weighty contributions to the United States."
Management Services would set an "appropriate public area," not including the State Capital Circle Office Complex. Design and oversight would be through the Division of Historical Resources of the Department of State.
Currently, the bill is in the Oversight, Transparency and Administration Subcommittee.