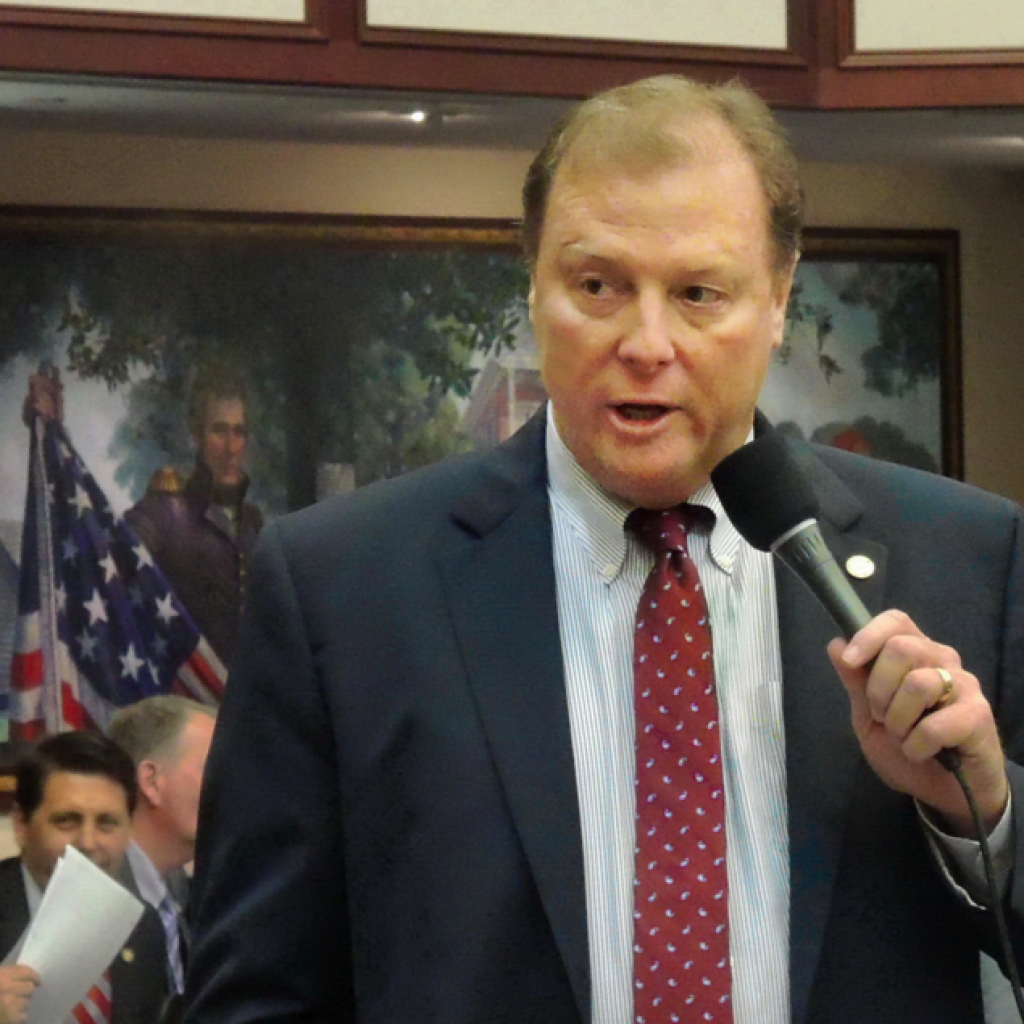 A Tallahassee judge now will decide whether a lawsuit challenging state Rep. Dan Raulerson's re-election over the use of "Wite Out" will go forward.
"I'm going to review this and get an order out," Circuit Judge Charles W. Dodson said Tuesday, after a half-hour hearing. "Good luck."
Raulerson's attorney had moved to toss out the case, saying it was moot with the Plant City Republican having won in November and been sworn in to represent House District 58. 
Only the House of Representatives, which is constitutionally the sole judge of its membership, now has jurisdiction over any challenge to Raulerson being seated, lawyer Emmett Mitchell said.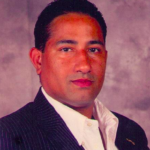 Jose N. Vazquez Figueroa, who is representing himself, is seeking to disqualify Raulerson; Vazquez was his unsuccessful Democratic opponent last year.
The suit says Raulerson's notary had incorrectly used "correction fluid" on his filing paperwork. The state's notary manual says no correction fluid of any kind is allowed on notarized documents.
Specifically, Vazquez has said Raulerson's notary "improperly completed" his paperwork by whiting out the date on her notarization of his financial disclosure, changing it from an April to a June date.
He sued Hillsborough County Supervisor of Elections Craig Latimer; Secretary of State Ken Detzner, the state's chief elections officer; and Kristi Reid Bronson, records bureau chief for the Division of Elections, faulting all of them for not catching the error and allowing Raulerson to run in the first place.
"I never challenged his constitutional qualifications," Vazquez told the court. "That's a big difference … the fact is, Mr. Raulerson never qualified as a candidate. The document is not valid and so it's a forfeit."
Otherwise, Vazquez added, "we open a big Pandora's box in the state of Florida where anybody can just 'white out' documents."
Dodson did not say when he would issue an order.
Vazquez made the news in 2008 when he ran for the District 58 seat as a state prisoner. He was serving time on a charge of driving on a revoked license, records show. He himself was disqualified when he failed to include his full name on a written oath.