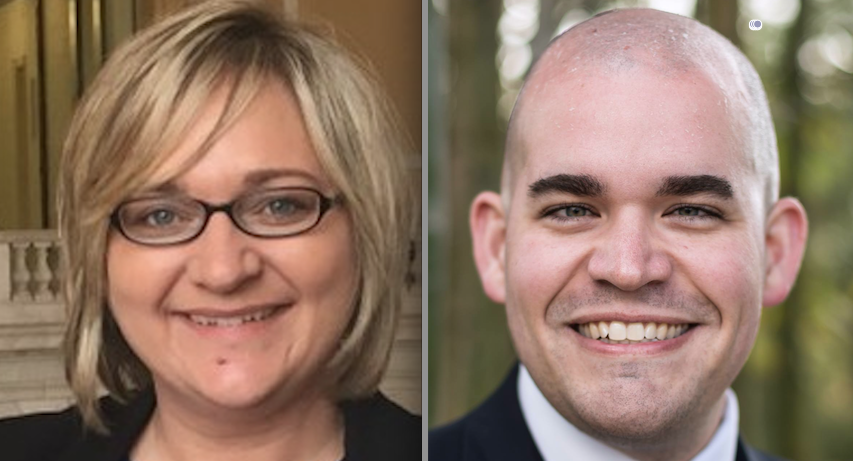 Freshman U.S. Rep. Darren Soto of Orlando announced his senior staff, heavy on local connections and including a key former staffer of his predecessor Alan Grayson.
Christine Biron, who was Soto's campaign manager and before that his legislative assistant in both the Florida House of Representatives and Florida Senate, was announced Wednesday as his chief of staff in Washington. Biron and Soto have worked together since Soto's first campaign.
Alex Barrio, who served as Florida's house district secretary and as a legislative analyst for the Florida Senate Democratic Caucus before making an unsuccessful run for a house seat himself last summer, will serve as Soto's district director.
Mike Nichola, who served as legislative director for former former U.S. Rep. Grayson, will be Soto's legislative director.
Iza Montalvo, a former journalist who served as communications director for Soto's congressional campaign and also served as Grayson's press secretary, was announced as Soto's press secretary.
All of them are longtime Floridians with deep ties to Central Florida.
Soto, a Democrat, represents Florida's 9th Congressional District, which covers south Orange County, Osceola County and east Polk County.