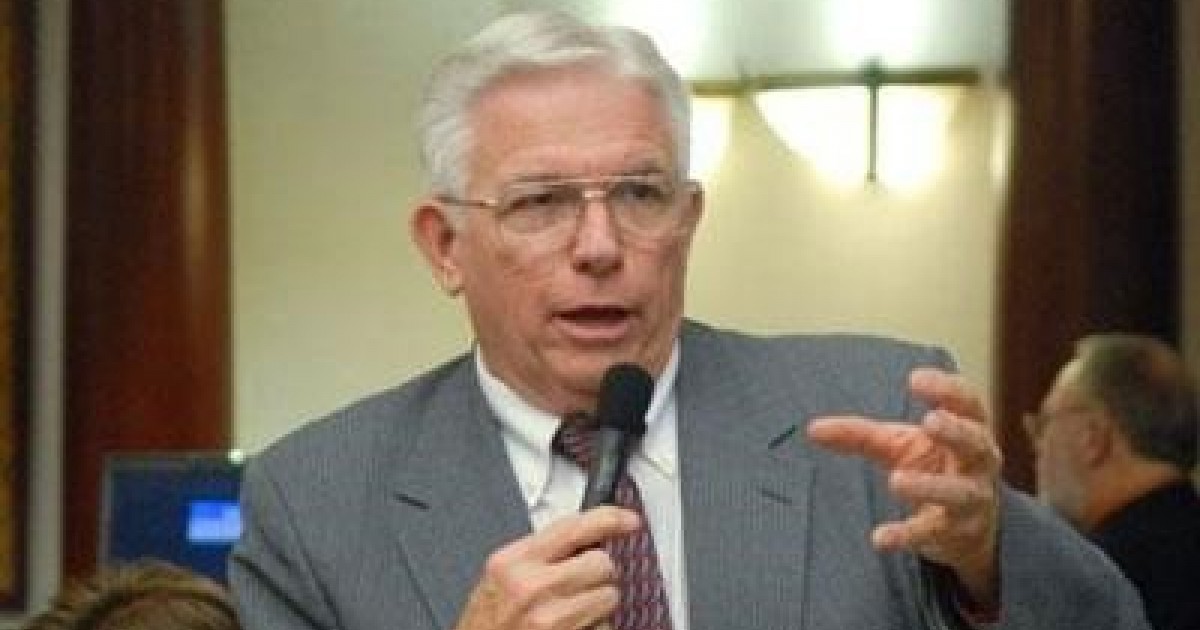 A former Northeast Florida state legislator and his wife who failed in running to succeed him face state ethics commission hearings on Jan 27.
Former Rep. Charles Van Zant and his wife Katherine each face separate hearings covering the same material.
The ethics complaints against the former state representative and his wife involve failure to disclose ownership of a condo in Orange Park.
The income and co-ownership of the condo with Mrs. Van Zant was disclosed in an amended form in 2012, but was excised in 2013 through 2015.
Interestingly, one of the complainants in the Charles Van Zant case: former Republican Party of Florida chair Leslie Dougher.
Dougher and Mrs. Van Zant ran an aggressive race to replace Mr. Van Zant in Tallahassee; both lost in the GOP primary to Rep. Bobby Payne.
Dougher and another complainant, Chip Laibl, essentially filed the same complaint; the hearing will combine the two separately filed complaints into one.
Mr. Van Zant contends that his attorney and he thought the property in question was "conveyed" to a  property company in 2007.
Dougher's complaint also references a disputed homestead exemption, which her campaign made an issue of down the stretch in the House District 19 GOP primary.
Dougher asserts that the Van Zants "fraudulently claimed homestead exemption in an effort to defraud the taxpayers of thousands of dollars."
In Mr. Van Zant's response to Dougher's complaint, he notes that "her listing of the 'Van Zant Family Tax Fraud Investigation' was part of her campaign effort to embarrass us politically. There is and was never any such investigation."