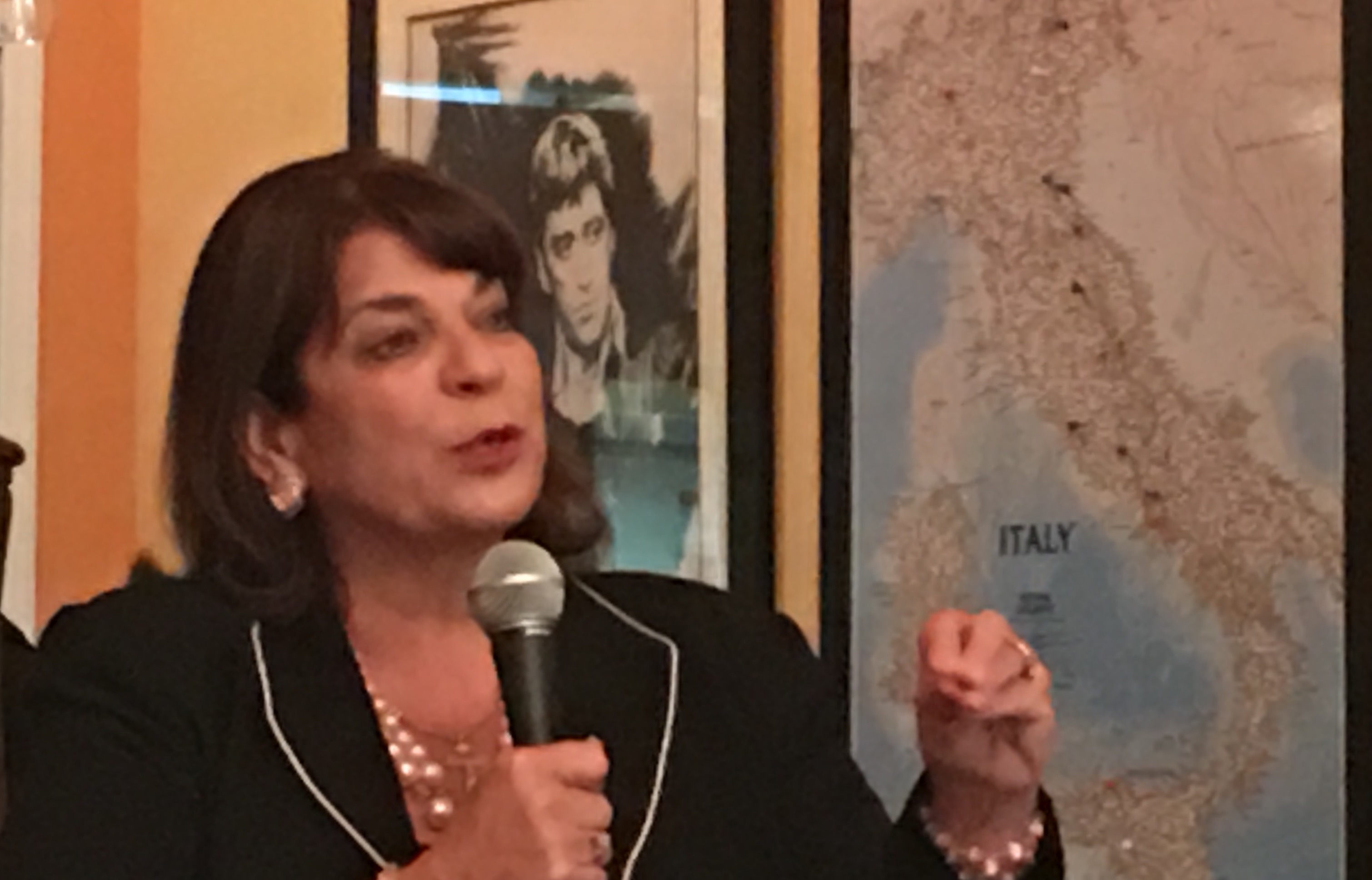 Northeast Florida Democrats were incensed last year at being disenfranchised in closed GOP primaries for state attorney and public defender.
Now, one of their own — House District 13 Rep. Tracie Davis — has filed a bill in the Florida House to remedy that condition.
And her political mentor, Sen. Audrey Gibson, filed the Senate version.
House Bill 231 seeks to make elections for state attorney and public defender non-partisan, adding the offices to current statute, which includes school board members.
Last summer, the Jacksonville media market saw stories about former State Attorney Angela Corey, whose campaign manager filed paperwork for a write-in candidate with the express purpose of closing a primary that otherwise would have been open.
The primary in the public defender's race likewise was closed by a write-in candidate, who wasn't able to articulate a compelling reason for running against incumbent Matt Shirk when asked.
While Corey and Shirk maintained that nothing wrong had been done, voters disagreed, and turned each of them out of office by historic margins in the very GOP primaries they sought to close.
Worth watching: will Davis' bill get prominent Republican support?
Most area Republicans endorsed Corey for State Attorney, even as it was the political team of Jacksonville Mayor Lenny Curry (an endorser of Corey) that ended her career.