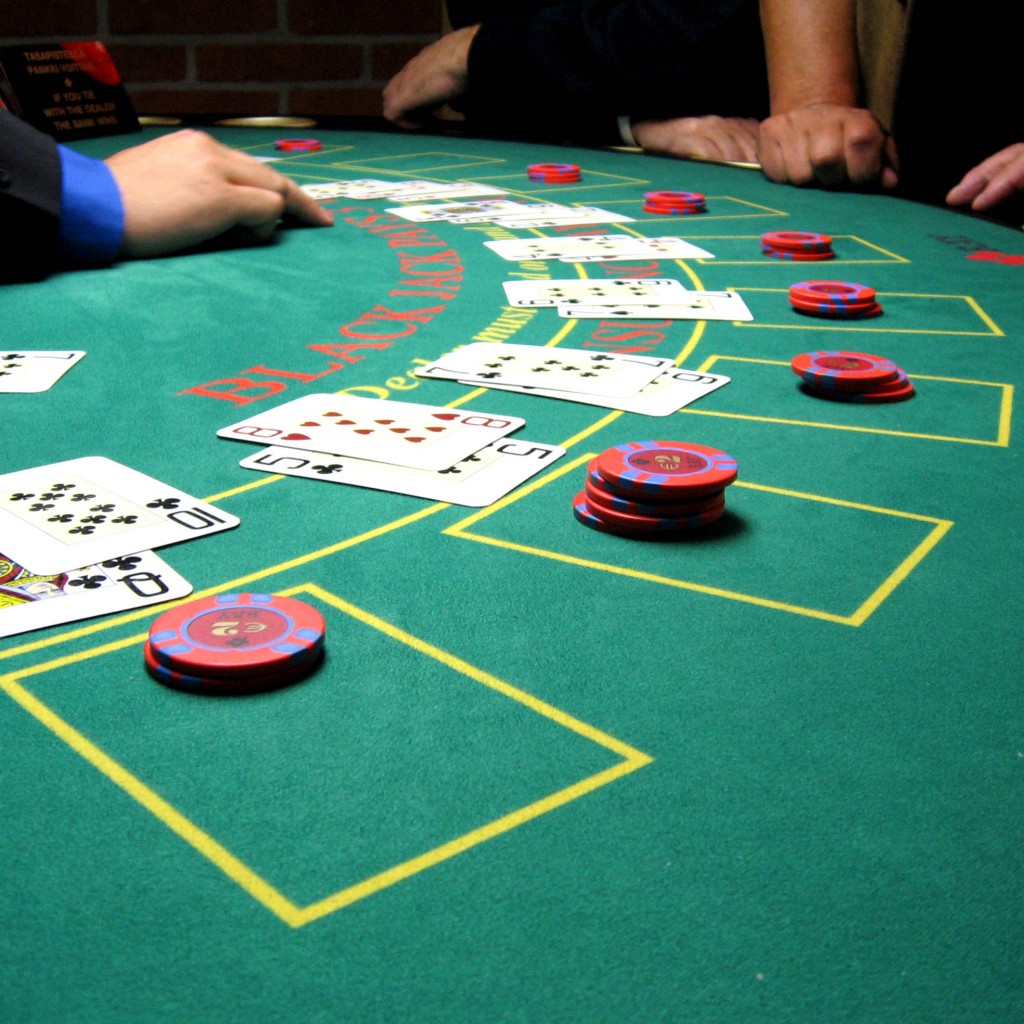 The chair of the House's gambling policy panel Thursday made clear what the elephant in the committee room would be this legislative session.
"Everything we do is connected to this gaming compact," said state Rep. Mike La Rosa, referring to the pending renewal of an agreement between the state and the Seminole Tribe of Florida. 
Indeed, the Legislature's real work on gambling won't start till the Senate files its gambling legislation for 2017, expected later today (Thursday).
La Rosa, a St. Cloud Republican, and Tourism & Gaming Control Subcommittee members heard from legislative economist Amy Baker and Department of Business and Professional Regulation Deputy Secretary Jonathan Zachem, the state's top gambling regulator, and Jason Maine, its general counsel.
Maine mentioned that the state's deadline to appeal a federal court ruling on Indian gambling is next week, but didn't say what the state would do. 
Senior U.S. District Judge Robert Hinkle ruled in November that the tribe can continue to offer blackjack and other "banked card games" to its Hard Rock Casino customers in the state.
Hinkle had said the state had broken an exclusivity deal with the tribe, part of what's called the 2010 Seminole Compact, allowing it to keep its blackjack tables until 2030 even though the blackjack provision expired in 2015.
Also in the mix is a Supreme Court case over whether a Gadsden County race track can offer slot machines because voters previously approved them there.
If the court rules in Gretna Racing's favor, it could open the door for slots to be added in other counties where voters OK'd a local slots referendum.
But if slots are expanded, it would allow the Seminoles to reduce the gambling revenue they're required to share with the state.
State Rep. Tom Goodson, a Rockledge Republican, asked Zachem whether the state's tax on slots might make up any lost revenue from the tribe. Zachem answered – essentially – that he didn't know.
"It's not a clear-cut, thumbs up or thumbs down," he said.