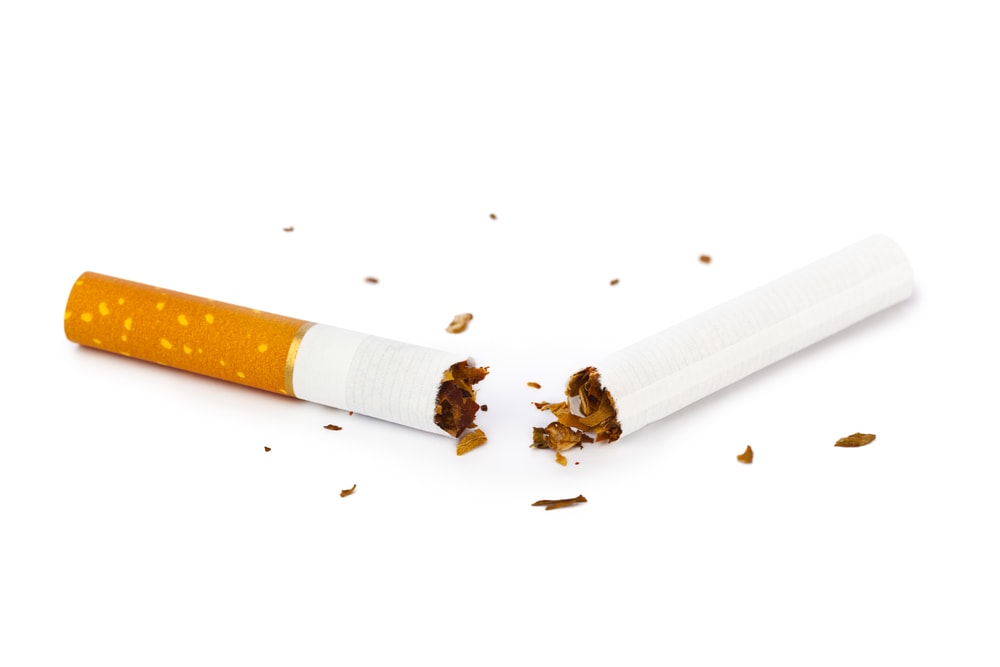 Florida Attorney General Pam Bondi is going after two tobacco companies for holding back money she says is owed to the state under an historic tobacco settlement.
Bondi filed an enforcement motion in Palm Beach County circuit court Wednesday against ITG Brands and R.J. Reynolds Tobacco Co. (RJR). 
The attorney general said in a statement that R.J. Reynolds "recently sold three of its most iconic cigarette brands – Winston, Kool and Salem – along with a legacy Lorillard Tobacco Company brand, Maverick, to ITG for $7 billion."
But neither company included the sale into consideration when making their payments to the state under the settlement, she said.
Bondi says they're now "liable for millions of dollars of missed payments to Florida," and her motion seeks a court order "requiring payment to Florida for the past and future sales of these cigarettes."
"The sale of major, pre-existing tobacco brands to another company for billions of dollars does not cause the payment obligations to vanish like a puff of smoke," Bondi said.
Florida and other states settled lawsuits in the 1990s against the major cigarette makers, including RJR, for "past, present, and future public health care expenses from citizens' consumption of … cigarettes," according to the motion.
A final master agreement was "the largest civil litigation settlement in U.S. history," according to the Tobacco Control Legal Consortium.
"RJR and the other major tobacco companies agreed to make annual payments to Florida of several hundred million dollars, in perpetuity," Bondi's office said.
ITG did not respond to a request for comment.
Reynolds spokesman Bryan Hatchell, in an email, said the company "believe(s) we have strong legal and factual defenses to the motions filed today in this case and will vigorously defend against them. However, as this is ongoing litigation, we decline any further comment at this time."