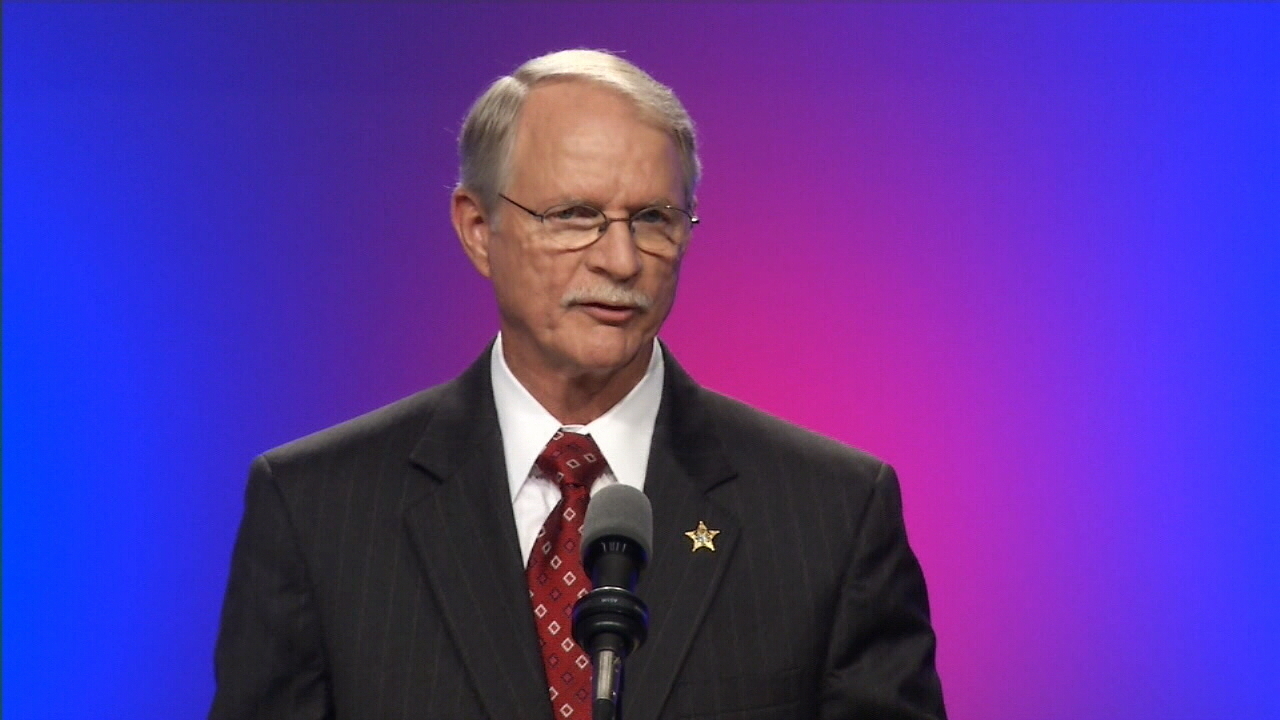 While Rep. John Rutherford, who collapsed last week in the U.S. House of Representatives, did not suffer heart issues as was feared, he nonetheless is still hospitalized recovering from a severe allergic reaction.
There currently is no specific discharge date set, asserted his chief of staff Wednesday.
"Congressman Rutherford is much improved and thanks everyone for their continued well wishes and prayers of support.  His doctors are pleased with his recovery, but continue to keep him in the hospital to eliminate all inflammation caused by the allergic reaction he experienced.  Doctors are expected to release him some time over the next several days," Chief of Staff Kelly Simpson said.
"John, Pat, and the entire Rutherford family ask their Northeast Florida extended family to continue to lift them all  up in prayer as God continues to take John to a speedy recovery," Simpson continued.
Many of Rutherford's political allies will be in Washington D.C. for the inaugural events. However, barring a stunning recovery, the congressman will still be convalescing as Donald Trump takes the oath of office.