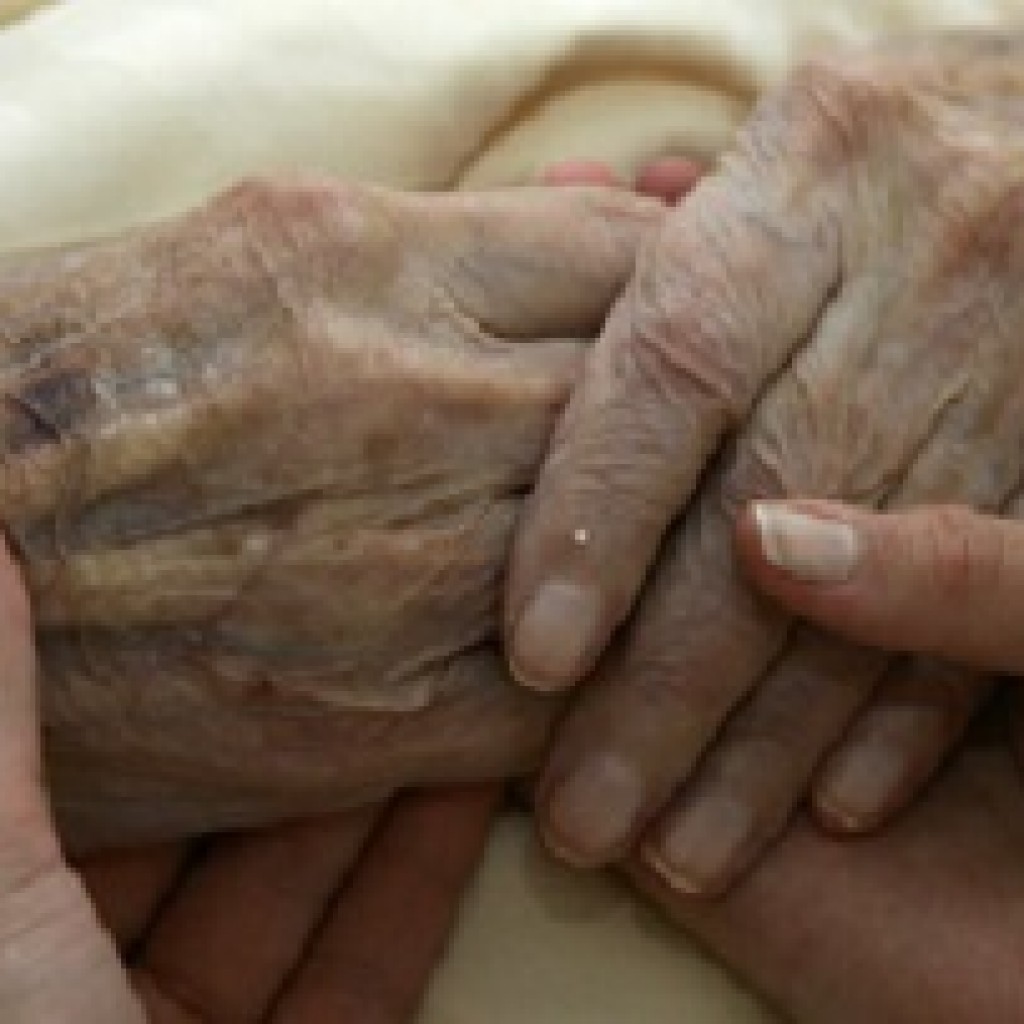 Proposed reforms to Florida's continuing care retirement community regulations ran into heavy flak Wednesday during an advisory council meeting, with the body's president lamenting a breakdown of trust in the Office of Insurance Regulation.
Joel Anderson, chairman of the Governor's Continuing Care Advisory Council, complained that office staff unexpectedly unloaded a 61-page rewrite of the statute governing the facilities, also known as CCRCs.
Anderson said he hoped the staff would not view his comments as overly "inflammatory," saying the council has worked productively with them in the past.
Then he unloaded.
"I promise you that these proposed changes to the law would cause an immediate impact on good-performing CCRCs with proven track records, and also lead to severe consequences for the future of Florida's CCRCs," he said.

As an executive at the Village on the Isle retirement community in Venice, he impresses on his colleagues the importance of "trust, rapport, and credibility with each other," he said.
"These core beliefs apply to us as well, and I am concerned that they do not exist in today's working relationship with the office and the council and for the Florida CCRCs," he continued.
"My question is, 'What has happened … to cause the OIR to act on its own and abandon this approach when it has been proven to work for decades," Anderson said.
"We won't survive if we don't trust each other and trust the process. A unilateral move by any stakeholder, even with the best intentions, can cause a misstep for us as a whole."
Following hours of testimony and debate, the council voted to encourage the office to continue to investigate increased oversight of ownership changes in financially troubled communities.
But the members turned thumbs-down on proposals to tighten minimum liquidity reserves and other proposed regulations. They wanted emergency repairs where necessary this year, and time to draft broader reforms for the 2018 legislative session.
"We really need a proper vetting of these issues overall, with all the stakeholders involved," Anderson said in an interview following the meeting.
Of the insurance office staff, he said: "We hope that they will continue to use the council as their resources for advice and support in any of these changes." He offered to confer with the office via telephone conference call in person.
The dressing-down came during a special meeting of the council, which advises the insurance office about CCRC regulation. It comprises representatives of the industry, accountants and facility residents.
Anderson complained that, during its last meeting in September, office staff said they planned reforms in reaction to a series of CCRC bankruptcies — most notably that of University Village in Tampa.
The office has accused the facility of filing false information, failing to pay more than $4 million in refunds to residents, taking on new residents while being "financially insolvent," and conducting business in a fraudulent or dishonest manner.
The council asked the office to meet with LeadingAge Florida, a trade organization representing most Florida CCRCs, and the Florida Life Care Residents Association, to come up with a solution.
But council members never had warning of the scale of the changes the office would seek, Anderson said.
"I never believed that we'd end up where we are today," Anderson said.
Rich Robleto, deputy commissioner for life and health, replied that staff members were trying to solve a threat to senior citizens who place their trust in an insurance product.
"That trust relies in part on the understanding that the office oversees the CCRC industry, and they expect that the office can intervene when the CCRC's ability to meet its promises is in jeopardy," Robleto said.
In light of the insolvencies, "further legal protections are needed for us to be able to fulfill that trust that's put on us. We think it's dangerous when people think the government can do something for them that it cannot."
OIR believes the reforms would give the office greater oversight of facility finances, including over dividends and reserves designed to make sure CCRCs meet their obligations to house and care for residents. According to the OIR presentation, such reserves would have to be banked with the state Bureau of Collateral Management.
The office would also oversee ownership changes and facilities expansions. Residents would see improved consumer protections, including notice of any examination reports or legal proceedings.
Anderson and other members of the council — including CCRC representatives and Jacksonville CPA Trey Gunn — worried the regulations would put a financial straitjacket on the facilities. And punish well-run facilities along with the bad.
Ed Kenny, president and CEO of Des Moines-based LCS, which operates CCRCs, said his company has pulled out of plans to acquire a troubled Florida community because of the proposals.
Robleto said the office did confer with LeadingAge Florida and the residents, and planned continued discussions. The draft bill, he said, staff presented for purposes of discussion.
Following the meeting, Robleto said he was grateful for the council's advice.
"We will take these back, and we will see what we can do without proposed legislation to recognize some of the good points they made," he said.
"They didn't direct us to change the bill," he continued. "They gave us advice. We will continue to work with other parties. We're still in the gathering-of-information stage, but this has been very helpful for us."