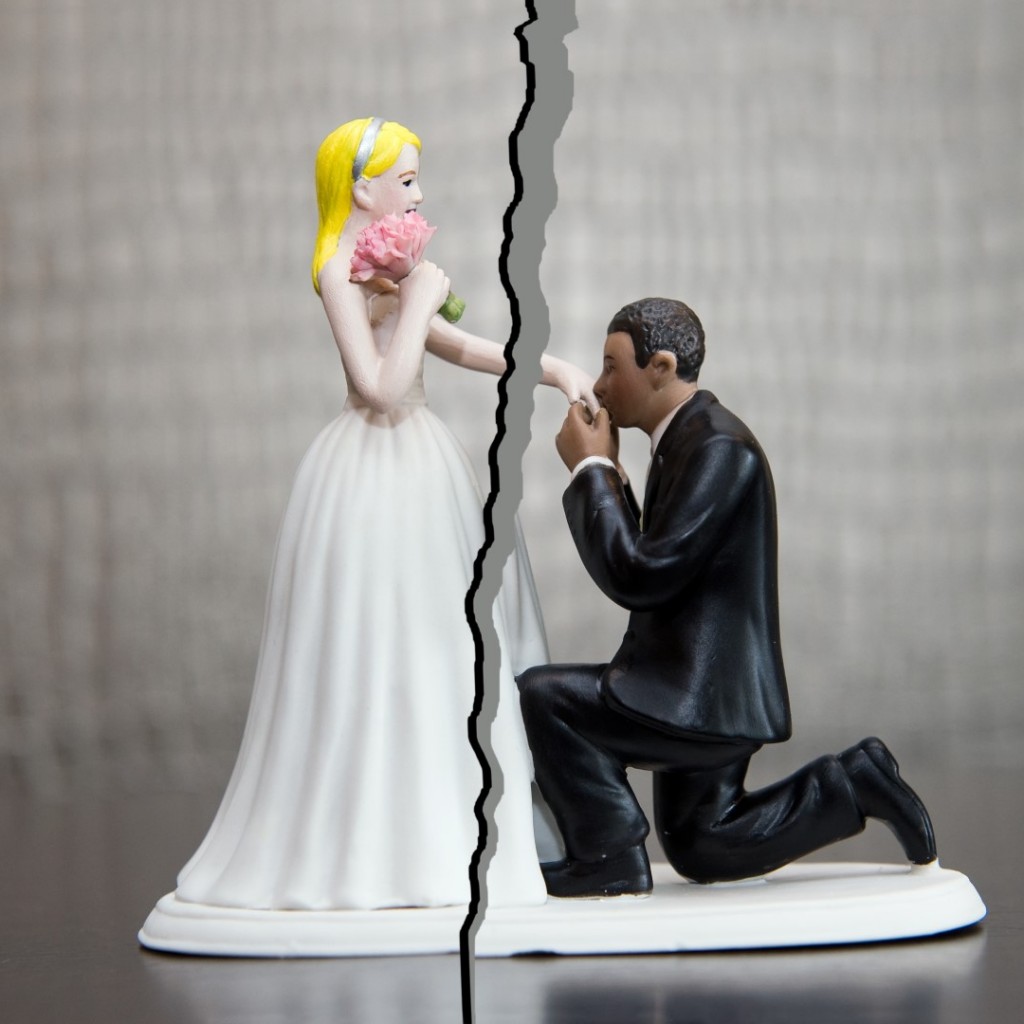 Update: State Sen. Kathleen Passidomo, a Naples Republican, on Friday filed the Senate companion to the House bill, which she says is identical save for  "a few punctuation differences."
---
State Rep. Colleen Burton will try again to overhaul the state's alimony law, filing a bill on Wednesday.
The Lakeland Republican still aims to toughen the standards by which alimony is granted and changed, after last year's measure was vetoed by Gov. Rick Scott.
"I believe it is the right thing to do," Burton said in a phone interview. "It costs families a lot of money to go through a process that has no starting point. This gives judges a starting point, the same in Miami as in Pensacola, and gives predictability to former spouses who are trying to determine alimony.
"I have nothing personal invested in this," she added. "This is just worth trying again."
The latest bill (HB 283), however, does not contain child custody provisions that garnered Scott's disfavor in 2016.
He disapproved of that legislation because it had the potential to put the "wants of a parent before the child's best interest by creating a premise of equal time-sharing," his veto letter said.
Family-law related bills have had trouble getting Scott's signature even as lawmakers have tried for years to change the way Florida's courts award alimony.
In 2013, Scott vetoed a previous attempt to modify alimony law because, he said, "it applies retroactively and thus tampers with the settled economic expectations of many Floridians who have experienced divorce."
He added that the "retroactive adjustment of alimony could result in unfair, unanticipated results."
On one side, former spouses who wrote the checks have said permanent alimony in particular, or "forever alimony," wasn't fair to them.
Their exes shot back that they shouldn't be penalized, for example, after staying home to raise the children and then having trouble re-entering the workplace.
But Burton's 26-page bill, among other things, contains a guideline that says judges should consider an ex-spouse's "services rendered in homemaking, child care, education, and career building of the other party" when calculating an award.
A judge can go outside the suggested alimony amount under the bill "only if the court considers all of the factors … and makes specific written findings concerning the relevant factors that justify" the deviation.
A message for Burton seeking comment was left at her Lakeland district office.
But her Senate counterpart last year, Republican Kelli Stargel also of Lakeland, said in a text message she will not file a companion measure.
"I don't know that I'm willing to take this on again next year," she told FloridaPolitics.com in April. "Then again, a lot can happen between now and the next legislative session. But we need to discuss the merits of a bill and not get into heated rhetoric."
The legislation eventually caused "a hollering battle" between about 100 advocates and opponents of the bill outside Scott's office days before the veto.