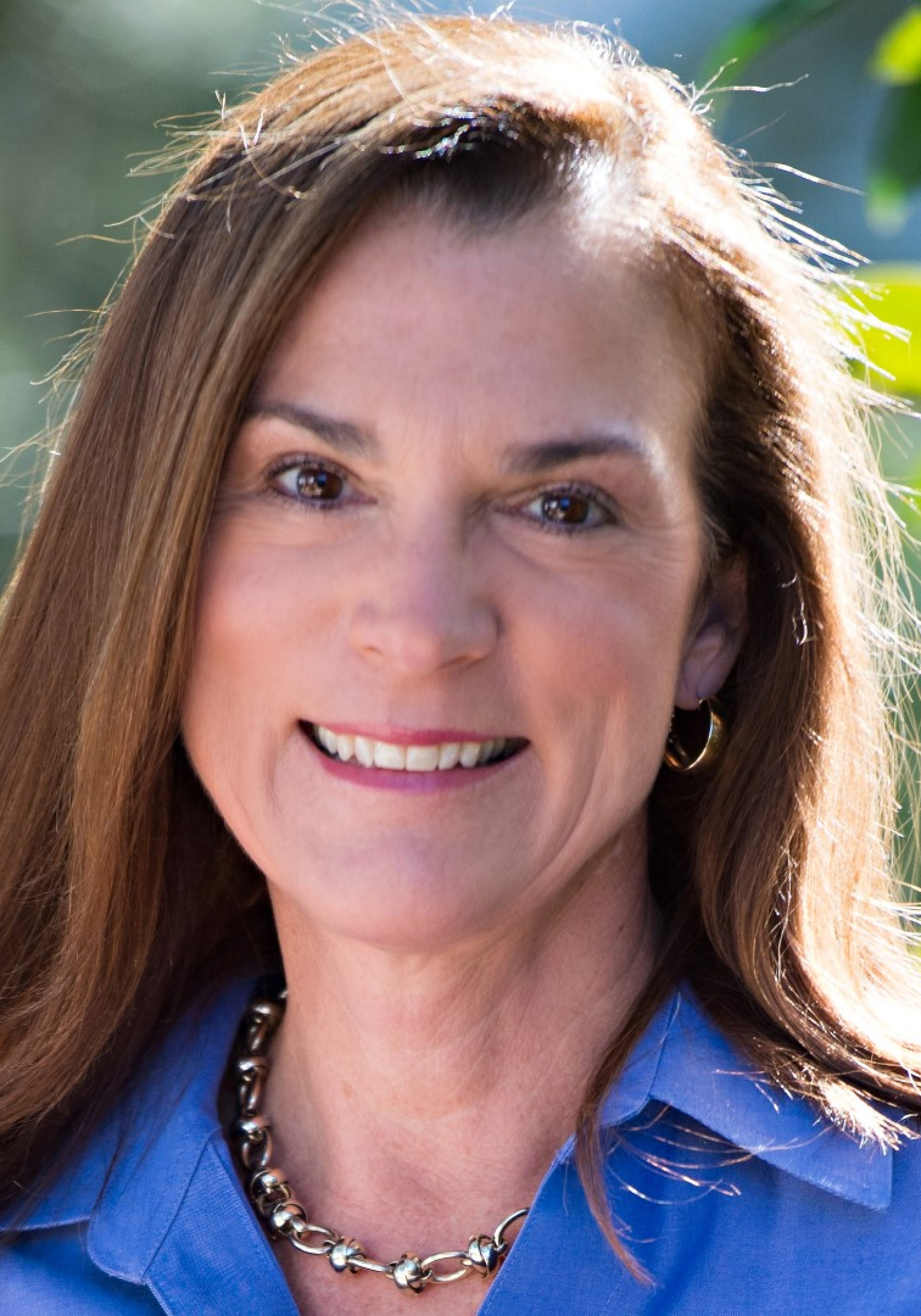 Tampa Republican state Senator Dana Young will announce her legislation to ban fracking next week, her office said on Friday.
During her successful campaign to win the Senate District 18 seat last fall, Young promised that she would introduce such a ban, after she was accused of actually supporting the controversial practice of extracting natural gas and oil during the 2016 legislative session.
Democrat Bob Buesing, independent candidate Joe Redner and other environmental groups all said her support of a bill sponsored by Naples Republican Garett Richter was an endorsement of fracking, but Young denied that, saying that she supported the the bill because it the best way to halt the practice, though it did not include an outright ban.
Young will not be the first member of the Senate to offer such a bill. Fort Lauderdale Democrat Gary Farmer introduced similar legislation in December.
Young intends to announce the details of her bill Tuesday morning in Tallahassee.