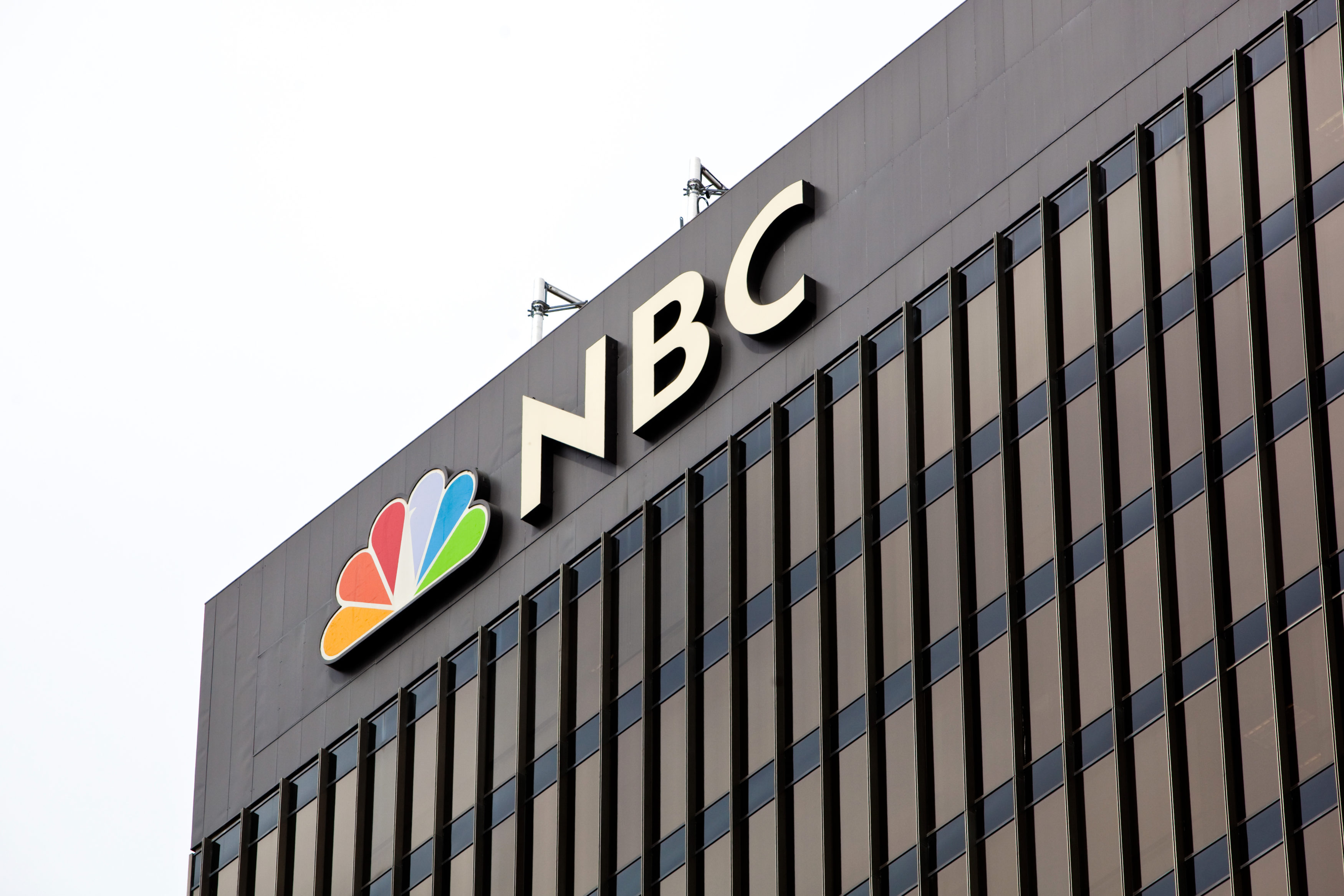 Between the lingering ethical stench of Brian Williams and the high hysteria quotient of the rest of the "talent" at NBC, it's easy to forget that the network still has some working journalists on the payroll, producing some remarkable work.
Eight of them joined forces to create this thoughtful piece of multimedia reporting that goes a long way toward explaining why, on this Inauguration Day, Democrats are "left in the lurch."
You need to turn off all your devices — especially the TV — to slog through the dense mix of history, statistics, demographics, and trends identified and analyzed. Like all real journalism, this project asks far more of its audience than the consultants, commentators, contributors, and Friends of the Show that Corporate Broadcast Media fawns over on Inauguration Day, and every day.
American broadcast news has devolved to almost nothing but "political analysis" delivered by men and women who can emote for the camera while babbling a fluent stream of Word Salad. The Political-Media Codependent Complex is a death spiral for democracy, but a cash cow for corporate media, and for those who have mastered the art of "messaging" their way into The Conversation. The men and women who dig for facts and keep their "quite frank" opinions to themselves are, like Democrats, left in the lurch.
The election of President Are You Not Entertained? has not made a dent in the "journalism" that spends too much time telling people what to think and too little time giving them the facts they need to think for themselves. Real reporters get a vastly smaller portion of airtime than they used to.  But they're still around, even at NBC, and that's cause for hope that the People on TV will one day educate themselves. Or stop talking.