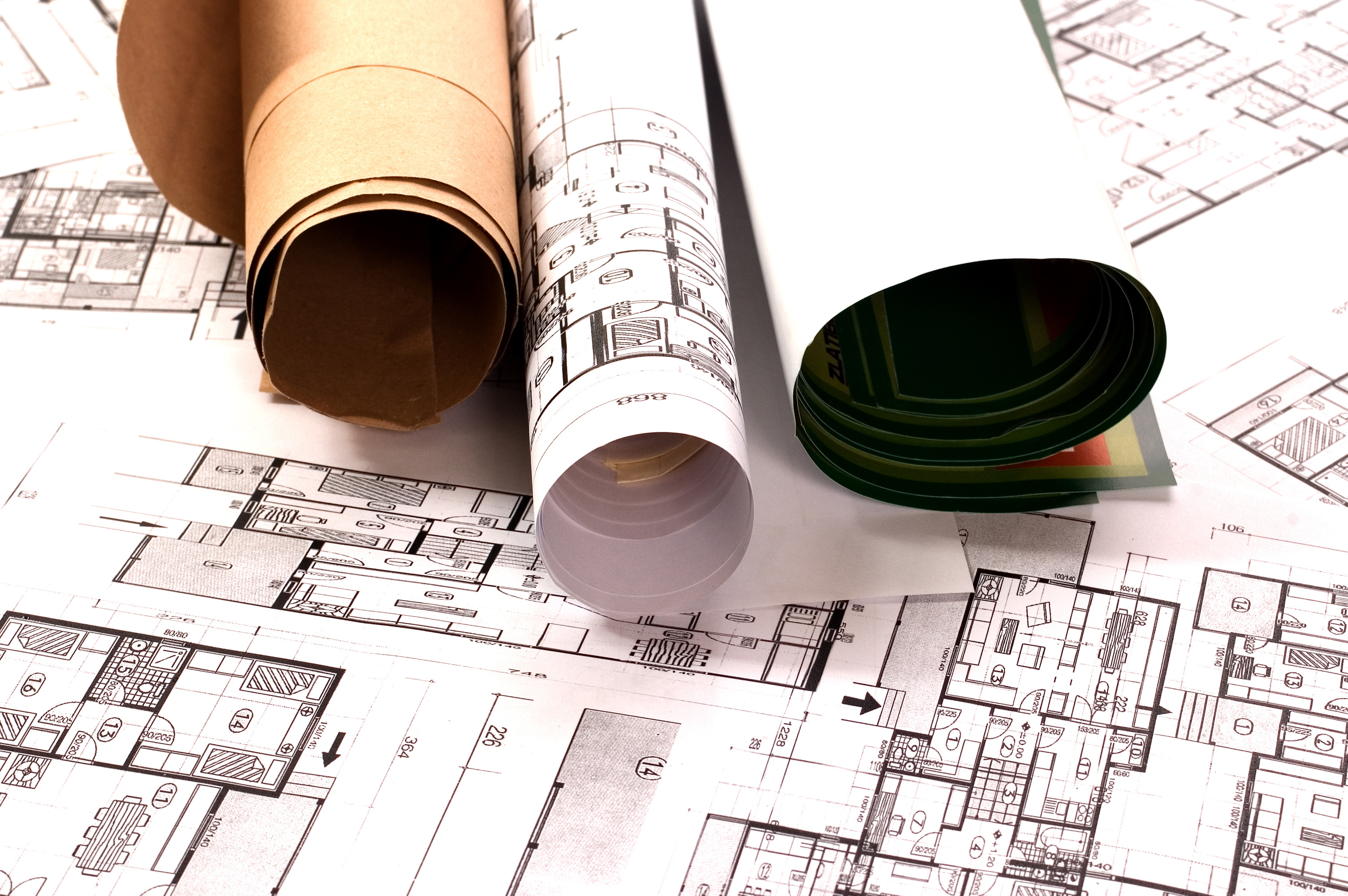 By unanimous vote, the Senate Community Affairs Committee passed a bill Tuesday that would change the way the state makes changes to the Florida Building Code.
Every three years the Florida Building Commission votes on whether to automatically accept the entire international building code, or amend it with certain provisions of the international code.
LobbyTools reports that if passed, SB 7000 would require the commission to use the most recent published edition of the Florida Building Code as the foundation, and mandate the committee to review, rather than update, the Code every three years. The measure would also delete the provision specifying how long amendments or modifications to the foundation code would remain valid.
The bill would also carry forward any changes to the state building code through the time the next edition is published.
Committee chair Tom Lee believes that using the Florida Code as a base instead of the international code would avoid any interruption in the building industry, due to frequent code changes.
Amending the building code update process would take care of the "tremendous amount of disruption associated with these building code updates, many of the provisions of which are fairly 'de minimis' at this point," Lee said at the meeting.