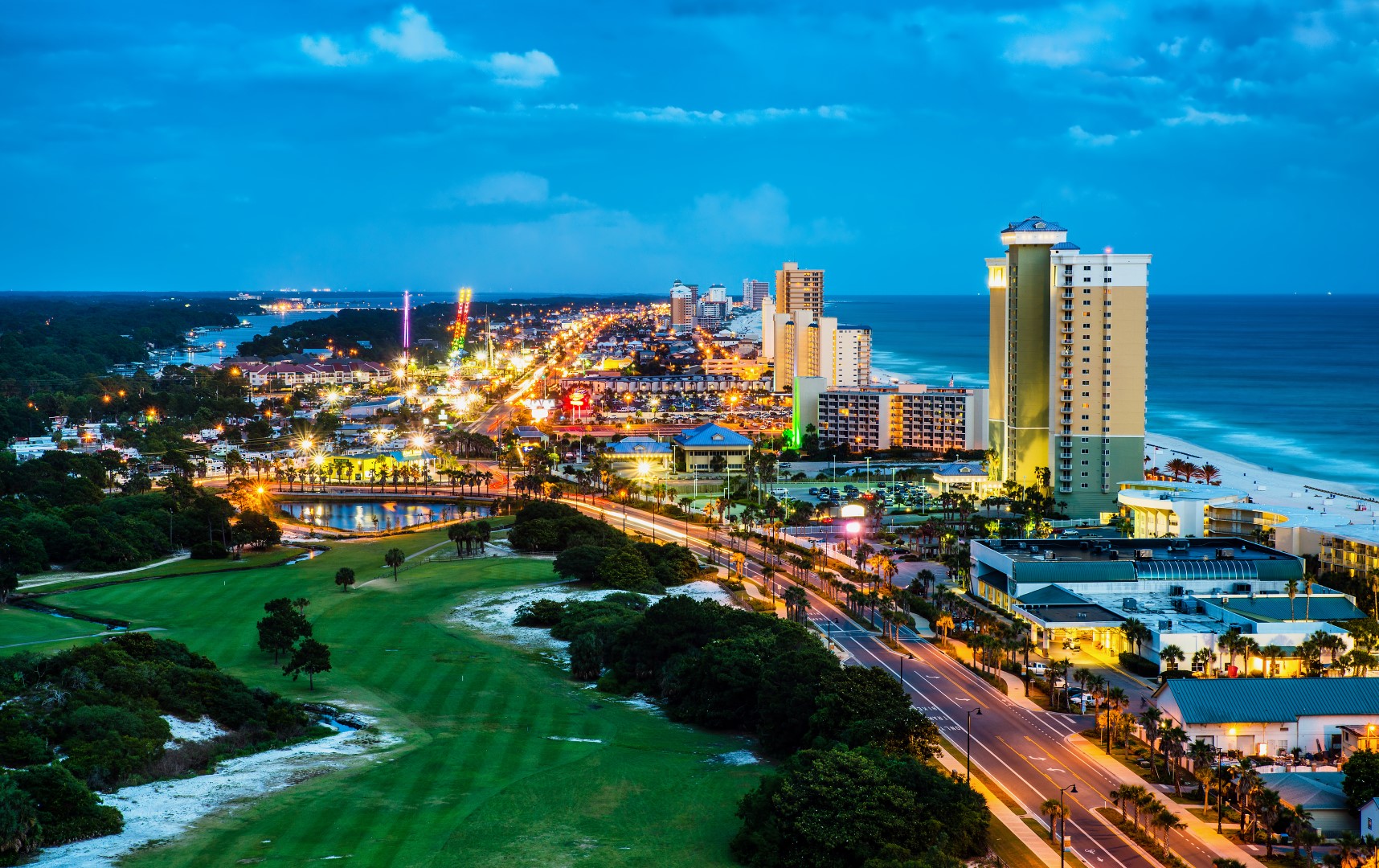 Tourism business owners flocked to a Senate committee room Thursday to plead the case for Visit Florida, the state's embattled tourism promotions agency.
Representing both large operations and independent hotels and restaurants, they urged members of the Appropriations Committee to let the agency continue to sell Florida to potential tourists in the United States and overseas.
Sheldon Suga, a manager at Hawks Cay Resort in Duck Key, brought 1,000 letters from hotel housekeepers and desk clerks, charter boat captains, and other tourism employees.
"Individuals who rely on tourism in this state," he said. "They don't have the ability to bring tourists to this state. Visit Florida does."
Lino Maldonado, a vice president at Wyndham Vacation Rentals North America, said Visit Florida is important to "the individual operators — small mom and pop companies that have no marketing budgets — they don't get travelers unless there are additional eyes and ears on the state."
"Small lodgings have small budgets," said Gilda Steiger, of the Superior Small Lodging Association, representing small hotels.
"Without the Visit Florida grant programs, cooperative marketing opportunities, and education and training programs, our members and other independent small property owners in our state would not be able to market to, attract, and keep as loyal advocates those tourists who are looking for the type of experience that only the small, individual property owner can provide."
Committee chairman Jack Latvala was openly sympathetic.
"This is an issue that this committee will give a lot of attention to — the Legislature is going to give a lot of attention to," Latvala said.
"The tourism industry employees 1.2 million Floridian," he said. "It's an industry we cannot turn our back on. We can't crawl in a hole and pull a blanket on top of us. We have to compete economically with other states that also advertise and offer things to folks to come to their states."
Visit Florida got into hot water with state leaders over its handling of a once-secret $1 million promotions contract with the rapper Pitbull, which some observers considered unseemly. The agency's director stepped down and was replaced by Ken Lawson, formerly head of the Department of Business and Professional Regulation.
Gov. Rick Scott has called for changes in the way the agency operates.
Other industry observers testified to the importance of tourism promotion. Dale Brill, the founder of the Thinkspot Inc. consultancy, said Florida needs to spend between $59 million and $68 million to retain market share relative to other "sun destination" competitors, including California and Texas.
That top dollar, he said, works out to 0.6 percent of tax revenues from tourism spending here.
Brill, a former state director of Tourism, Trade and Economic Development, said he could identify no point of diminishing returns for tourism advertising for Florida — the state is just that rich in attractions. "We haven't hit it yet," he said.
Tourists in 2015 spent $109 billion dollars in Florida, contributing $11.3 billion in state and local taxes — enough to pay every schoolteacher, cop and firefighter in the state, he added.
States that have cut back on tourism promotion have seen dramatic drops in visitors — Colorado, for example, cut its promotion budget from $12 million to zero in 1993 and lost $1.4 billion in travel spending within one year, said Roger Dow, president and CEO of the U.S. Travel Association.
"Like any competitive situation, it's an arms race," Dow said. "My message to you is this: Before you unilaterally disarm, know that your competitors won't be — and likely won't be all that disappointed if you do."
A 2 percent reduction in Florida's budget would cost $2.2 billion in travel spending, $225 million in tax revenue, and 28,000 jobs, Dow said.