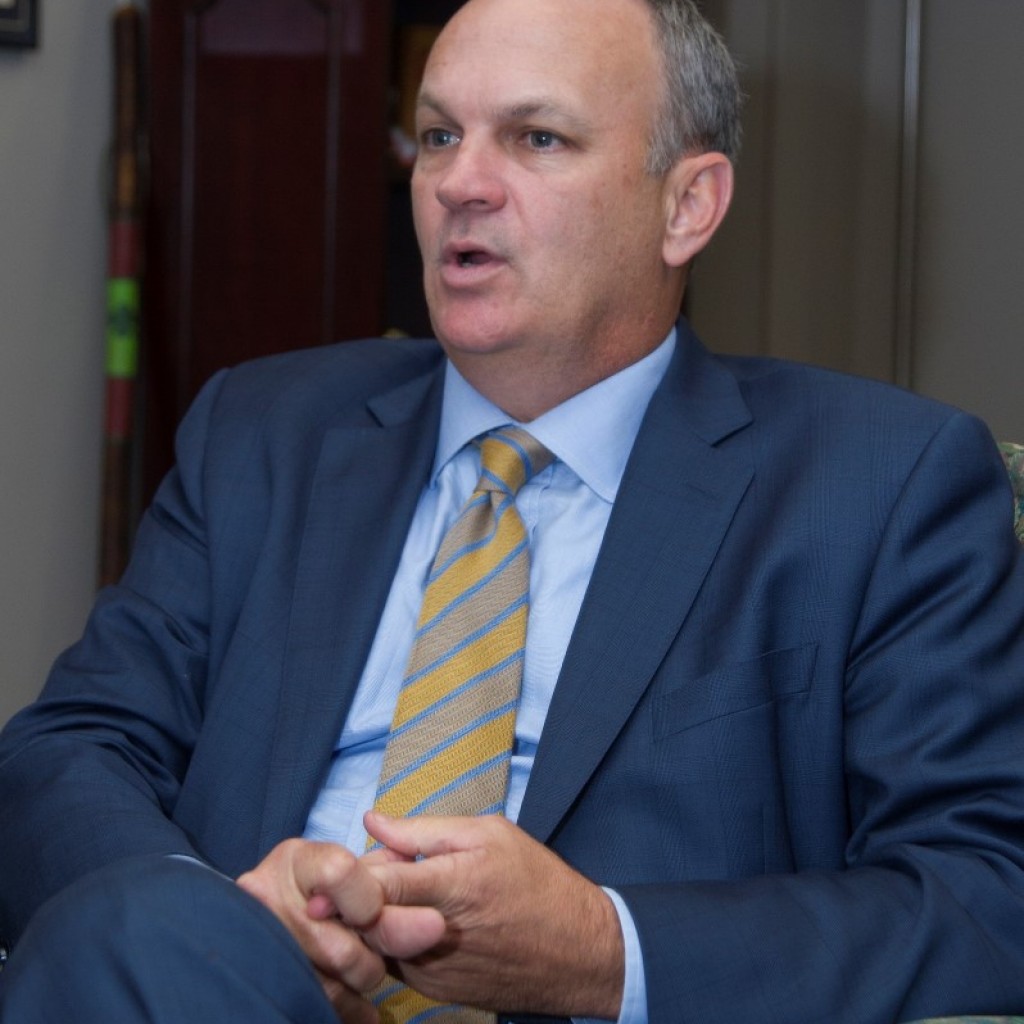 House Speaker Richard Corcoran Thursday told reporters he took no personal offense at ethics suggestions sent by Gov. Rick Scott.
Scott's office earlier in the day sent Corcoran, who is on an ethics reform tear this year, more ideas, including a provision that would ban lawmakers from working for companies, including law firms, that lobby the Legislature.
Corcoran, a Land O' Lakes Republican, is of counsel in the Tampa office of Broad and Cassel, practicing commercial litigation. The firm also has a government relations practice, including members who lobby in Tallahassee.
Scott also wants a ban on lawmakers working for companies that sue the state.
"I read the letter," Corcoran said in an afternoon media availability. "Clearly, they have somebody in mind, it seems like. Somebody's suing somebody; to my knowledge, it's not me … but if that kind of behavior is taking the process in a place it shouldn't be, then let's have at it."
Scott's letter, sent from chief of staff Kim McDougal to Corcoran chief of staff Matt Bahl, outlines four suggestions:
— Immediately disclosing "all contracts legislators advocate for between state agencies, businesses, not for profit organizations, and/or any other entity that receives tax dollars."
— Immediately banning lawmakers and staff involved in the state budget, "including the law firms they may work for or own, from suing state agencies…"
— Banning lawmakers from riding in airplanes "paid for by political committees and party executive committees." A new House rule already prohibits House members from flying in lobbyists' planes.
—"Shutting the revolving door to prohibit the employment of legislators by entities, including law firms, that employ lobbyists."
"The power of the Legislature to appropriate funds allows individual legislators great influence over the actions of state agencies and other entities," the letter says. "Therefore, the public deserves safeguards … to ensure that all funding decisions are made free of any undue influence, real or perceived."
The House Public Integrity and Ethics Committee on Tuesday cleared two measures as part of Corcoran's new "culture of transparency."
One would increase the ban on former lawmakers and statewide officers lobbying their colleagues after leaving office from two years to six years by way of a constitutional amendment. The other "extend(s) the prohibition on legislators lobbying the executive branch" from two to six years after leaving office.
When asked whether Scott was being retaliatory "in any way, shape or form," Corcoran said, "I always try to impute the best motive."