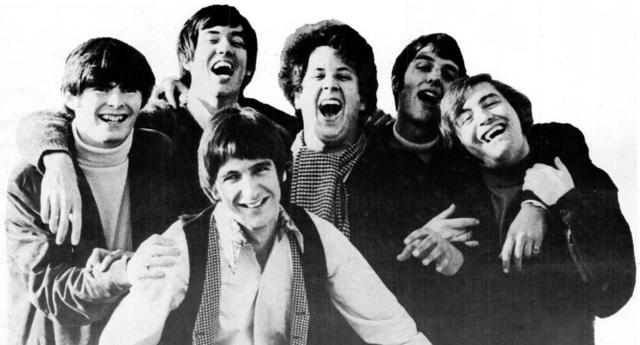 The state's highest court set oral argument in what could be a landmark case regarding who pays whom to play old rock 'n' roll.
The Florida Supreme Court on Monday said it will hear argument April 6 in a case pitting Flo & Eddie, two original members of the 1960s band "The Turtles," against satellite radio operator Sirius XM. Their most famous hit is "Happy Together."
The 11th U.S. Circuit Court of Appeals last year had certified questions of state law to the state Supreme Court in a yearslong class-action suit.
The action came after Sirius XM stopped paying artists to play their music recorded before 1972. Federal copyright protection is only available for recordings made after Feb. 15, 1972, while sound recordings made before then are covered by a hodgepodge of state and common law.
The stakes could be huge.
If Flo & Eddie win, Sirius XM, the internet music service Pandora, and others "would owe damages not only to (them), but potentially all other owners of pre-1972 sound recordings … includ(ing) every recording ever made by The Beatles, The Doors, Jimi Hendrix and Janis Joplin, not to mention Glenn Miller and Tommy Dorsey," according to a 2014 blog post by Nova Southeastern University copyright officer Stephen Carlisle.
Media companies and other concerns have filed "friend of the court" papers, including iHeartMedia, Pandora, Electronic Frontier Foundation, National Association Of Broadcasters, as well as the Entertainment, Arts, and Sports Law Section of the Florida Bar and a group of copyright and intellectual property law professors.
But it would be a come-from-behind win for Flo & Eddie, at least in Florida. A federal judge already has sided with Sirius XM and granted a summary judgment in favor of the company, which Flo & Eddie appealed. They also filed suit in California and New York.
One question the court was asked to consider: Does widespread popularity and playing of a piece of music cancel out copyright claims in that music?
"Happy Together" has been posted multiple times on YouTube, for example, with one post currently logging 10.7 million views.