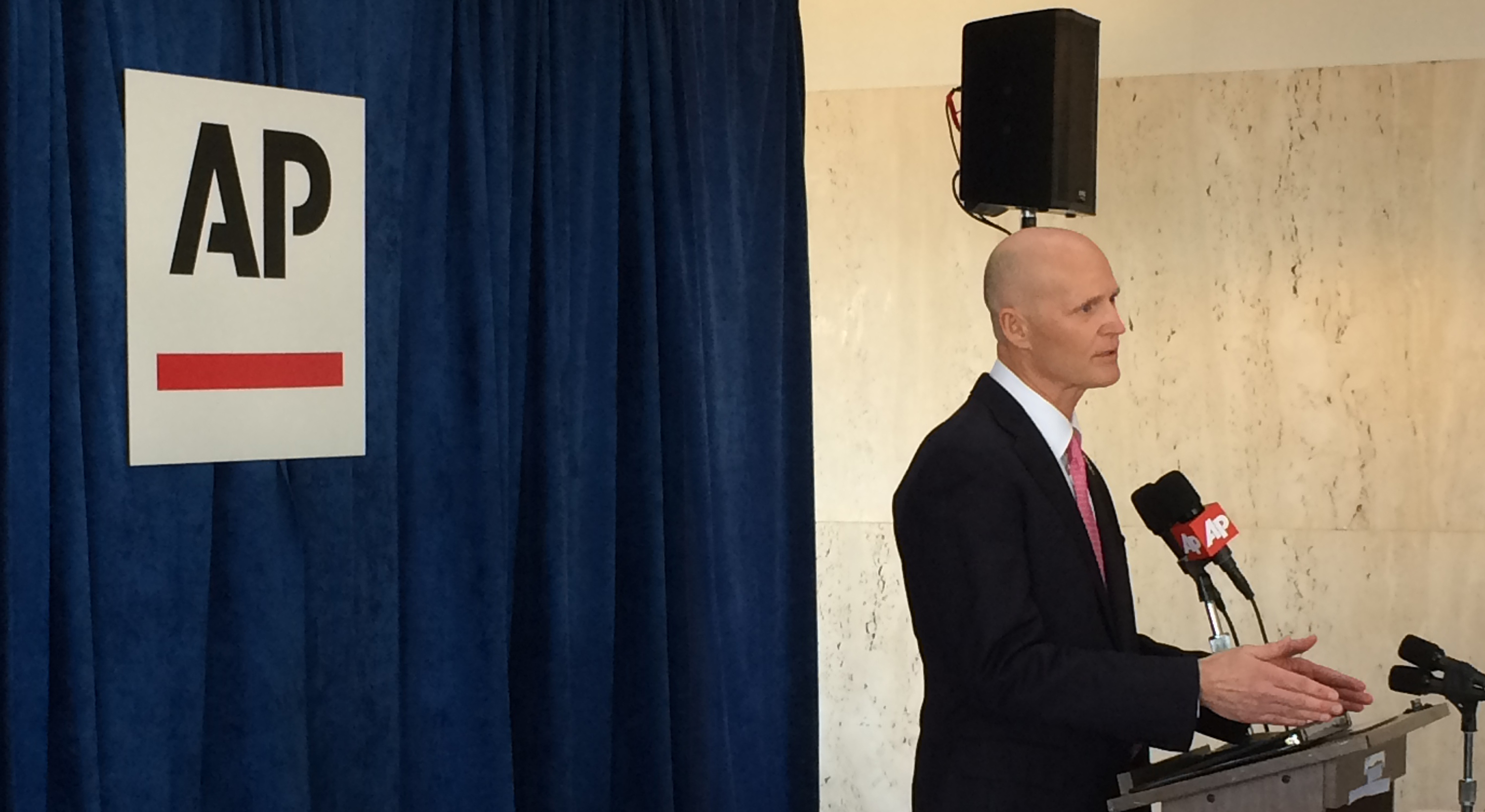 Gov. Rick Scott is recommending a $163 million increase in funding for the Florida Department of Economic Opportunity in his proposed 2017-18 budget.
LobbyTools reports that the boost will bring the DEO budget to nearly $1.27 billion. Scott announced his budget proposal Tuesday morning at a Tallahassee news conference.
Scott's ask includes $85 million in economic incentives – a contentious issue with some lawmakers.
Last year, Scott made a similar request, asking for $250 million for the "Florida Enterprise Fund;" which lawmakers rejected for 2016-17.
Florida's public-private partnership programs would get about the same amount as it did in previous years; Scott wants $76 million for Visit Florida. $23.5 million for Enterprise Florida and $19.5 million for Space Florida.
House Speaker Richard Corcoran, a longtime critic of incentive funding – which he calls "corporate welfare" – has suggested his chamber will consider all the governor's requests.
Scott's budget will also give DEO $300 million from settlement money for the 2010 Deepwater Horizon disaster. LobbyTools notes that the House has so far resisted using BP Oil Spill money for economic development.