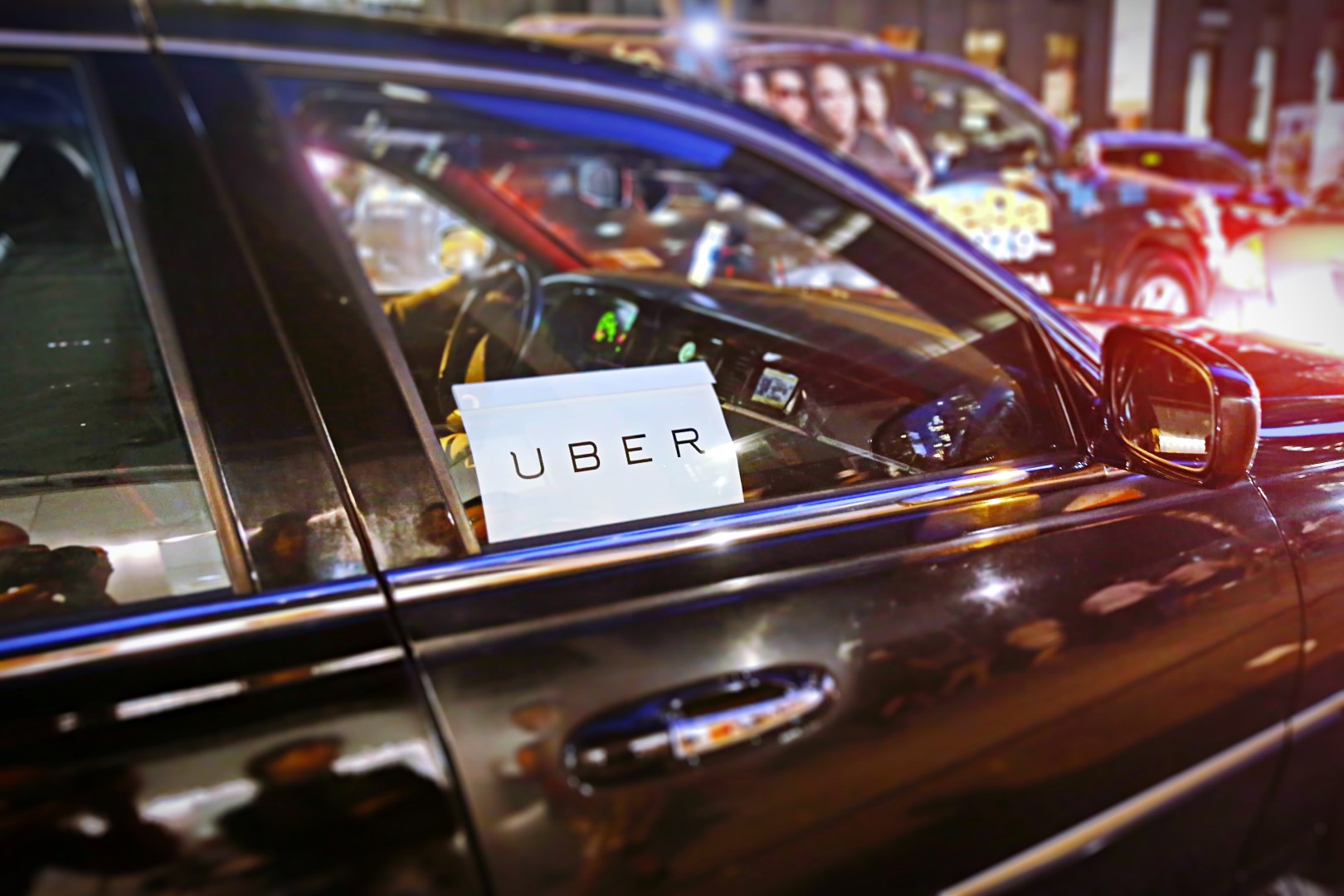 I have spent a lot of words arguing that Tampa and Hillsborough County should welcome the ride-share companies Uber and Lyft instead of fighting to preserve a monopoly that has been enjoyed by traditional cab companies.
I still feel that way.
However, if Uber and Lyft are allowed to operate the way they want, taxi companies should have a greater latitude to do the same – lest the free market put them out of business.
That led to an exchange Thursday at the Hillsborough County Aviation Authority that could be the sign of a gathering storm.
As the Tampa Bay Times reported, Yellow Cab President Louis Minardi wants to renegotiate his company's contract with Tampa International Airport. He argued the contract requiring his company to pay the airport about $35,000 a month for access isn't fair because drivers for Uber and Lyft don't pay a thing.
The fee is financed by a surcharge passengers pay for taking a cab out of the airport. Uber and Lyft passengers don't fork over that dough, so their ride is cheaper.
Minardi has an excellent point. That led to a lot of "er, uh, homina homina" from airport chief Joe Lopano.
He said "we can't change the payment plan" because the airport has already budgeted for the money. He added that this should be a matter for the Public Transportation Commission.
That would be fine, except the PTC is on life-support legislatively and might not exist much longer. The PTC also is under siege after county attorneys reported that public records have been scrubbed from as many as seven agency cellphones. This may not be the best time to bring the PTC into anything, if you get my drift.
The contract between the airport and Yellow Cab runs until the end of February 2018. That's basically 13 more months where ride-share drivers have a significant pricing advantage over traditional cab companies.
This is all a bit awkward.
To Lopano's point about the PTC, taxi companies have enjoyed a cozy relationship for years that agency. It sets rates and other rules for them to follow, which they are happy to do because the PTC pays them back by restricting competition.
Uber and Lyft didn't play ball, though. They fought against the PTC, resulting in threats and harassment against their companies until they won a temporary contract last November to operate freely until the end of this year.
There is no turning back. They're going to be around for a long, long time.
Cab companies are the big loser in this, of course. That explains why Minardi was making the case to the airport board for a level playing field. I don't blame him a bit.
What's fair for one should be fair for all. What we have now at the airport doesn't qualify.