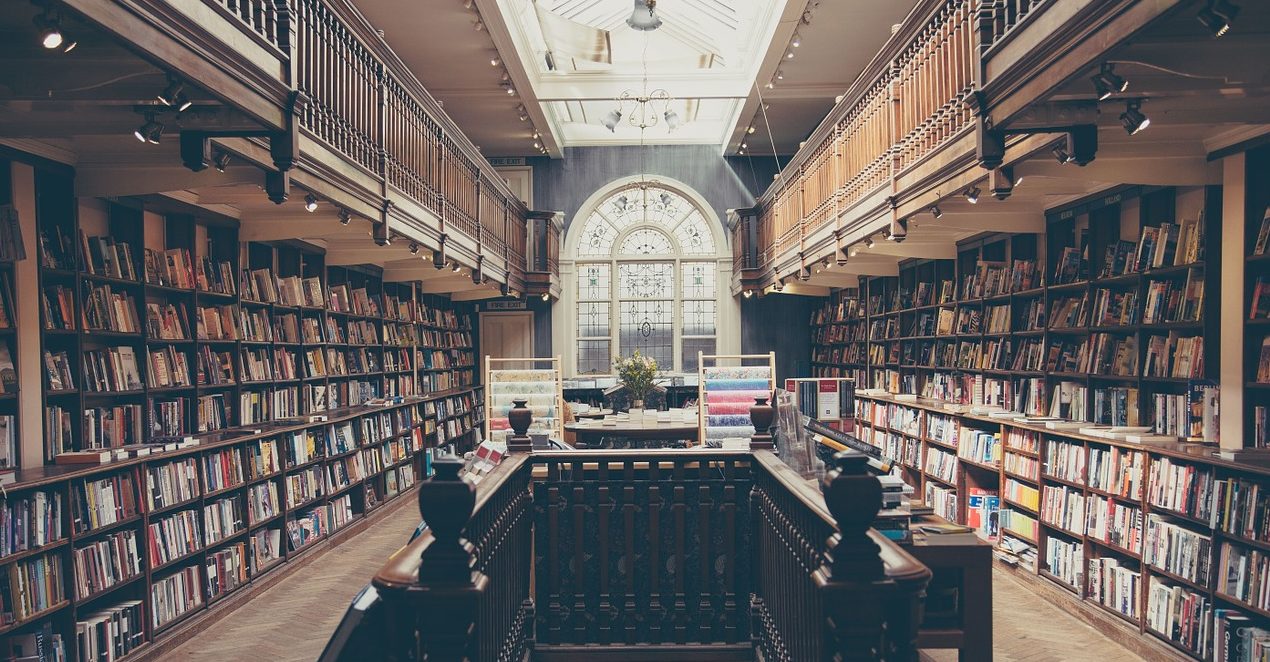 Florida Supreme Court Chief Justice Jorge Labarga is open to the idea of law schools converting at least part of their third year from being classroom-based to more experiential learning.
He also wondered whether the amount of subjects tested on the bar exam can be pared down, so third-year students can pursue more hands-on experience.
"That is very much in the conversation," Labarga told reporters Friday, in a media availability before a meeting of the state's Commission on Access to Civil Justice in Tallahassee.
Labarga spearheaded the creation of the commission, which is seeking answers to providing civil legal help to those who can't afford it. That includes things like child custody and landlord-tenant cases.
Law schools, including those in Florida, host student clinics to augment the work of non-profit groups that offer free and low-cost legal help to the poor and working poor.
Labarga mentioned that his daughter, now in her second year of law school, recently did an "externship" in mental health law.
As new lawyers continue to scramble to find paying work, more law schools across the country are incorporating internships and externships into their formal courses of study.
Former President Barack Obama, a lawyer and law professor, in 2013 even asked law schools to "think about eliminating the last year of a traditionally 3-year-long legal education, saving students money," according to the Tampa Tribune.
Labarga didn't go that far.
He said many students use the third year to take classes that are tested on state bar exams so they're "not learning them for the first time in bar review."
"If you're busy trying to take all these topics, you may not have time in the third year in which to do these internships," he said.
"So perhaps an examination of how extensive (the bar exam) needs to be should be something we also look at, and maybe we could open up at least half of the third year" to more experiential learning, Labarga added.