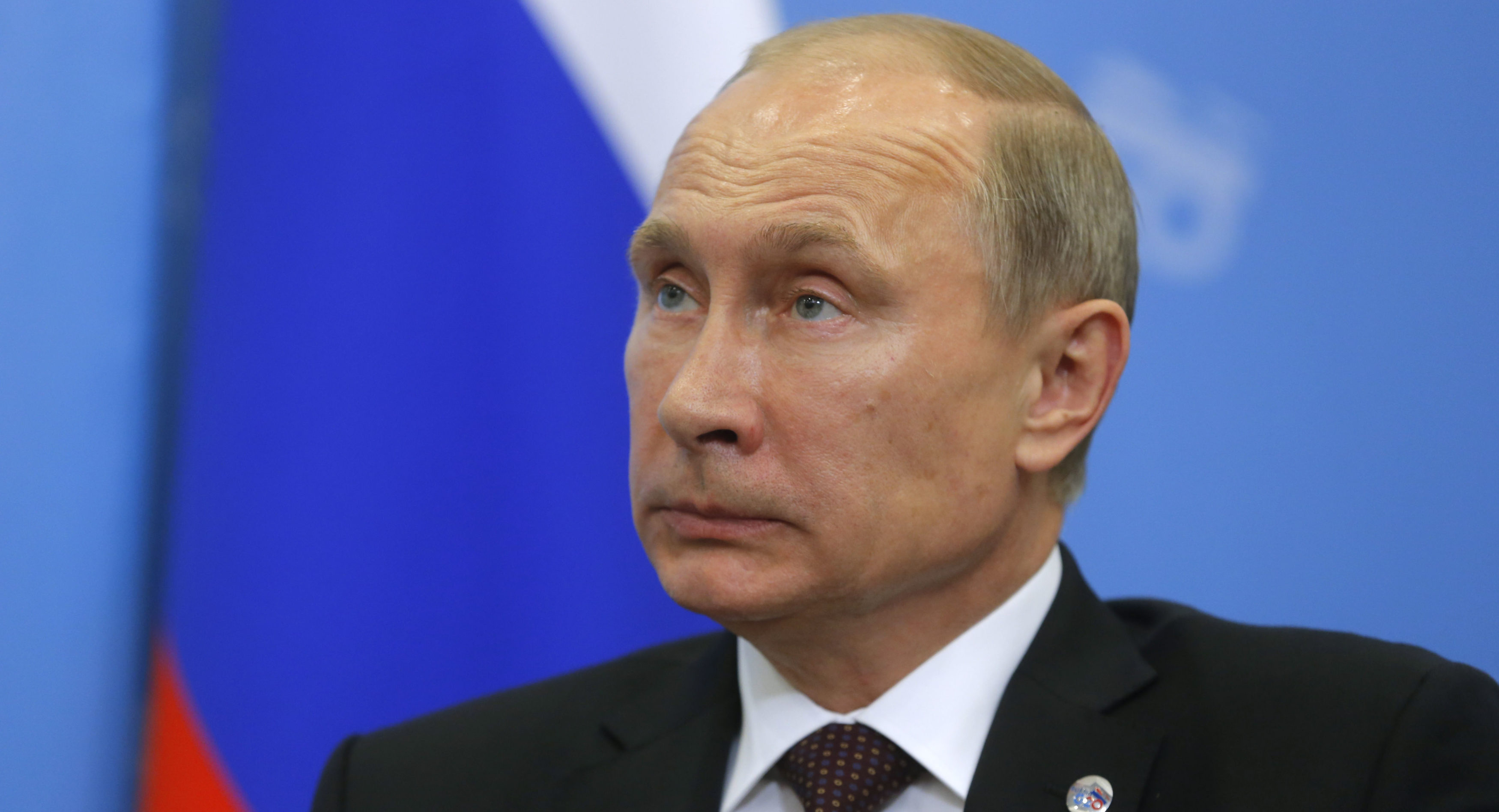 We hear about the Russian mob and Russian hackers all the time, especially in politics and technology.
The Russian mob is all over the dark web selling ransomware toolkits and fake credit cards. The Russians created ransomware, a threat that continues to wreak havoc all over the world in various forms.
We can't all be comedian Bert Kreischer and be friends with the Russian mob. Nice work, Machine.
See the Showtime special about Bert in Russia if you dare. I knew Bert when he was a young Florida State frat boy (ATO) and was always up for a rowdy evening.
You can see the clip here; be warned, it contains adult language.
Moving on …
In recent years, talk has moved from the Russian mob and hackers to the Russian government.
We all know the stories about the Democratic National Committee emails and stories of our new POTUS (An acronym I hate, by the way. So annoying. I used it just to bother myself).
So, what is really going on? Is the Russian state backing hackers to cause chaos around the globe, interfering with our elections, communications and media? It would certainly appear so.
Let's be real, their president does not mess around; their Olympic Athletes are more juiced up than an Orange Grove, and their attempts at hacking appear to be legit, but the Kremlin has always denied involvement.
Bulgaria, Germany, France, Britain and the U.S. – all targets of various types of cyber-attacks.
Last month, a joint report by the National Security Agency, CIA, and FBI concluded that the Russian intelligence services did, in fact, target U.S. organizations involved with our most recent presidential election.
Their goal? To create chaos, steer public opinion and disrupt our democratic processes.
This type of warfare has been going on for years, but in the past year, it has really taken a more public spin. A few years ago, China, for example, might be trying to hack into Boeing to steal plans for the latest Boeing-Saab TX jet. Or they may hack the energy grid, which I think they did.
The public usually doesn't hear about it.
Now with resources like WikiLeaks, Twitter and so many others and the people are in the know, and it is nerve-wracking to hear regularly that foreign entities are knocking on our door, looking to do us harm.
Steven Adair, of the security company Volexity, said in an interview with ZDNet: "We assess Moscow will apply lessons learned from its campaign aimed at the U.S. presidential election to future influence efforts in the United States and worldwide, including against US allies and their election processes. We assess the Russian intelligence services would have seen their election influence campaign as at least a qualified success because of their perceived ability to impact public discussion."
We are just now seeing the beginning of this type of war, so set your firewall to block all IP addresses outside of the U.S., support whatever funds are needed for state, local and federal cyber task forces, and keep that password complicated.
Don't be like Bert; he took Russian 1,2 and 3 at FSU, and never learned a word.
___
Blake Dowling is CEO of Aegis Business Technologies and writes for several organizations. You can reach him here: [email protected].