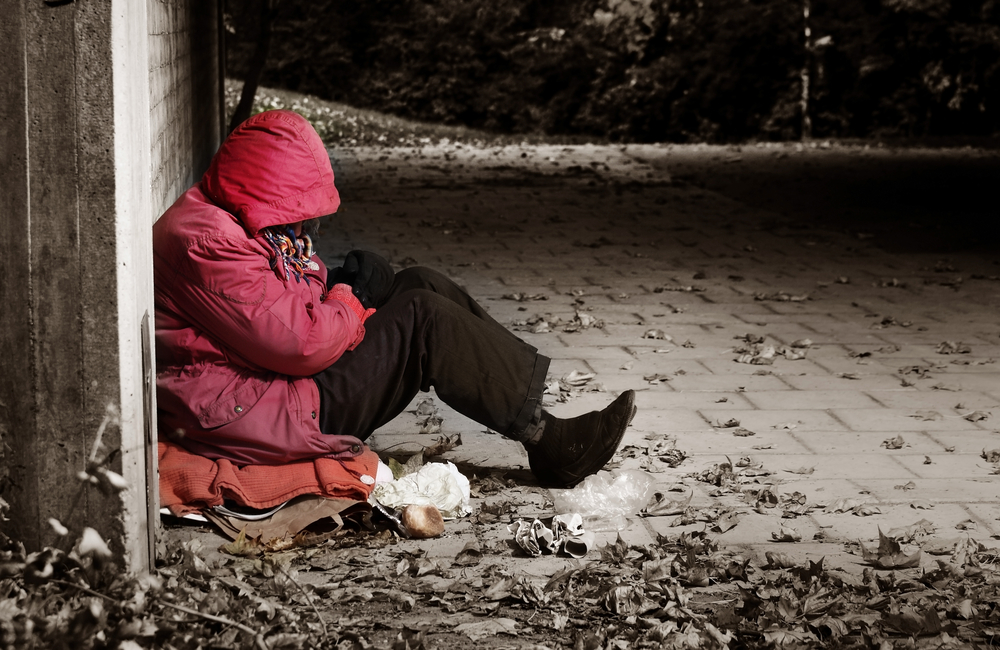 In 2016, Jacksonville Mayor Lenny Curry had a fractious meeting with the religious consortium ICARE.
One unresolved topic: a homeless day resource center.
The previous mayoral administration had one in the budget, which offered services three days a week.
Curry cut it. ICARE wanted reinstatement, and voiced its concerns.
The mayor was focused on the pension tax referendum, however, and stood his ground in opposition.
Curry said that "until the pension is solved, we don't have the money for new programs."
The question was asked… again.
"Not in this budget cycle."
However, there is reason to hope that the next budget cycle may be more favorable.
Curry meets with ICARE representatives on Monday, and last week, one of his biggest supporters — Gary Chartrand — sent the mayor a letter of support for the initiative.
"I support the work of the Interfaith Coalition for Action, Reconciliation, and Empowerment. I am very encouraged that you are working with them to reopen the Jacksonville Day Resource Center," Chartrand wrote, adding that the center served 150 people a day when it was open.
"I think Jacksonville will be a stronger city," Chartrand wrote, "when homeless citizens have one place to go to access services like showering, counseling, and job opportunities."