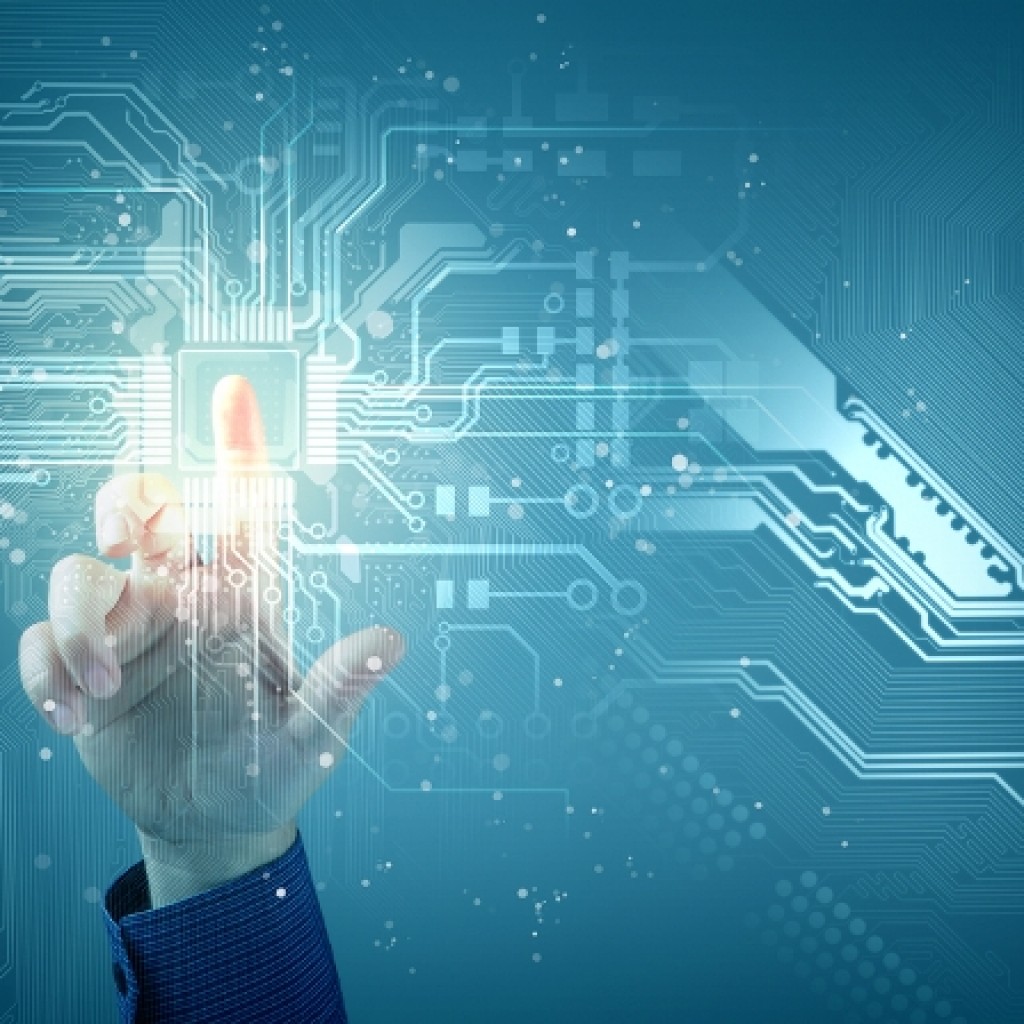 A bill creating a "chief data officer" position in the Agency for State Technology easily cleared its first Senate panel.
The Senate Governmental Oversight and Accountability Committee OK'd the legislation (SB 362) unanimously on Tuesday. It also establishes a "Geographic Information Office" within the agency.
"GIS activities are fragmented across the state with duplication of data collection and storage," a staff analysis said. "Standards are followed inconsistently, and information is not immediately accessible when needed by law enforcement, emergency management, and the State Fire Marshal."
The bill also comes after an audit of the agency laid out a laundry list of security and other problems at the relatively new agency, created in 2014.
Among those findings are that "access privileges for some AST users … did not restrict (them) to only those functions appropriate and necessary for assigned job duties or functions," and that the agency "inappropriately allowed interactive logon, increasing the risk that the confidentiality, integrity, and availability of AST data and IT resources may be compromised."
The bill, sponsored by Sen. Jeff Brandes, a St. Petersburg Republican, next moves to the Appropriations Subcommittee on General Government. There is as yet no House companion.