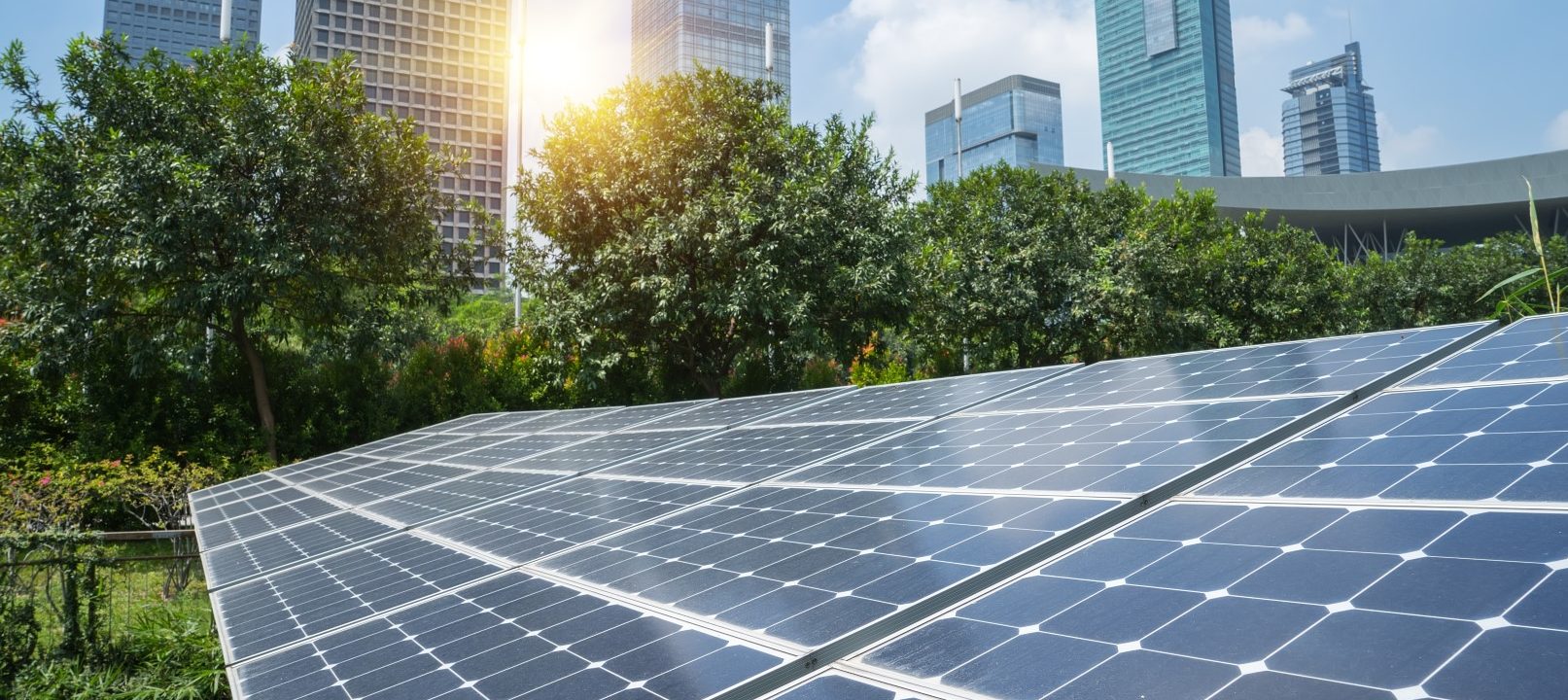 A Senate panel OK'd a bill Tuesday to implement Amendment 4, which exempts solar and renewable energy devices from property taxes in Florida.
The Senate Communications, Energy & Public Utilities Committee voted unanimously to approved the bill (SB 90). The bill, sponsored by Sen. Jeff Brandes, excepts solar and renewable energy devices from property taxes on real and tangible personal property installed on commercial and industrial property.
The amendment, which was on the August ballot, passed with 73 percent support.
"This bill will further encourage growth in clean energy jobs in our state," said the St. Petersburg Republican. "We will be in a better position to take advantage of increased energy diversity while addressing environmental concerns. Florida should be a leader in solar, and the passage of this bill brings us one step closer to that reality."
The proposal is meant to encourage expansion of solar production in the Sunshine State. The tax exemption begins in 2018 and extends for 20 years.
"This bill comes at just the right time to grow the market in Florida, as The Solar Foundation announced today that Florida gained 1,700 solar jobs in 2016," said Scott Thomasson, director of new markets for Vote Solar, an advocacy group focused on solar energy, in a statement. "Florida voters sent a clear mandate with 73 percent of voters agreeing to remove tax penalties on solar, and now it's up to our state legislators to implement Amendment 4 into law by passing Senate Bill 90."